The British Millerain x Native Union Drop-Proof Phone Case
A design made from premium waxed cotton that'll combat any fall.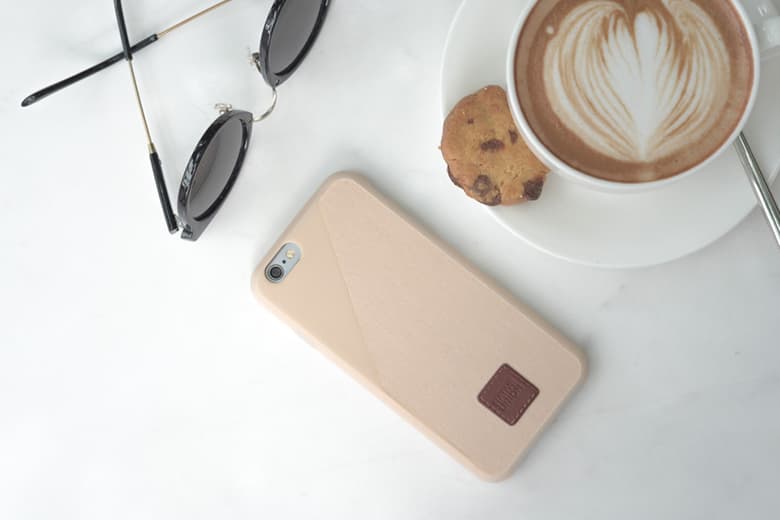 With the release of smartphone models with monitors in various sizes, more the less seldom it is now that you'll know someone with a cracked screen or casing. While an added phone case should serve to protect your gadget, often a sheer bit of plastic that wraps around the exterior isn't enough to combat the power of gravity. Design imprint Native Union has teamed up with The British Millerain to present a phone case that's supposedly drop-proof. Crafted from waxed canvas, the lightweight Millerain fabric is water and stain resistant with a hard and durable exterior that'll cushion any fall. The interior is made up of shock absorbing 3D mesh and screen bumper which diffuses any sudden impact. Priced at $40 USD, the Drop-Proof Phone Case is now available in four colorways for the iPhone 6 and iPhone 6 Plus from Native Union.