HYPETRAK's 'Chasing Moments' – A Conversation With Skepta
Skepta confesses his love for Tame Impala and talks his new album with HYPETRAK.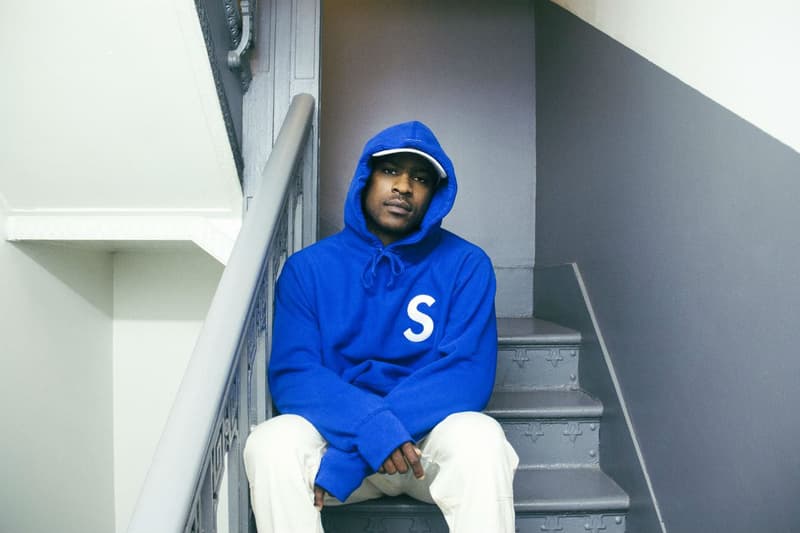 Frankly, Skepta's been big for a while now. Grime music has only scratched the dialogue of American music, but has been established as the voice of a generation across the pond for some time now. With that in mind, we find Skepta at an interesting point in his career – steeped for 12 years in a music industry that increasingly reveals itself as fleeting and short-sighted. As an artist of his time, Skepta is chasing moments; he's engaged of the never-ending pursuit of inspiration. HYPETRAK caught up with the Tottenham-reared artist while he was on tour in New York, discussing everything from the state of the industry ("The music industry is bullshit") to the inspiration behind his forthcoming fourth studio EP: Konnichiwa. Check out key excerpts from the interview below and head over to HYPETRAK to peruse the full feature.
That's dope that you [and Dev Hynes] could connect, inspire each other and develop the relationship you have. You've also said you love that music has afforded you the ability to travel in addition to doing what you're passionate about. Is there one thing that you make a point to do in every city?
I always want to connect with people that are doing stuff in the city, on a ground level, on an independent level, on a real organic level. That's exactly what we do in our city. Know what I'm saying, we just like people that have a talent and just do it. We just do it, no matter how much we're getting paid and whatever climate, or attention or whatever. It doesn't matter. If nobody's looking or if everybody is looking, we do this thing that's really, on the street level. So, when I go around the world, I like to connect with people that are the same, as me.

I heard, this week, you were rocking this Tame Impala project.
There's one song on there I really like. "New Person, Same Old Mistakes." That song is just sick. It's really sick. I like music that's based on riffs because Grime is very riff-based, like about instruments just making a loop or just knowing that song is known for that instrument. There arenot a lot of songs out there that do that. Like trap music, there isn't many melodies that you could tie up on like a polyphonic, ringtone, like Nokia 3310 days.

What were you listening to today?
That song.