UPDATE: Two Dead, Three Critically Injured in Shooting at OVO Fest Afterparty
Tragedy hit Drake's OVO Fest after-party at Toronto nightclub Muzik. As CP 24 reports, a shooting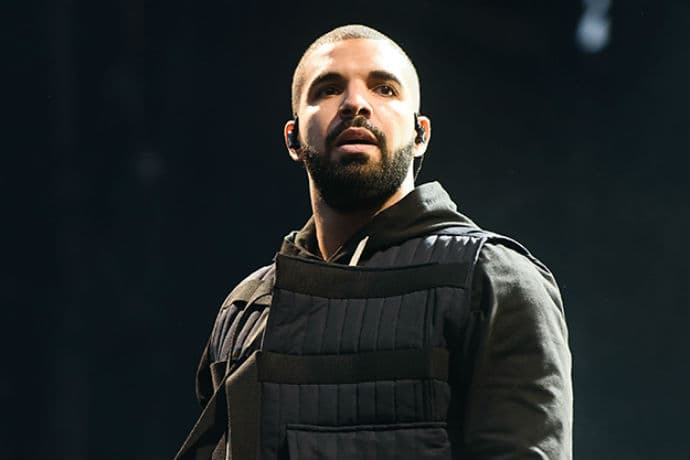 Tragedy hit Drake's OVO Fest after-party at Toronto nightclub Muzik. As CP 24 reports, a shooting occured at the nightclub, which is located cross the bridge from the Molson Amphitheatre, leaving one person was fatally shot and three critically injured. The party, which was open to the public, was advertised as "The official OVO fest after-party, hosted by Drake with music by Charlie B." Doors opened at 10 p.m. Reporter Diana Petrucci said:
"Toronto paramedics have confirmed that one person has been pronounced dead; three others are in life-threatening condition following a shooting that broke out just outside of Muzik nightclub at Dufferin and Gardiner area, which, of course, is the Ex grounds We are hearing that this did happen probably about 45 minutes ago [3:15 a.m ET], and we also know that we have a very very large police presence at the scene. Paramedics tell us that the scene is very very large and widespread. Things a bit chaotic there right now. CP 24 does have crews at that scene.

We don't know if it happened inside Muzik nightclub yet or outside but it seems to be centered around that nightclub at 15 Saskatchewan Road, at the Exhibition grounds and we do know that Drake's OVO festival afterparty was actually happening at Muzik. What we don't know is if it's connected. We are trying to get confirmation at this time."
Watch some footage from the scene below.
UPDATE: A second person has also died from the shooting.