#hypebae: Naressa Valdez
We take a look at the pizza loving Los Angeles-based model in our first installment of #hypebae.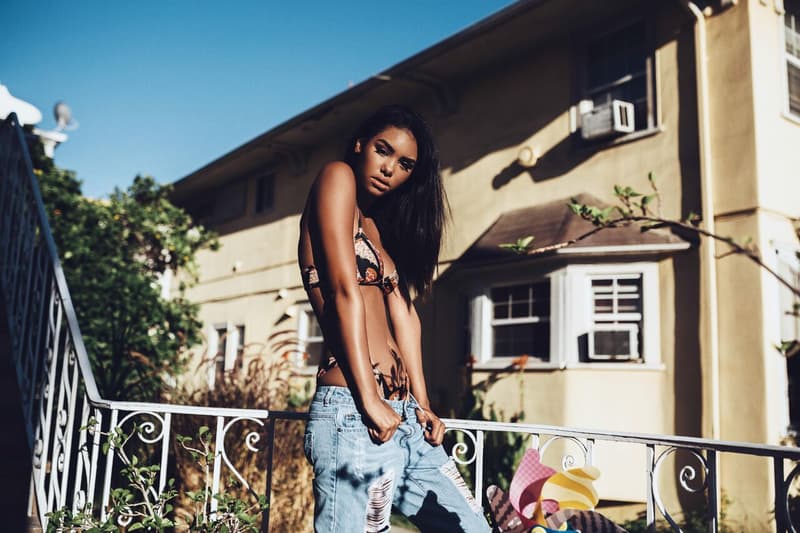 1 of 4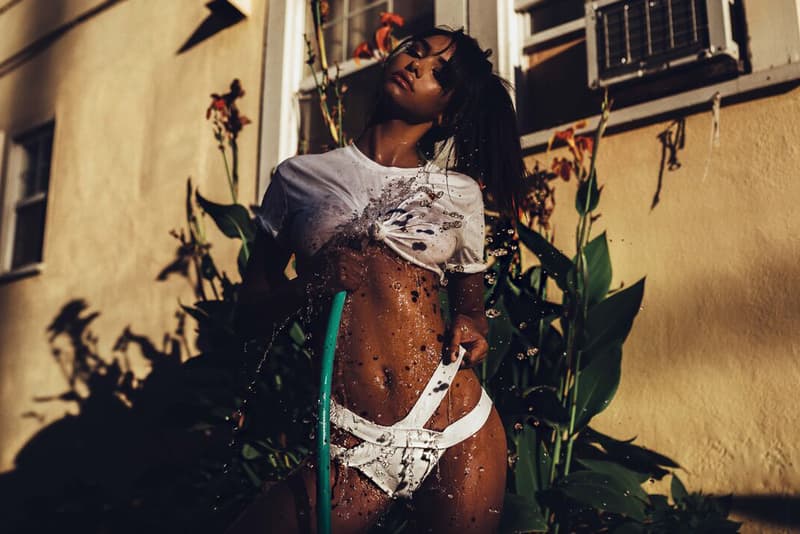 2 of 4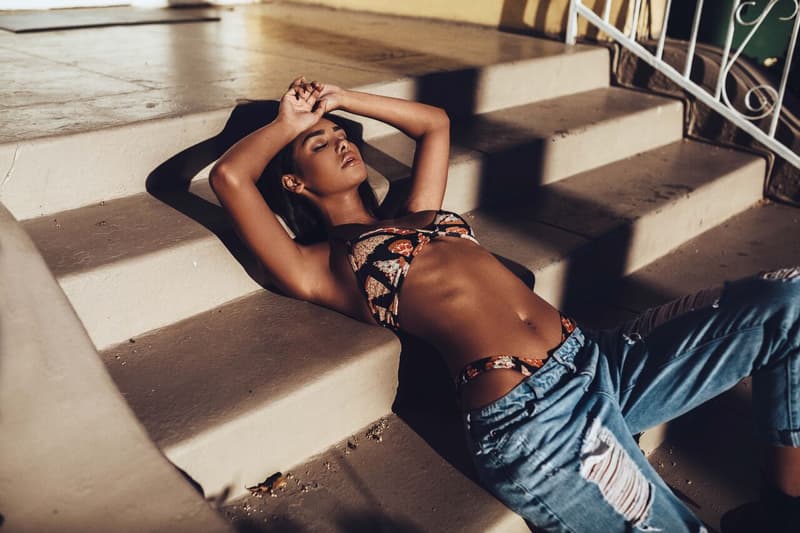 3 of 4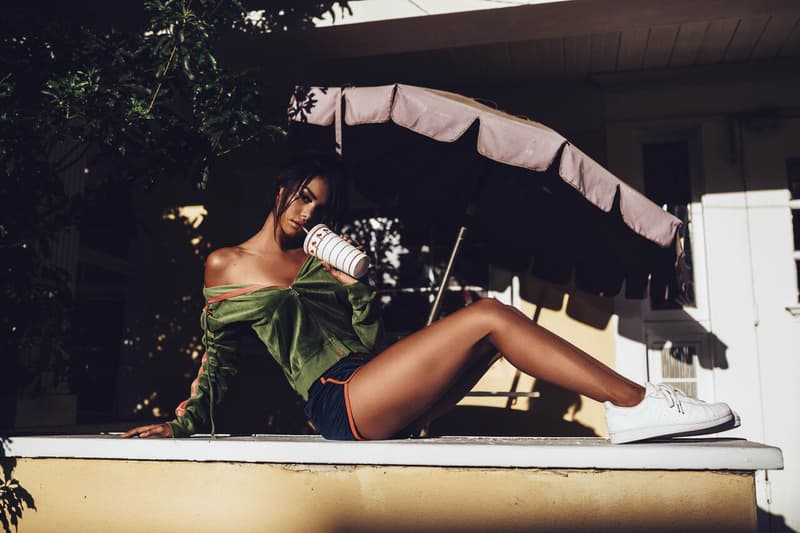 4 of 4
In our new #hypebae series, we get up close and personal with the women who are spearheading the realms of art, sports and fashion via candid snapshots away from the limelight and studio. Led by Mat Abad or @badboi, here, we get familiar with Naressa Valdez. Perhaps better known as @pizzapizza_nisa, Valdez is what you might call a social media-savvy millennial. Self-described as a "pizza eating mermaid," the Californian model has garnered a strong social media following for her sun-kissed cheekiness. Signed to Wilhemina and LA Models, Valdez divides her time between modelling, staring in music videos (you may have seen her in Chris Brown and Tyga's "Ayo"), and devouring her favorite slice by the pool. Her quirky personality is accentuated by bold brows, dewy skin, and a striking figure; there's no wonder that Naressa's racked up a loyal 194k followers (and counting) on Instagram. With an undying love for pizza, one likely questions how the greasy carb-y food fits into her diet. Well, we don't have the answer to that, but we do have these photos below. Enjoy.
If there was no more pizza left in the world, what would you do?
If there was no more pizza left in the world I would just have to reinvent the pizza and make it my own because I could not live without pizza!
What do you wear when you don't give a shit and no one's looking?
When I don't give a shit I usually wear an oversized shirt and sweats throw on some nike slides and huge shades
Converse or Vans?
Definitely Converse
What do you pride yourself on the most, and what do you want to improve about yourself the most?
I pride myself to always stay true to myself and never be someone I'm not. As for improvement? I definitely should improve on sticking to a regular workout!
Describe yourself in five words?
Goofy, accepting, humble, grateful and quirky