Aēsop Launches Second-Ever Fragrance: "Tacit"
The second-ever perfume from Australian darlings Aesop.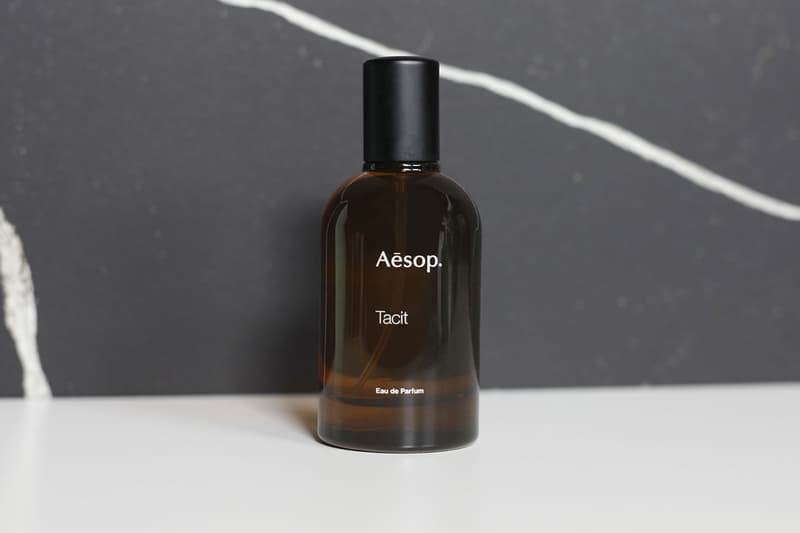 Australian label Aēsop can certainly take credit for modernizing and democratizing skincare within this particular shopping circle. Although it has mastered one realm though, Aesop has notoriously only produced but three (including two that were discontinued) fragrances. That changes next month with the release of "Tacit," which is a rich blend of grapefruit-like Japanese yuzu, basil and Haitian vetiver alongside other scents. The end result is subtle, unsweetened and unisex, and leaves an earthy impression on whiffers and wearers alike. Look for Aēsop's "Tacit" to arrive in stores beginning September 1.