2017 Mercedes-Benz C-Coupe
Inspired by the luxurious S-Class Coupe.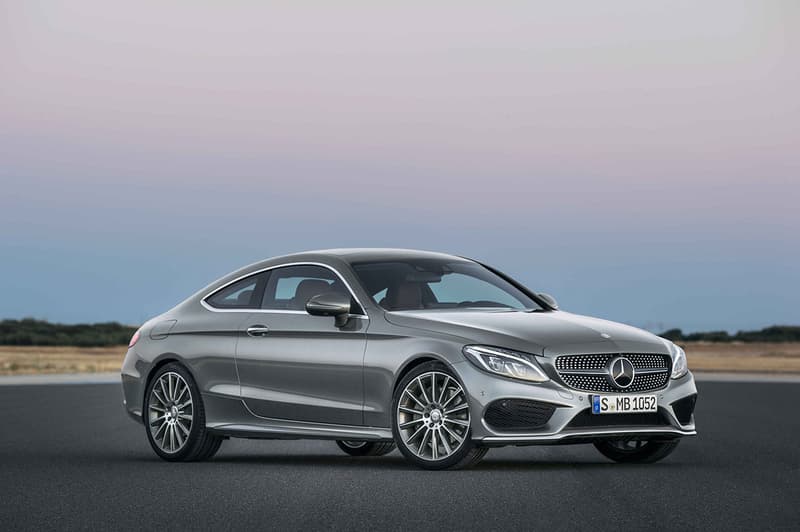 1 of 3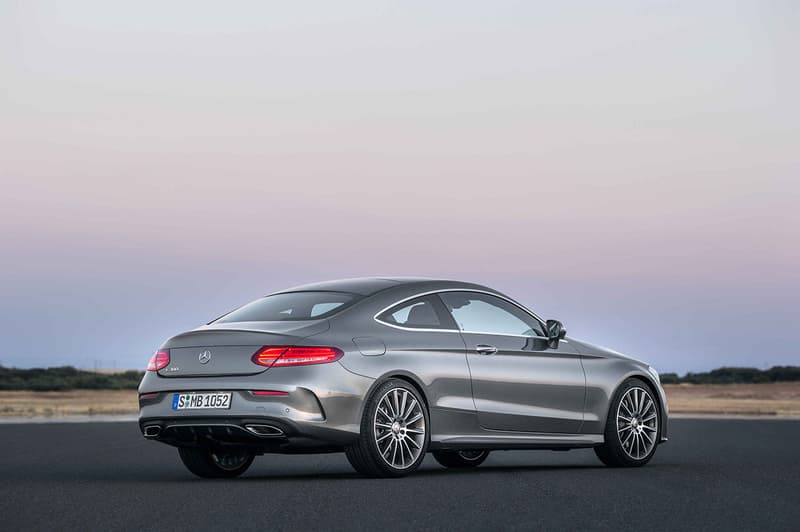 2 of 3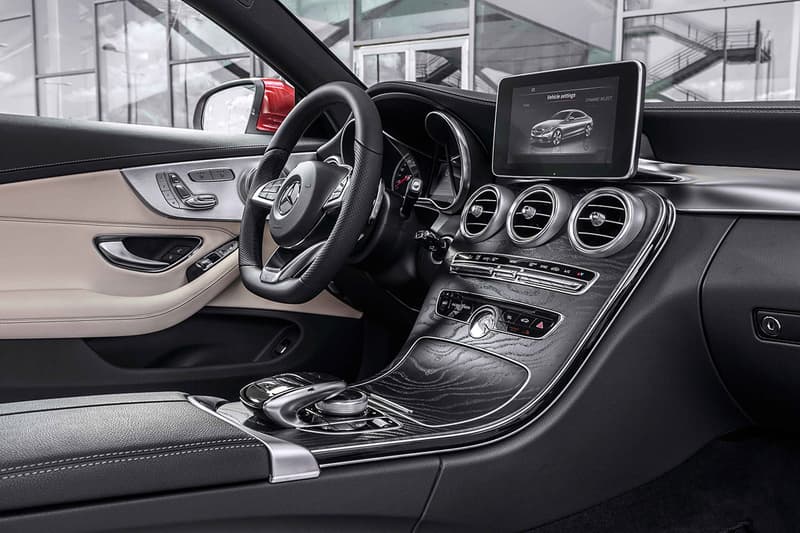 3 of 3
Arguably one of the most popular car models that the German car manufacturer has ever put out, Mercedes-Benz presents the latest version of the elegant C-Class Coupe. The mid-range vehicle gets a beautiful revamp for 2017, highlighted by a 2.4-inch increase in length and 1.6 inches in width, accentuating the car's elegant lines which are somewhat reminiscent of the luxury S-Coupe. More luxury components have been added to the standard package including LED headlights, keyless ignition, a panoramic roof, and sport suspension. The Stuttgart-based company has also emphasized the importance of safety by adding innovative attention assist and collision prevent assist features, which are designed to warn the driver of possible accidents. Powered by a 2.0L four-cylinder engine, look to purchase the 2017 C-Coupe at Mercedes-Benz dealers come spring next year.