Yoon Talks Comic Books, Kanye West, and the Connection Between AMBUSH and Hip-Hop
From Billionaire Boys Club to Ambush Design, and everything in between with one half of the notorious power couple.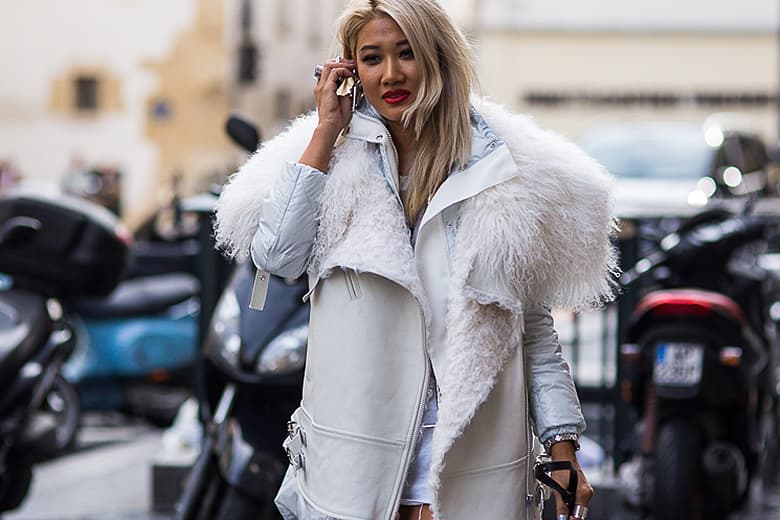 Yoon, star of A$AP Rocky's "L$D" music video, designer and one half of Asia's power couple du jour, has sat down with Complex to discuss what influences her brand AMBUSH, what it's like working in Japan, and how her other half was way ahead of Kanye West. "They worked with everyone from Pharrell to Kanye, the Beastie Boys and Daft Punk, even before Kanye worked with Daft Punk," she explains of Teriyaki Boyz (husband VERBAL's rap crew formerly signed to Def Jam U.S.), "so you know they were ahead of their time." Yoon goes on to describe how working in PR for Billionaire Boys Club and meeting Pharrell helped launch her career, how living in Japan has transformed the business, and how she remains very hands-on in the company's design process. "I do all the design, even down to the text layouts on a label. I also take care of the press and imaging and all that section," she says, "Verbal is more business." Check out the full interview over on Complex.