visvim 2015 Fall/Winter Lookbook
This season's "Dissertation on revealing the practice" is inspired by travel photography and stories.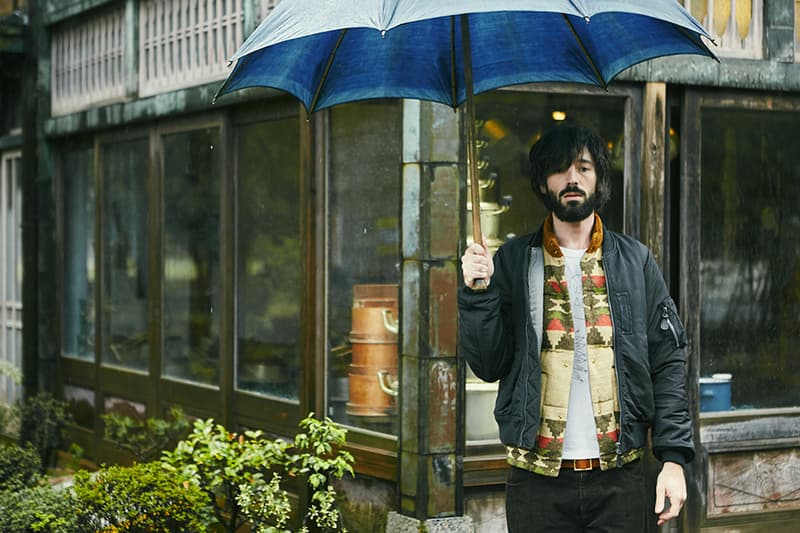 1 of 10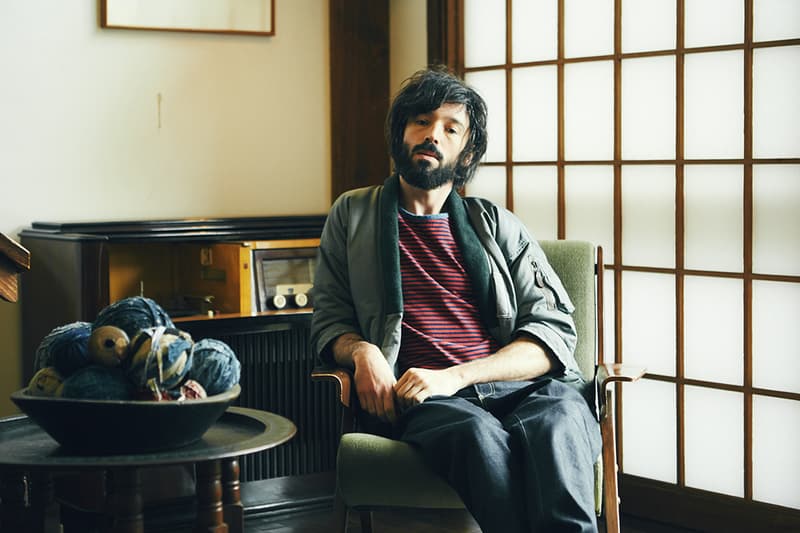 2 of 10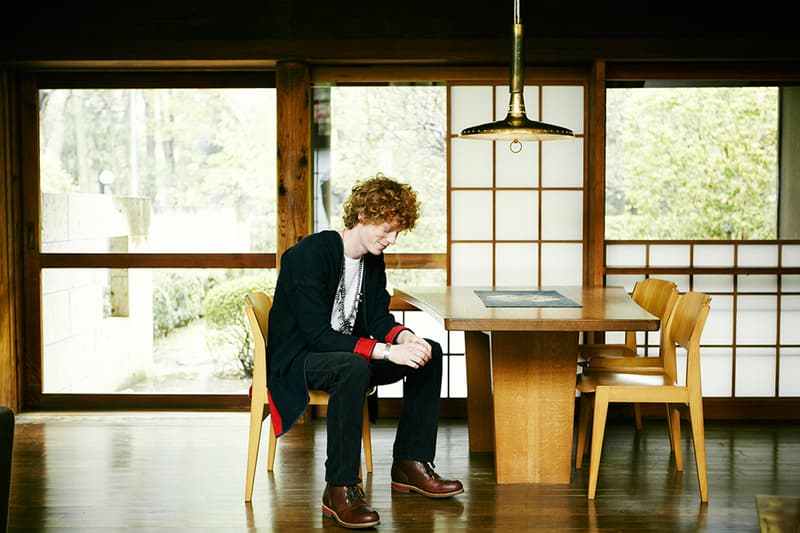 3 of 10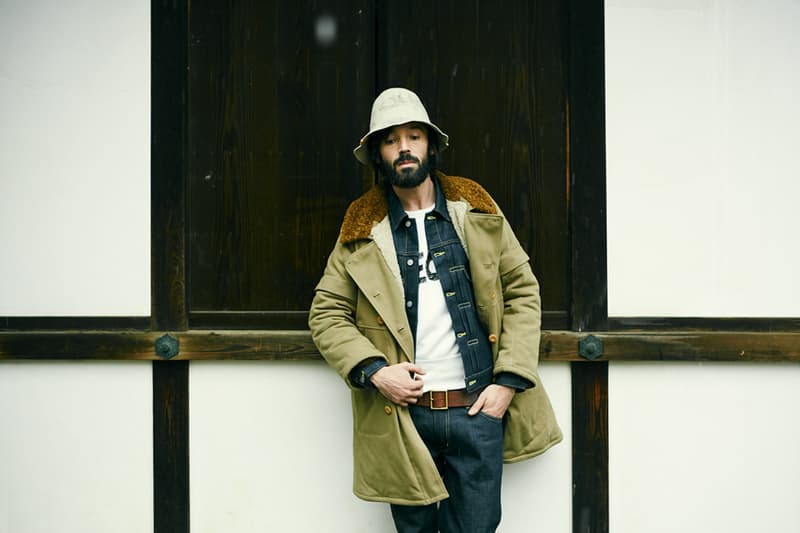 4 of 10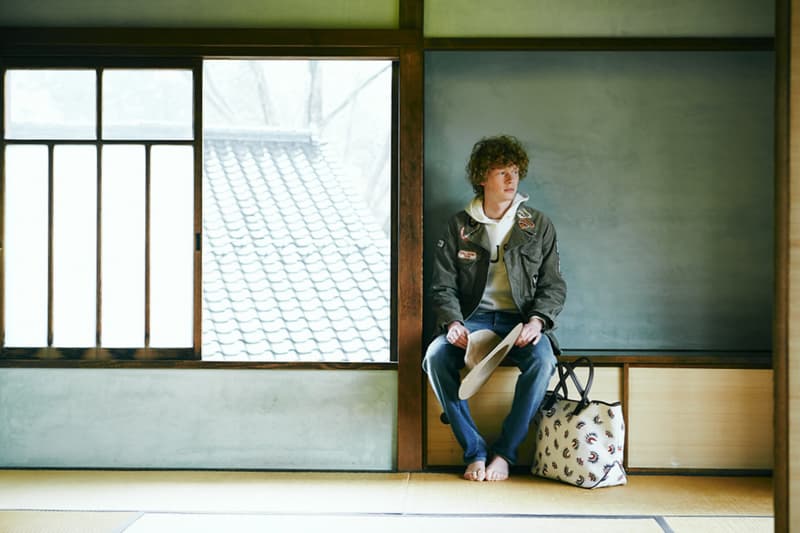 5 of 10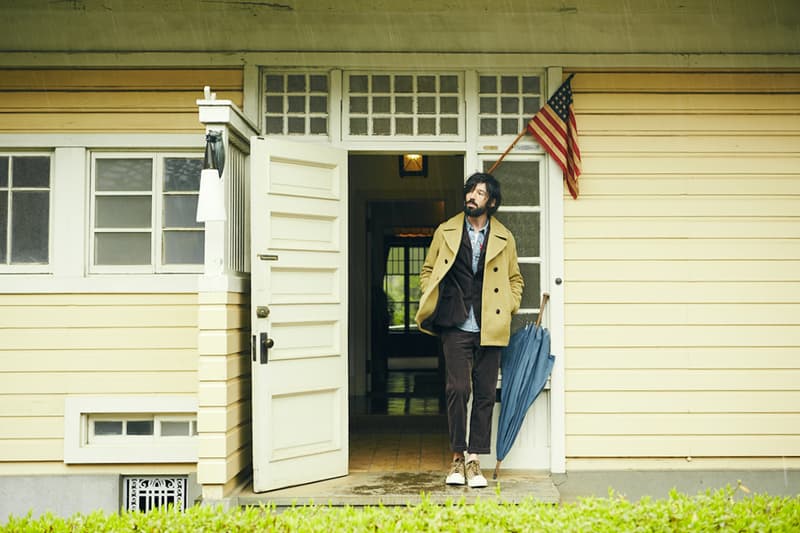 6 of 10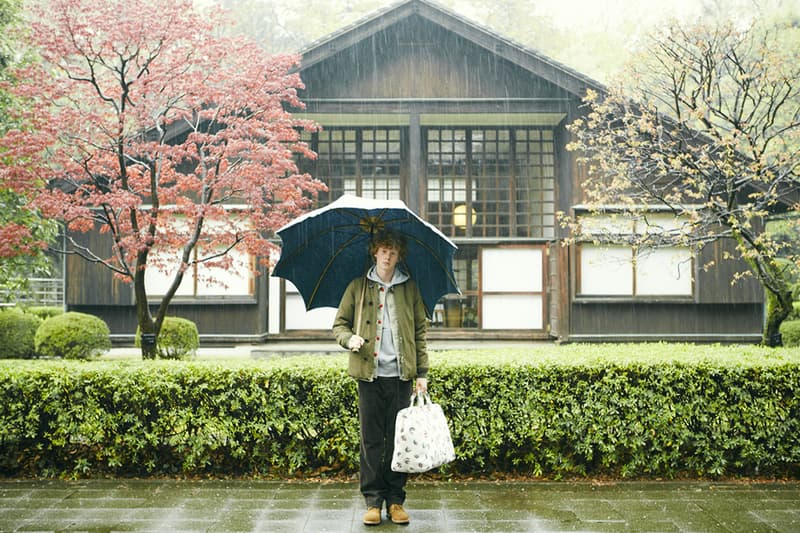 7 of 10
8 of 10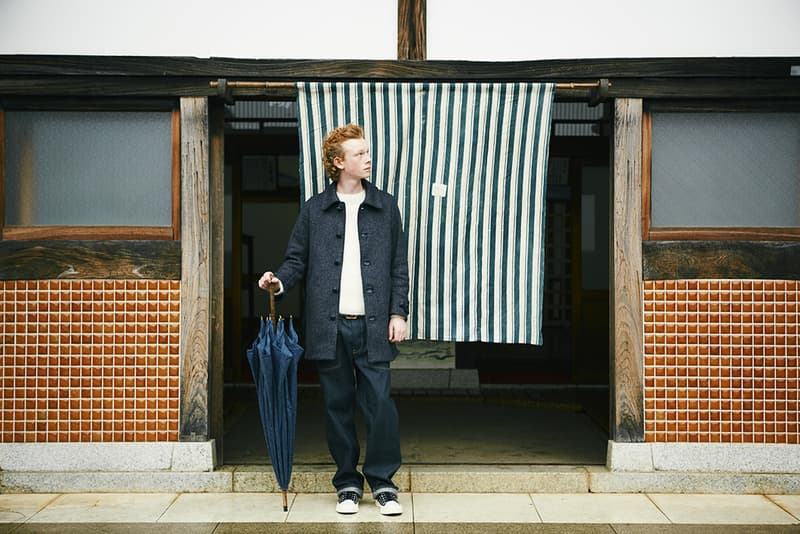 9 of 10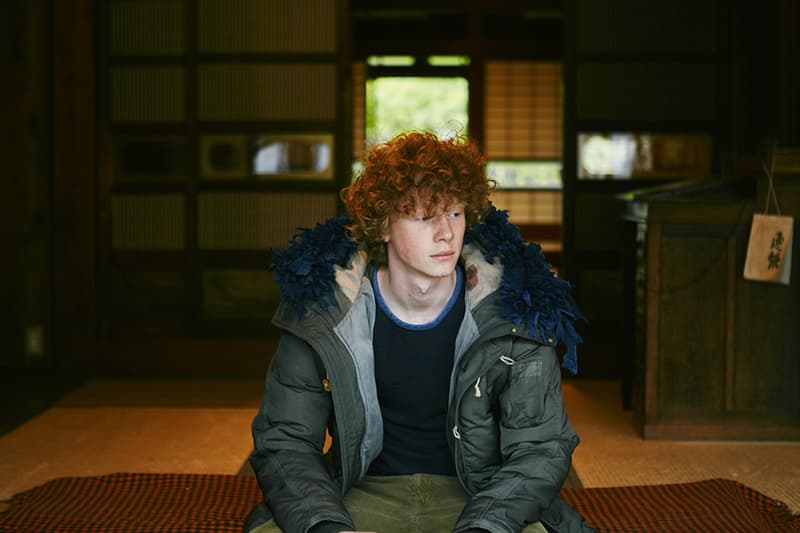 10 of 10
visvim shows off its brand new Fall/Winter 2015 lookbook, titled "Dissertation on revealing the practice." Director Hiroki Nakamura's inspiration for this season stems from his time in the UK, before heading across America to the West Coast, then jet-setting to Paris, returning to the States for meetings, followed by a trip to Italy and back once again to Florida for inspiration. This massive amount of traveling, the photos taken along the way, and the stories amassed helped to influence his collection of seasonal appropriate outerwear and casual garments with his usual, highly selective choices for fabric and patterns. Take a look at the gallery above, and be sure to check out the visvim official portal for the Fall/Winter 2015 collection for more pictures, information and availability.