Barrancas House by EZEQUIELFARCA architecture & design
A contemporary revamp to a '70s design.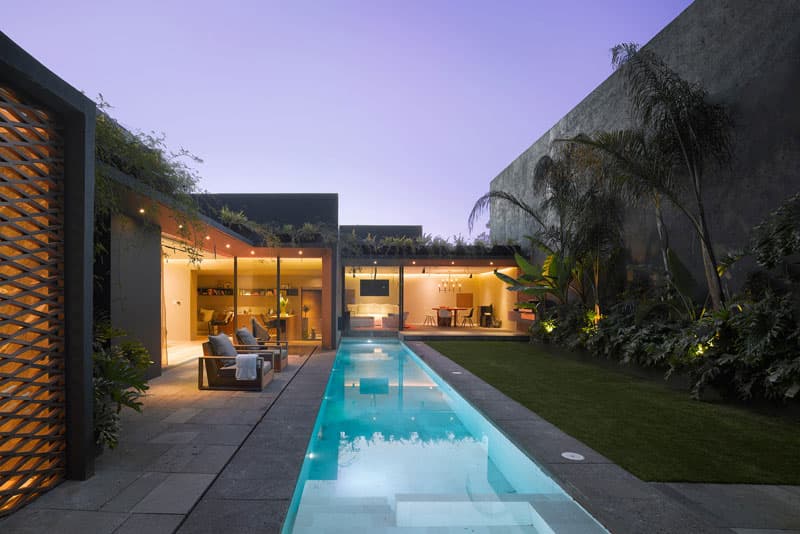 1 of 10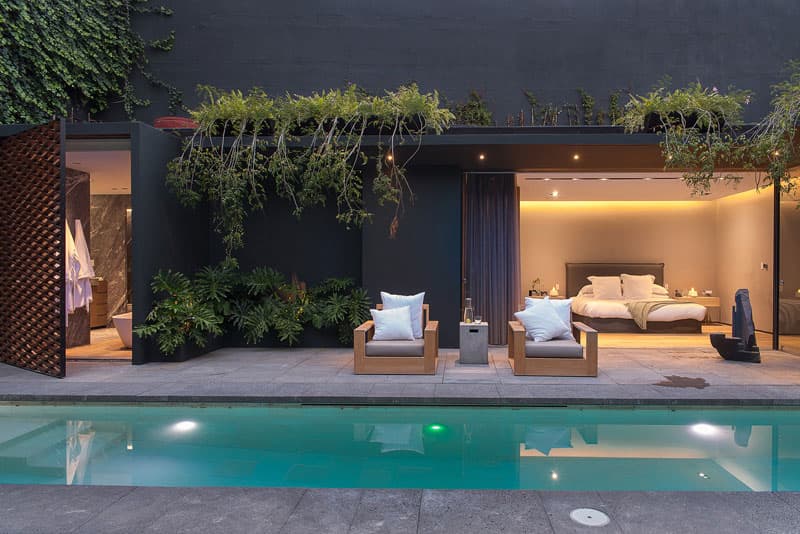 2 of 10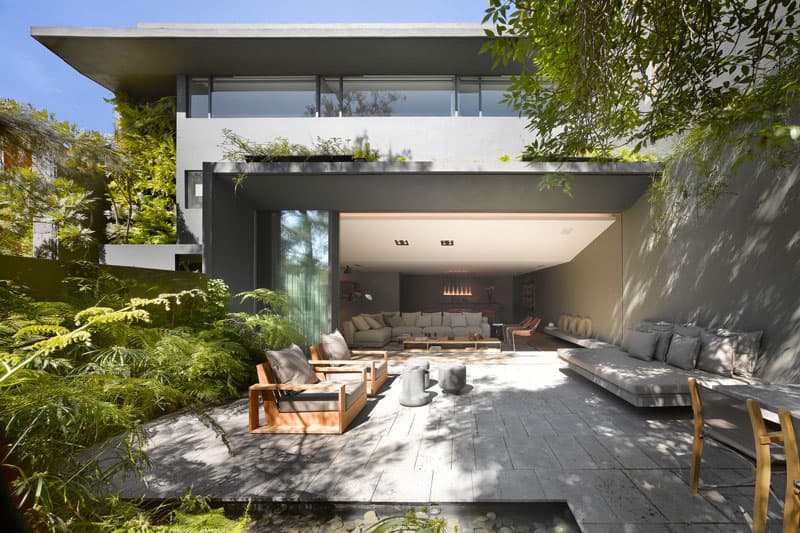 3 of 10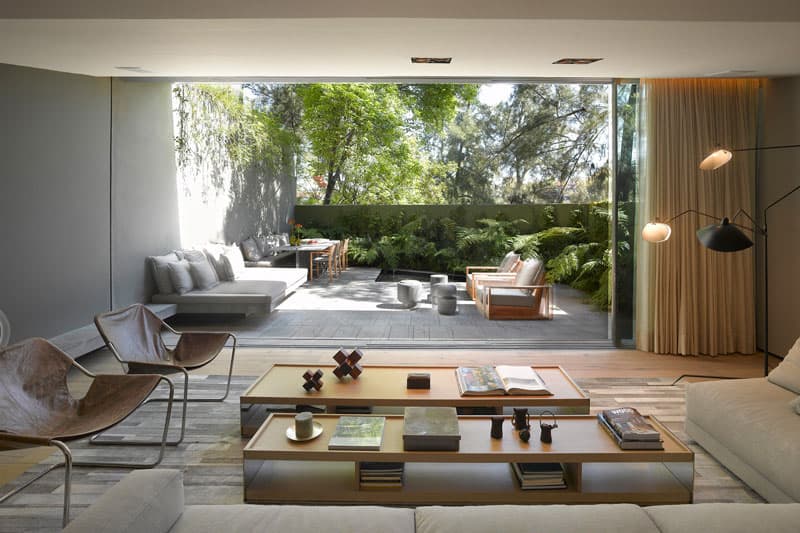 4 of 10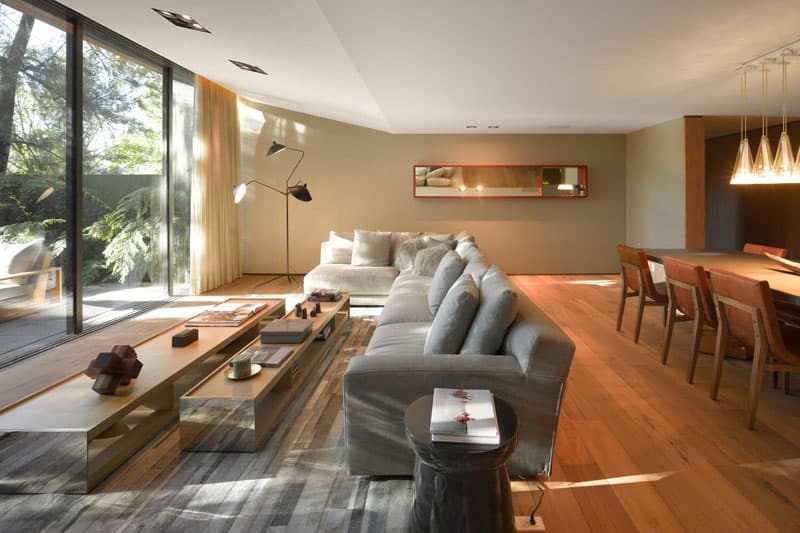 5 of 10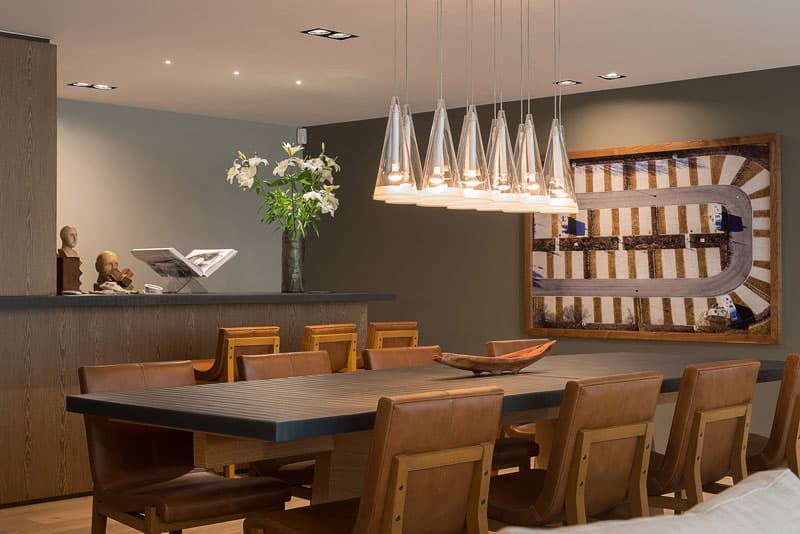 6 of 10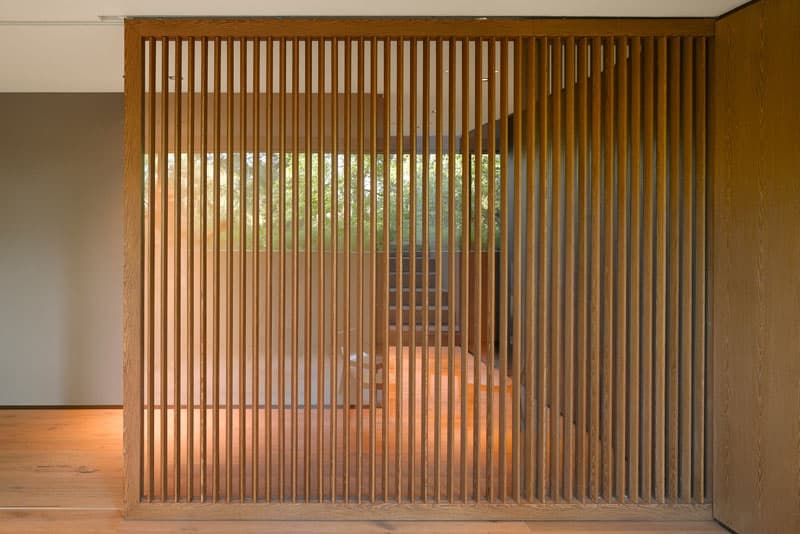 7 of 10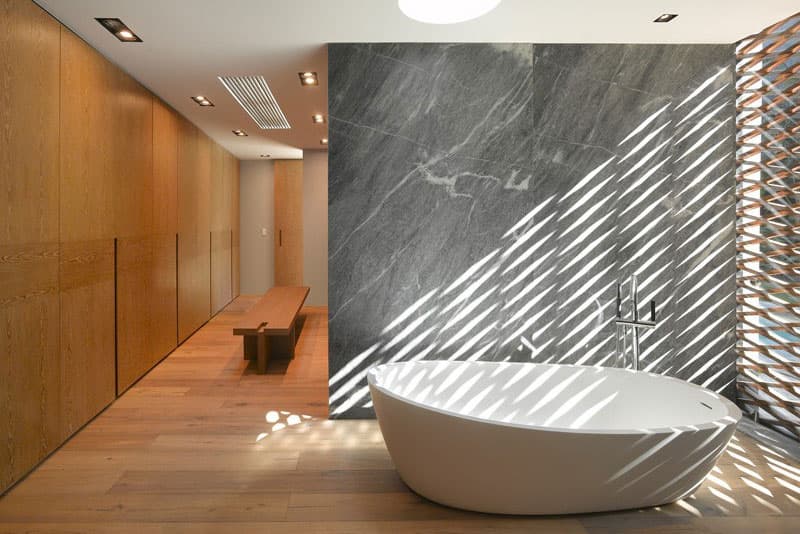 8 of 10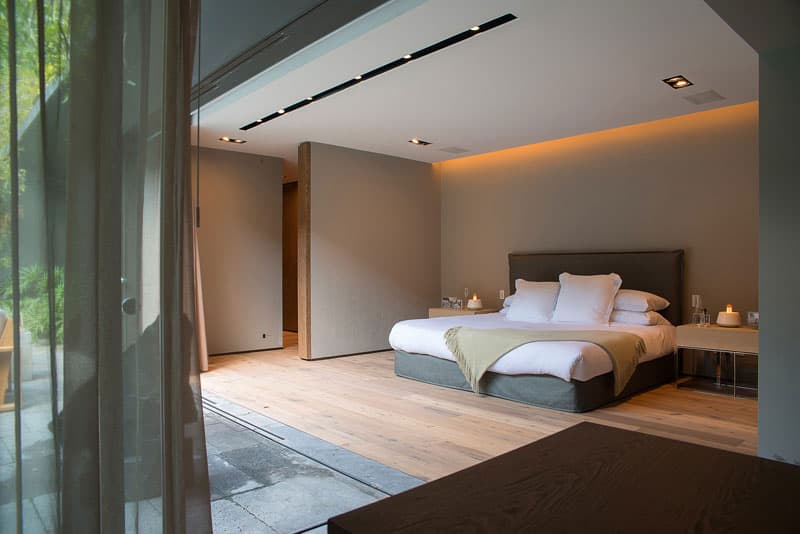 9 of 10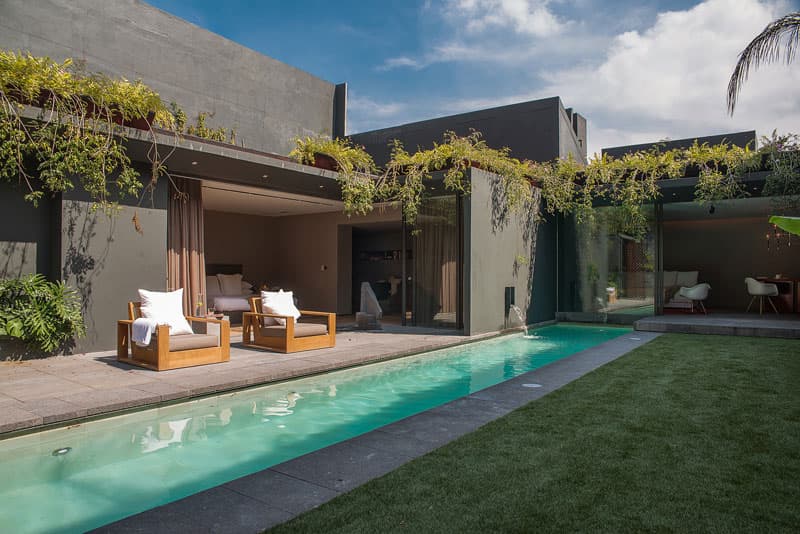 10 of 10
Mexico-based EZEQUIELFARCA architecture & design has completed a restoration project of a spacious 1970s residence in Mexico City. Despite initial doubts on the aesthetic qualities of the home, the design firm took advantage of the vast amounts of open space and tranquil views available, by creating earthy, multifunctional areas achieved through movable screen walls. This allows for ample amounts of sunlight to flood throughout the marble, stone and wood-clad interior. The 724-square-meter space embraces its natural surroundings, with floor to ceiling glazing, eco-friendly green roof and walls, a solar energy system, as well as an automated water saving system. Additional family-friendly amenities include a home theater, gym, outdoor pool, and numerous communal spaces located on the patio and the garden, while an obligatory wine cellar is also included. To view more of EZEQUIELFARCA architecture & design's projects, head over to the firm's website.