Boston Backs out of Bid to Host 2024 Olympics
However Los Angeles may step in as a replacement.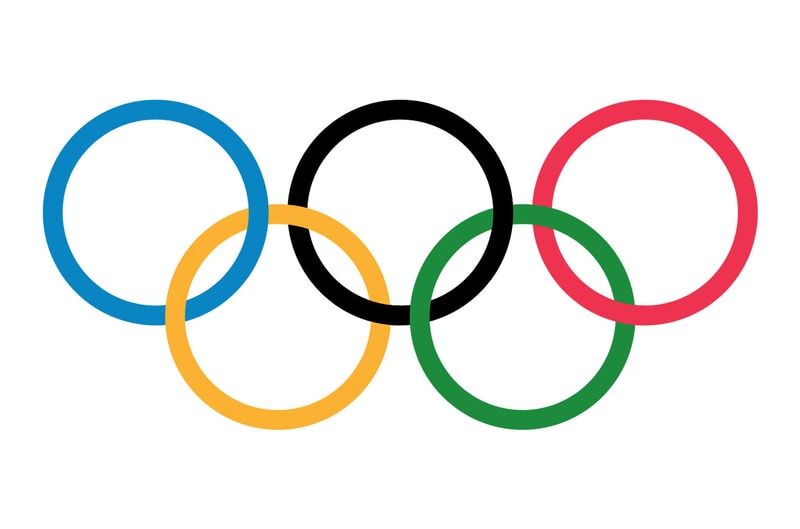 Boston has backed out of its bid to host the 2024 Summer Olympics, following substantial opposition from the city's residents. The news was confirmed through the organizing committee's Twitter account, and it is rumored that Los Angeles may pick up the bid. Despite beating Washington, D.C.; San Francisco and Los Angeles as the USOC's official U.S. bid representative, the Massachusetts capital will relinquish this coveted opportunity as the city's taxpayers believe its financial burden outweighs its benefits. An NPR survey in April found that 50 percent of Boston-area residents did not want to host the Olympics. If Los Angeles hopes to enter the run, it must submit an official application to the International Olympic Committee by September 15. For more information, visit Bleacher Report.