This Portable Pizza Oven Uses Wood Pellets to Cook a Pizza in Two Minutes
Pizza for anyone, anywhere.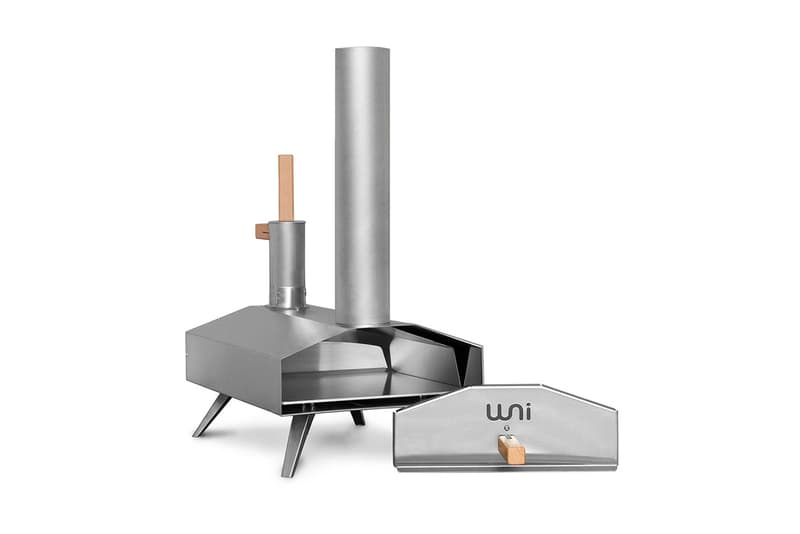 1 of 2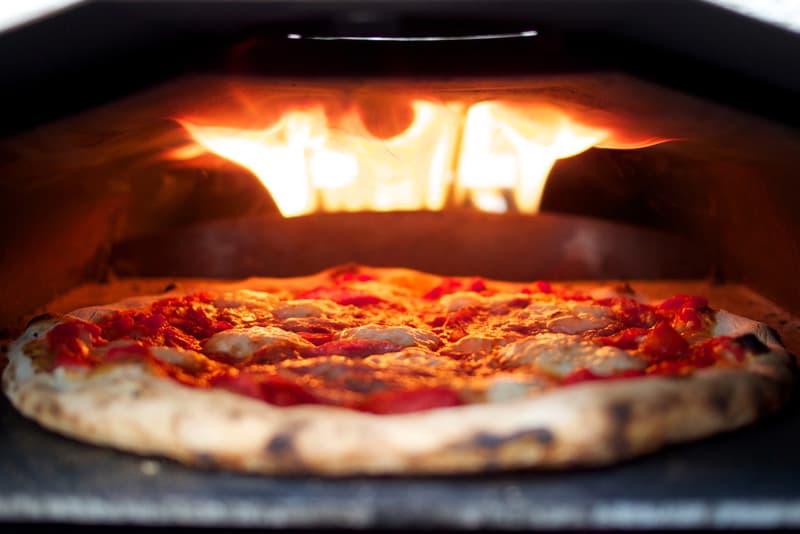 2 of 2
Designed by Kristian Tapaninaho, this miniature oven mimics a real wood-fired pizza taste in less than two minutes. Inspired to create this contraption when his regular oven failed to achieve that distinct wood-fired taste, Tapaninaho created the portable oven using brushed stainless steel that heats up to 840 F by burning 100 percent wood pellets. Within 10 minutes of lighting, the oven can cook a great tasting pizza among a variety of other foods that enjoys short cooking times. Wood pellets are used because they are compact and pack a punch of energy, allowing for the quick firing. The brushed stainless steel also makes the oven perfect for outdoor barbecue areas and for entertaining family and friends. Check out how the oven works below, and head over to Uuni.net to purchase this oven for $299 USD.