Pharrell Williams x Todd James x Zaha Hadid x Mr. x adidas Originals Supershell "Sculpted" Collection
"Artwork" or "Sculpted" – which one will you cop?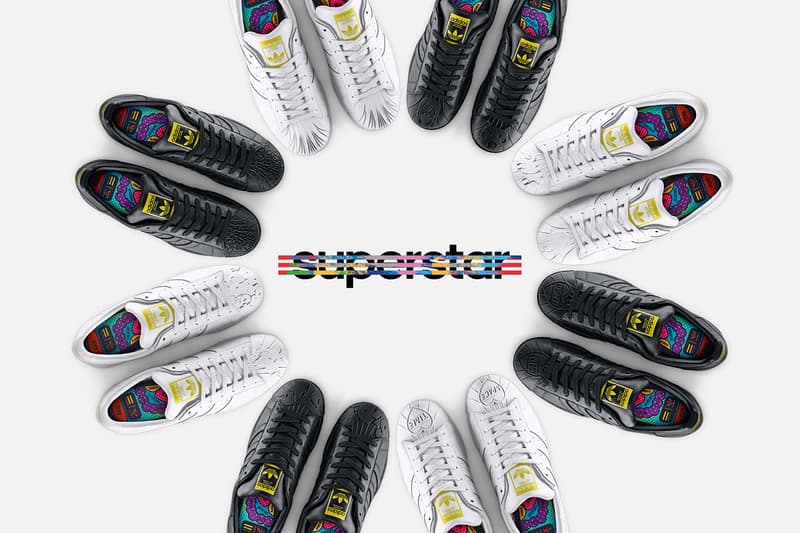 1 of 5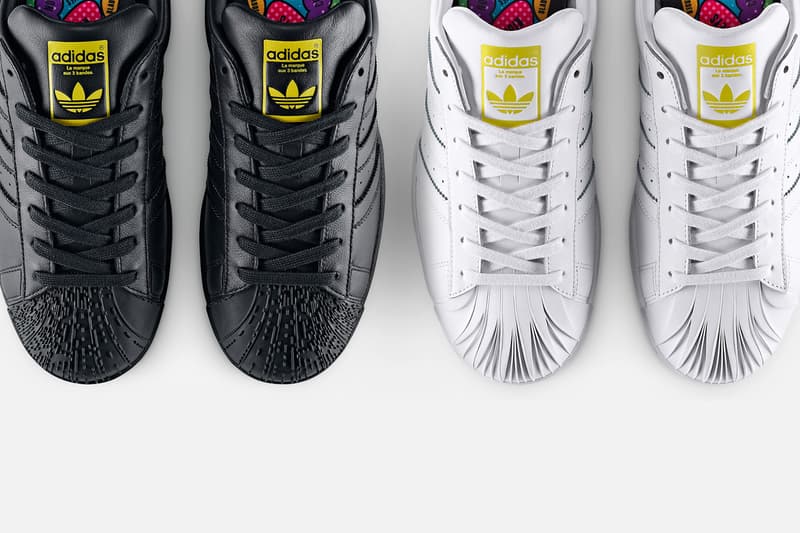 2 of 5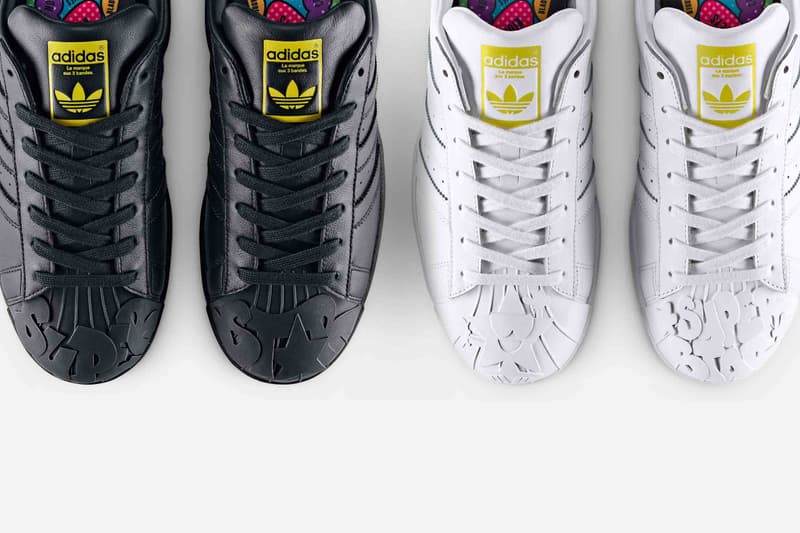 3 of 5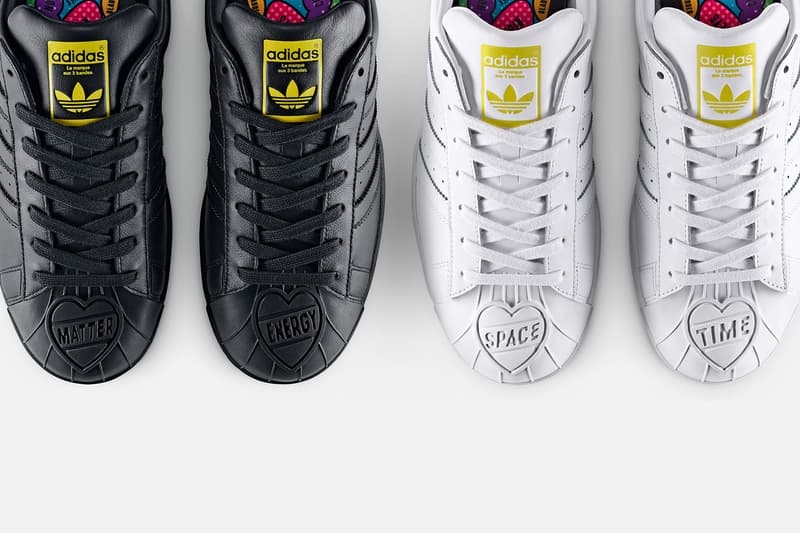 4 of 5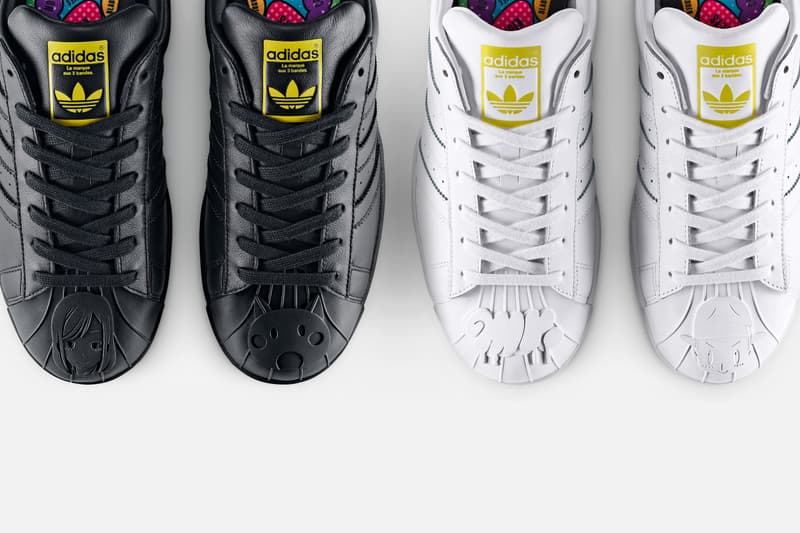 5 of 5
Following up on the recently revealed "Artwork" collection, adidas Originals and Pharrell are at it again, this time a bit subtler but just as compelling. In the "Sculpted" collection, the four artists Todd James, Zaha Hadid, Mr. and Pharrell return to the Superstar silhouette, but mold and sculpt the iconic toe to their artistic expression — this is a first for adidas to alter their Shelltoe. The results are incredible to say the least: Zaha Hadid uses her mastered architectural approach to her creation, while Todd James is a little more playful with his. Pharrell brings simple-yet-strong messaging to his production, and Mr. applies what he knows best — cute and round anime characters. Look for these, as well as the "Artwork" collection, to hit adidas Originals stores on August 7.