Mirrored Beach Hut by ECE Architecture
A contemporary twist on a British icon.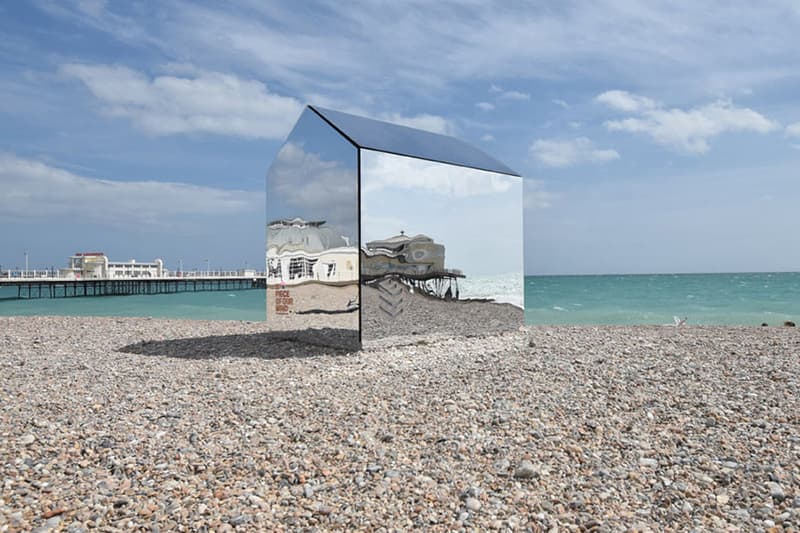 1 of 3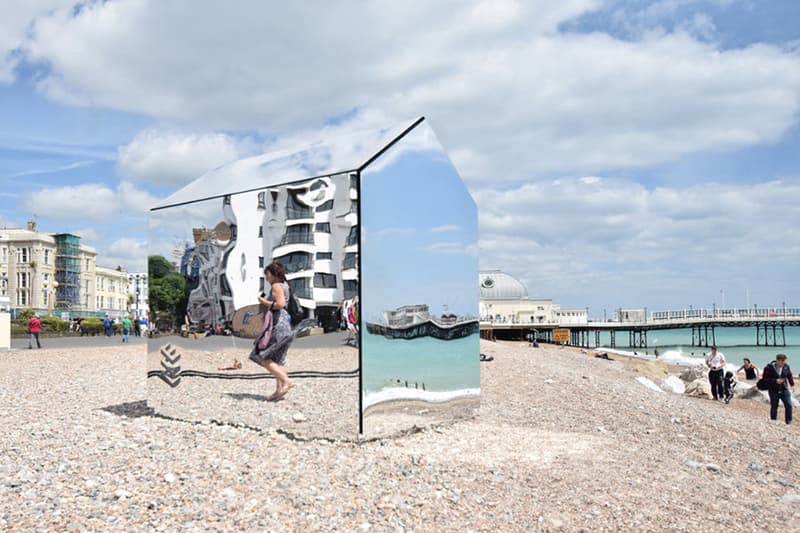 2 of 3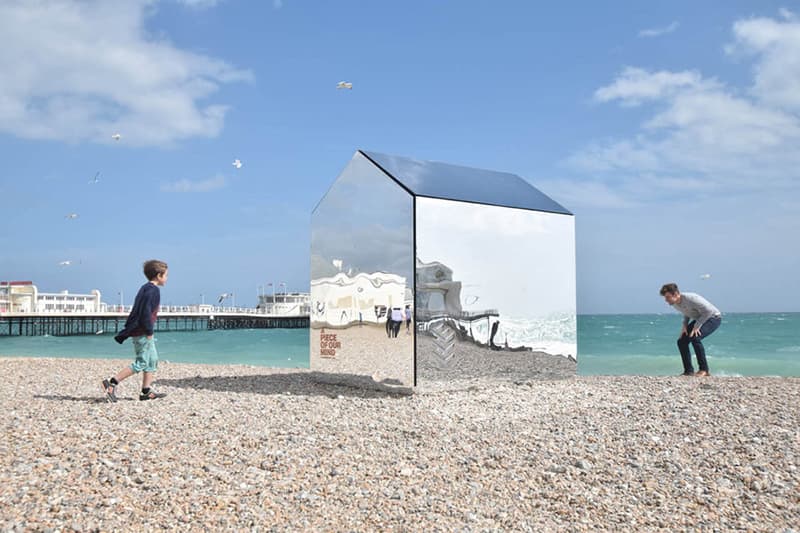 3 of 3
British architects ECE have created a hut from laser-cut mirrored acrylic sheets for an art installation on Worthing beach in the UK. The avant-garde and contemporary take on an iconic British structure delighted passersby and made for a perfect sun-kissed photo opportunity when it was constructed over the weekend. Check out the images of the intriguing and creative design and head to ECE Architecture's website to see more of the company's work.