Hellder Skull Smartphone and Tablet Holder
Quirky and convenient Polish design.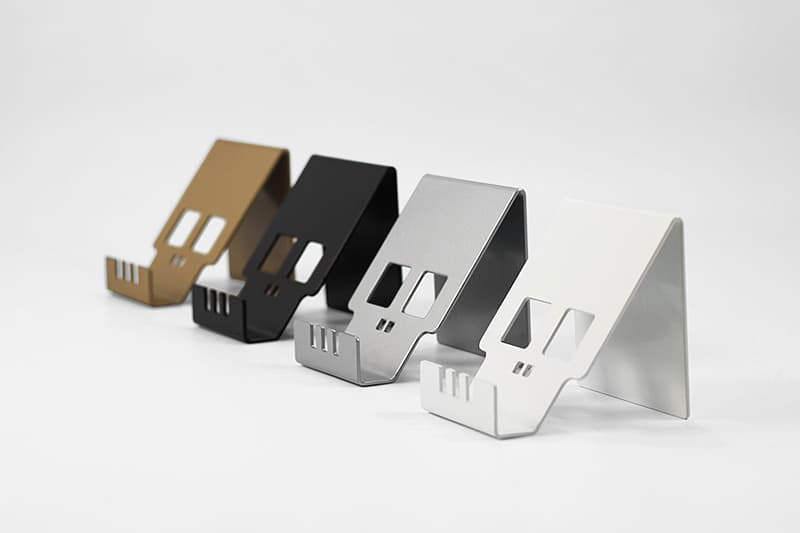 Hellder is a metal holder for your smartphones and tablets, crafted in the shape of a stylized skull. Described by its makers as a "reliable helper" and "indispensable in daily life," the handy construction is available in white, black, silver and gold. Priced at just $15 USD and made in Krakow by Poorex, Hellder is available to purchase from designboom now.