Lukas Avena's Armchair Has Built-In Storage for Literature
No space? No problem.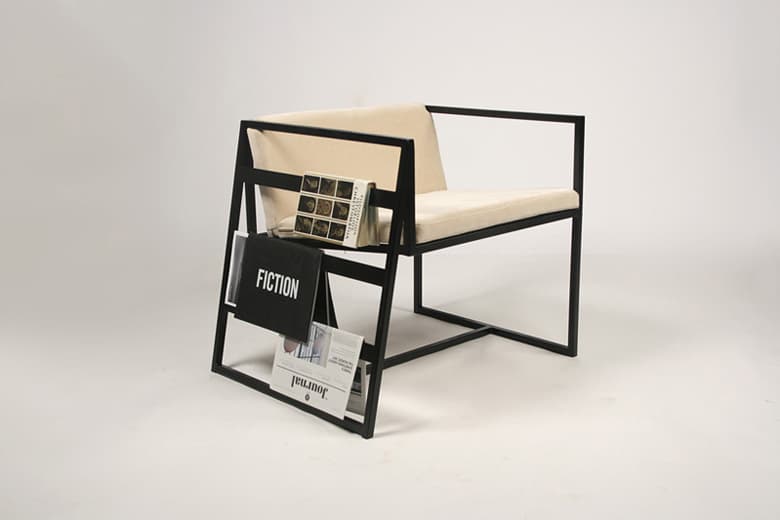 Most of us aren't fortunate enough to have vast amounts of living space and storage is always a concern, especially when living in a city or populous location. However, Lukas Avena looks to tackle your literature space problem with the "14." The minimalistic chair is designed to allow one to keep a fresh spread of books and magazines on the side and is perfect for lobbies and waiting rooms as well. Head over to Avena's Bēhance page to find out more now.