Jay Electronica - Man Up
Still no word on a full album though but this should keep you happy in the meantime.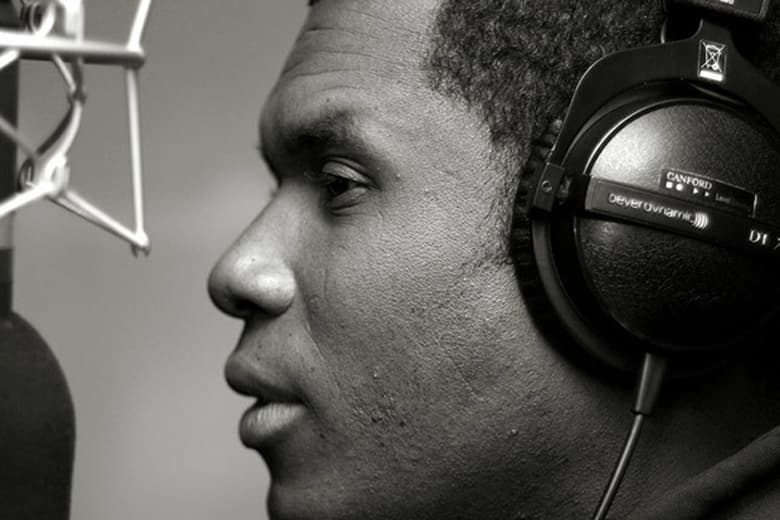 While fans are still waiting for Jay Electronica to drop a full album, the artist has now provided an unreleased track to somewhat make up for it. The song actually came out from a Twitter conversation with one of his fans when he responded to a joking tweet about when he would release his album. As always, the track is filled with deep lyrics of thought and Electronica goes on to make commentary about political happenings. Take a listen and let us know your thoughts in the comments below.