Handmade Ceramic 'Star Wars' Diffusers by Bibliotheque Blanc
Bring scents from a galaxy far, far away into your home.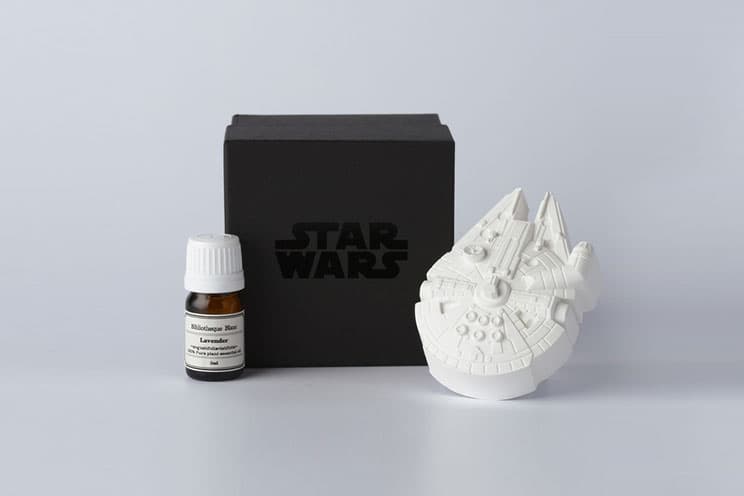 1 of 3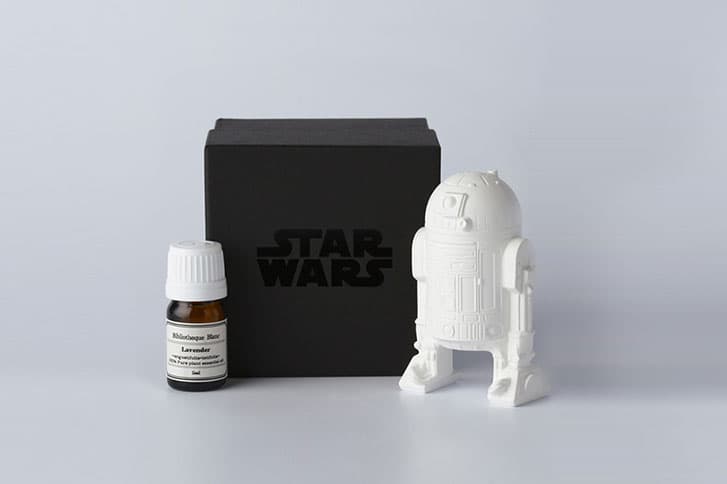 2 of 3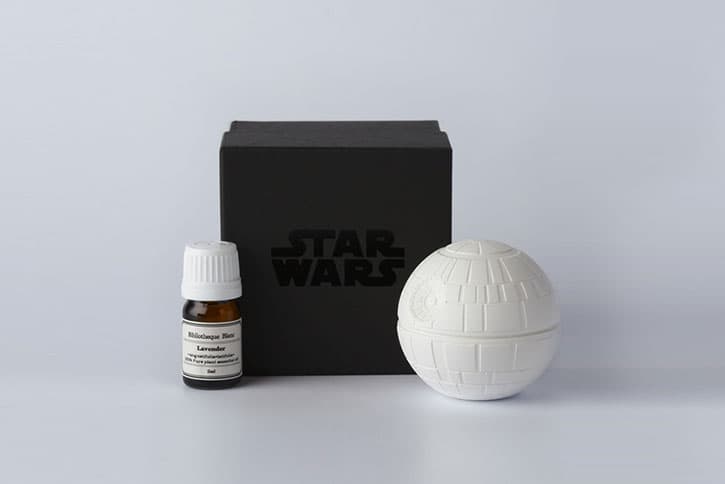 3 of 3
Home decor specialists Bibiliotheque Blanc have released a range of Star Wars-themed diffusers via The Library Boutique; a must-have item for die-hard fans of the iconic movie franchise. Shaped in Millenium Falcon, Death Star and R2-D2 designs, the pieces are made from beautiful white ceramic, and will not only help spread your favorite scent but will also allow you to express your inner-geek in a stylish way. Purchase a piece for ¥5,400 JPY (approximately $44 USD), to get amped for the December release of Star Wars: The Force Awakens.