Play Rihanna's 'Bitch Better Have My Money - The Game'
Who y'all think y'all frontin' on?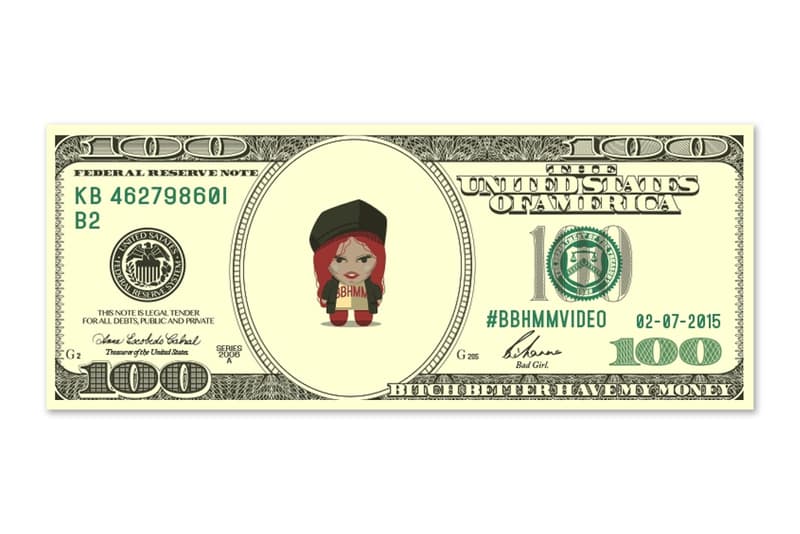 NSS Mag presents the bizarre blend of Rihanna's hit single "Bitch Better Have My Money" and the ever-popular '90s Nokia game Snake. In 'BBHMM -The Game' you take on the persona of a caricature RiRi, making your way around the screen collecting piles of dollar bills. Available for one player or a more competitive head-to-head experience, the online game is perfect for the admittedly niche audience who are looking for a bespoke retro, Rihanna-themed gaming experience. See if you can make the leaderboard here.