This Stunning Converted London Church Can Be Bought for $15 Million USD
For those who can't get enough of going to church.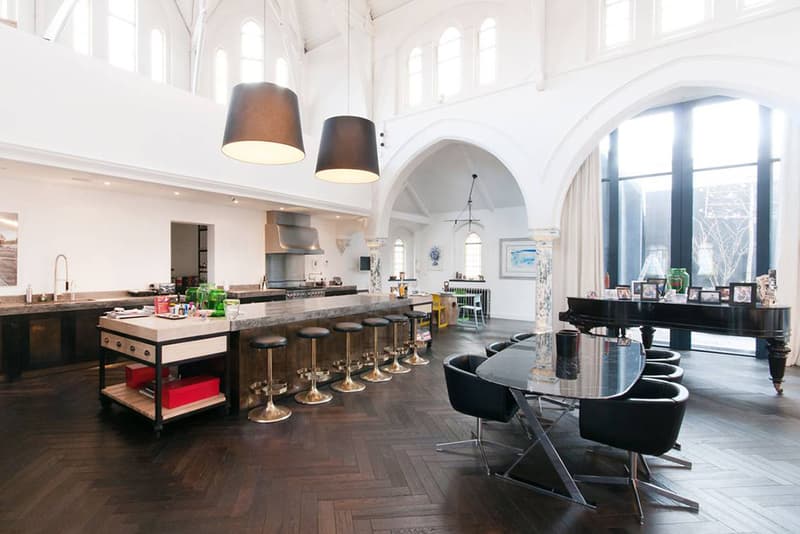 1 of 13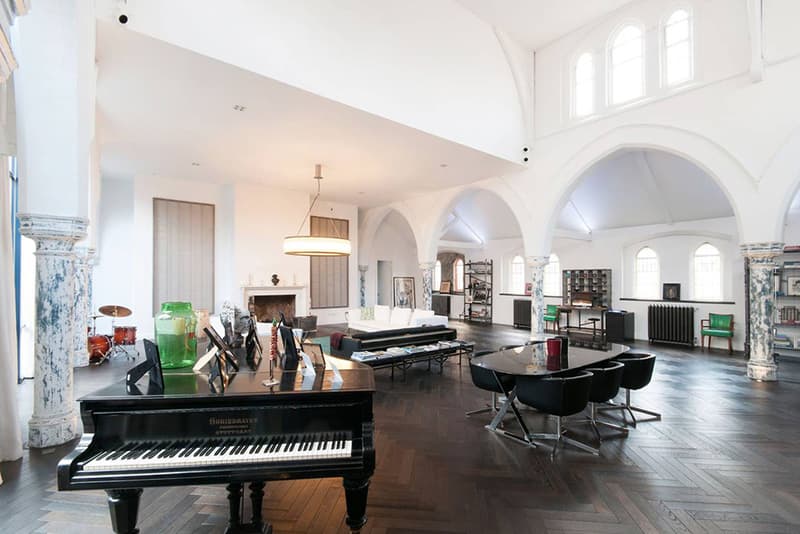 2 of 13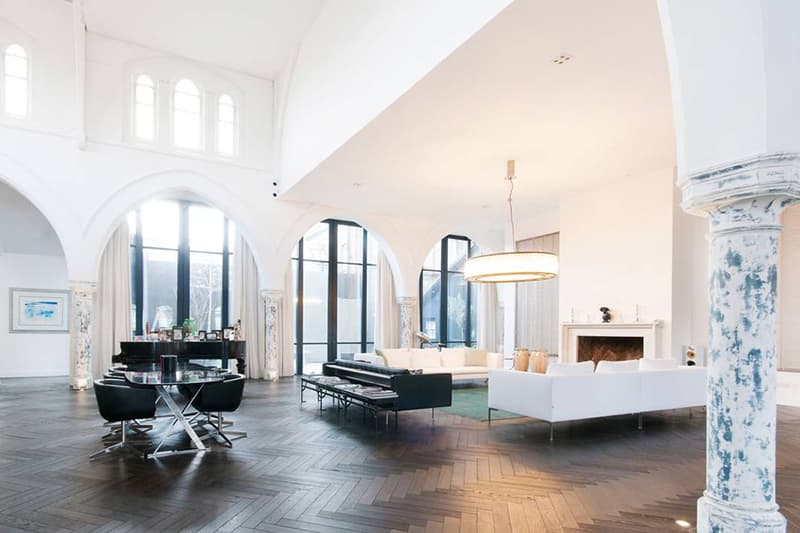 3 of 13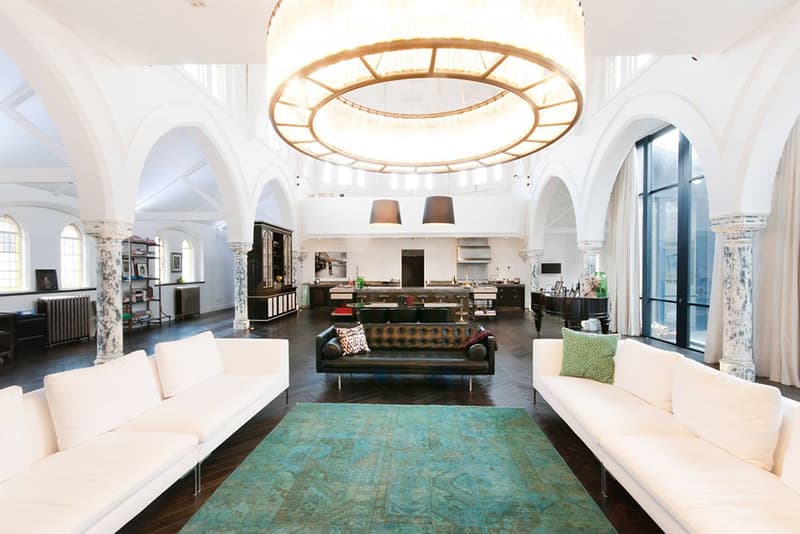 4 of 13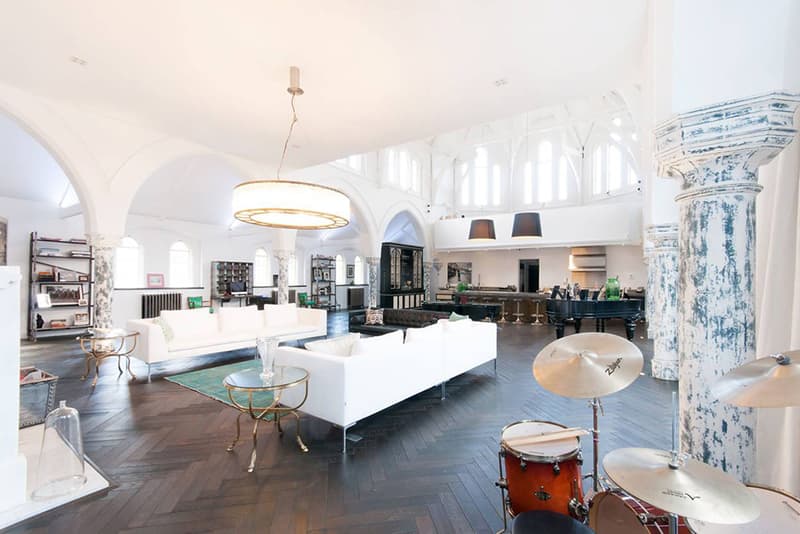 5 of 13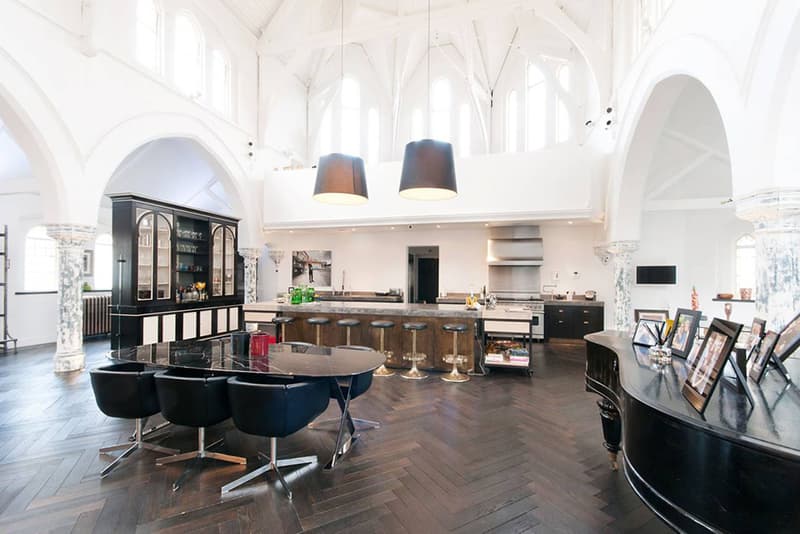 6 of 13
7 of 13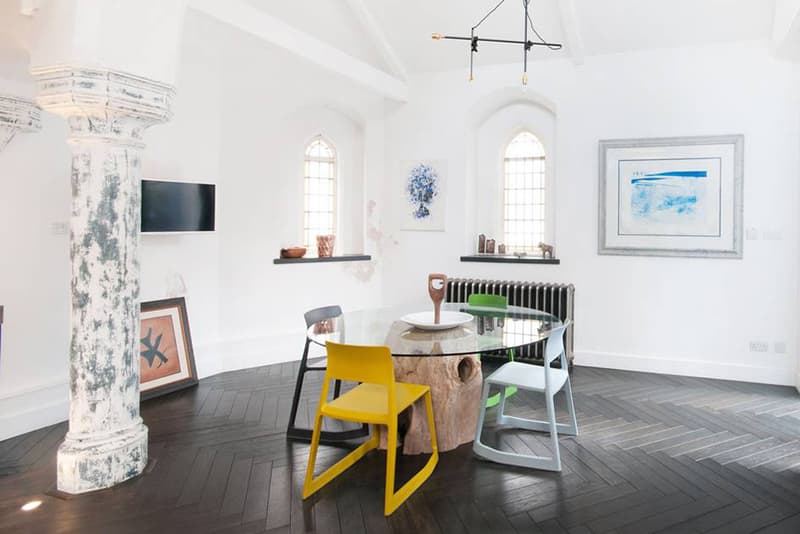 8 of 13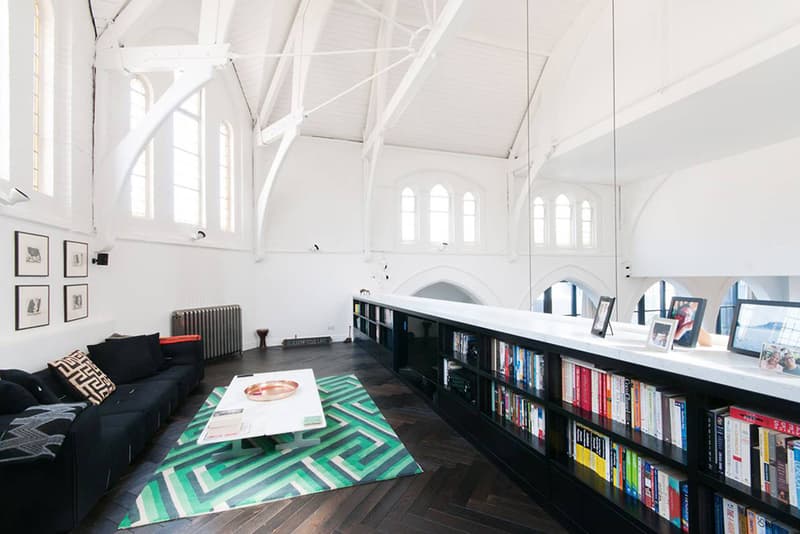 9 of 13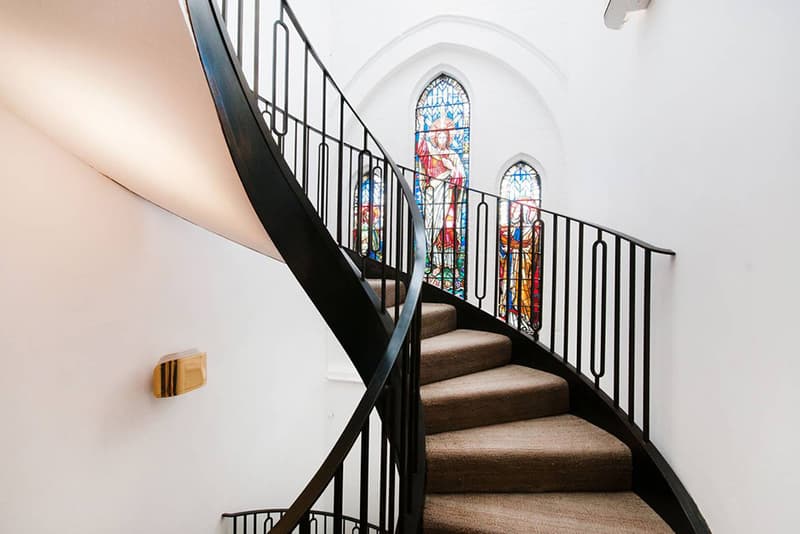 10 of 13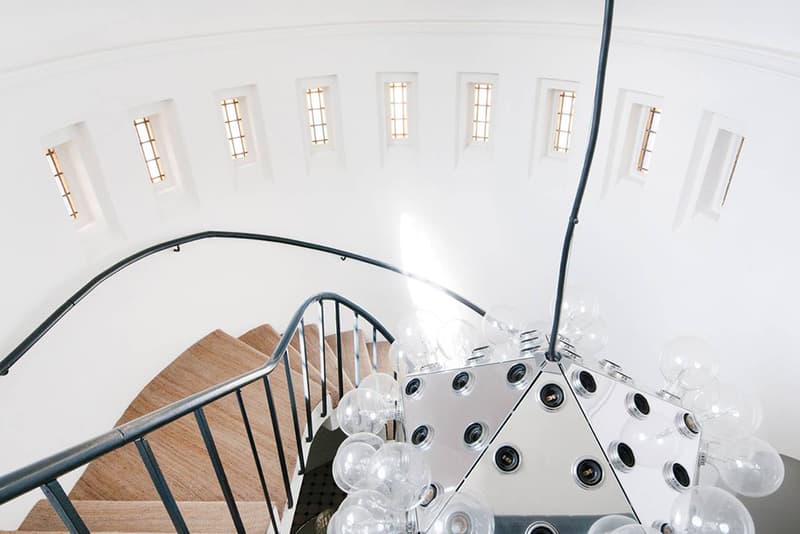 11 of 13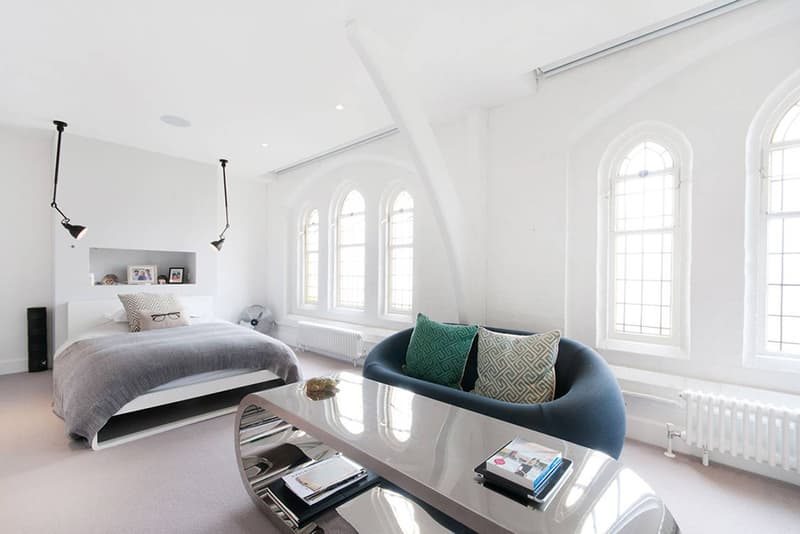 12 of 13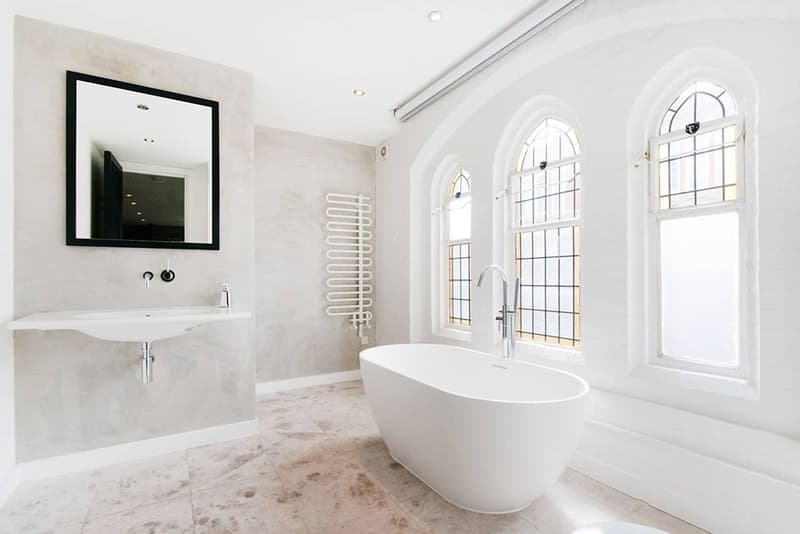 13 of 13
Nestled in the Kenmont Gardens neighborhood of London's prestigious Kensington area is an expansive church building that is all but a house of worship from the outside, but a stunningly modern yet characterful family home within. Utilizing the full-height sanctuary as a voluminous multifunction area incorporating a dining area, several lounges and the open-plan kitchen, a mezzanine level overlooking the sanctuary hall also holds a reading area. The interior of the church has been whitewashed to enhance the airy atmosphere whilst retaining the physicality of the distinctive arches that denote the building's past, while exposed marble columns, heated parquet flooring and original stained glass windows add remarkable touches to the otherwise minimalist space. Also containing four ensuite bedrooms, a private patio with waterfall, and a gym, the former church is now on the market for a cool £10 million GBP (approximately $15.5 million USD).