Grado Heritage Series GH1 Headphones
Brooklyn-based Grado salvaged a maple tree from Sunset Park for its latest headphones.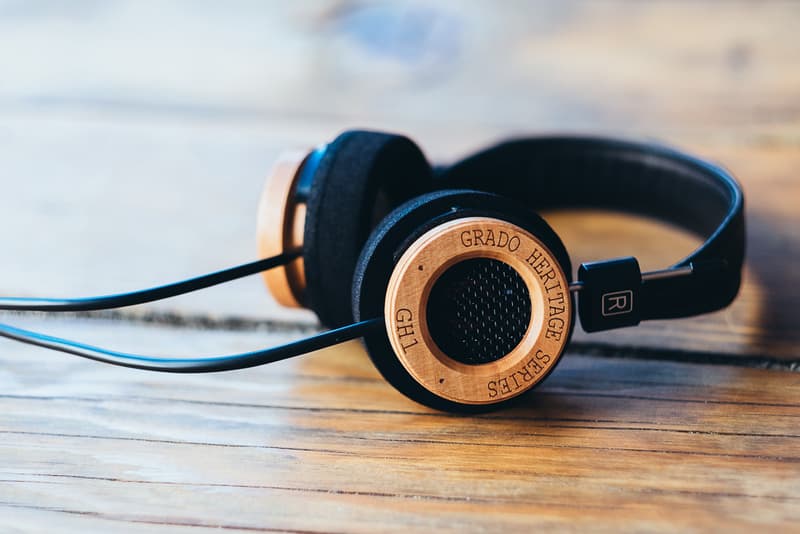 Grado has been hand-building products in Brooklyn for more than six decades with a heritage that dates all the way back to 1911 when John Grado's grandfather came to the United States from Sicily and set up shop, opening his first store in 1918. In 1953, that store — which originally sold fruit — evolved to become Grado Laboratories. Now, 62 years later, Grado is paying homage to that heritage with the introduction of the first entry in its new Heritage Series: the GH1. Featuring the dynamic performance, authoritative bass, true midrange, and immaculate high frequencies loyal Grado fans know and love, the GH1 is made extra special thanks to its construction: the headphones were built from a maple tree that was salvaged from Brooklyn's own Sunset Park.
Limited to as many production models as the tree will yield, the GH1 is currently rolling out in waves and is available now from select Grado dealers for $650 USD.