Sonos PLAY:1 Tone Speakers
Sonos offers up a limited-edition version of its smallest speaker.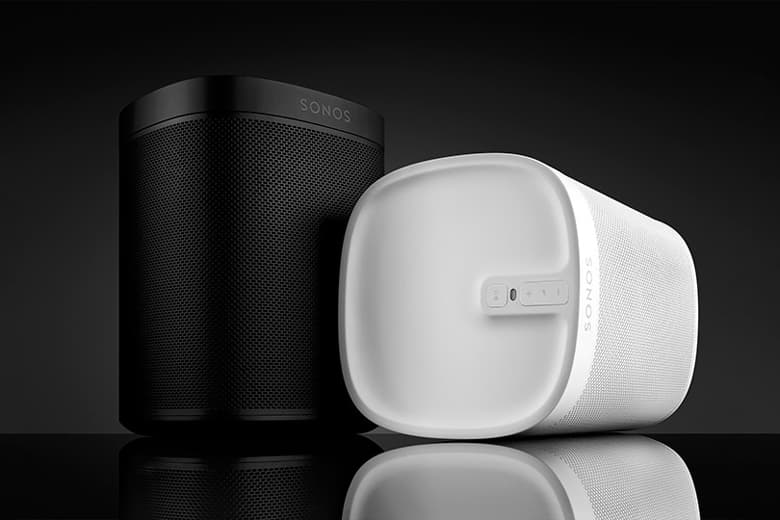 Sonos has been quite successful on the strength of its very minimal network-connected speaker, the PLAY:1. With a device that fits in virtually anywhere, it makes sense that the brand would subsequently experiment with color – or lack thereof. Here Sonos delivers a limited edition "Tone" iteration of the PLAY:1. The speakers are offered in either matte black or white and limited to an inventory of just 5,000 worldwide. Alongside the release, Sonos has also updated its software to version 5.4, which promises enhanced clarity for the already-proven speaker. Pick up a PLAY:1 Tone for yourself on the brand's website beginning July 21.