Future - Dirty Sprite 2 (Album Stream)
The Atlanta rapper's latest LP has arrived.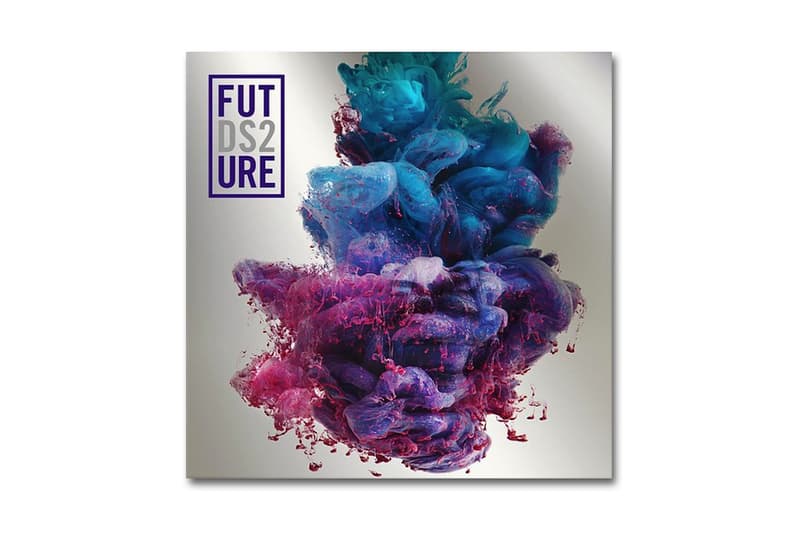 Hot on the heels of yesterday's collaborative "Where Ya At" alongside Drake, Future's Dirty Sprite 2 has arrived. Coming in at 19 tracks in all, the LP is a followup to the Atlanta rapper's breakout 2011 mixtape and includes the aforementioned Drizzy-assisted cut, a couple of previously-released tracks, and production by the likes of Metro Boomin, Allen Ritter, Elijah Sacii, Sonny Digital, Southside, Zaytoven, Frank Dukes, Cali The Producer and Cassius Jay. DS2 can be streamed in its entirety below while a documentary series on the creation of the album can be seen over on YouTube.