'Forbes' Ranks the World's 50 Most Valuable Sports Franchises
Some staggering numbers centering the world's most beloved franchises.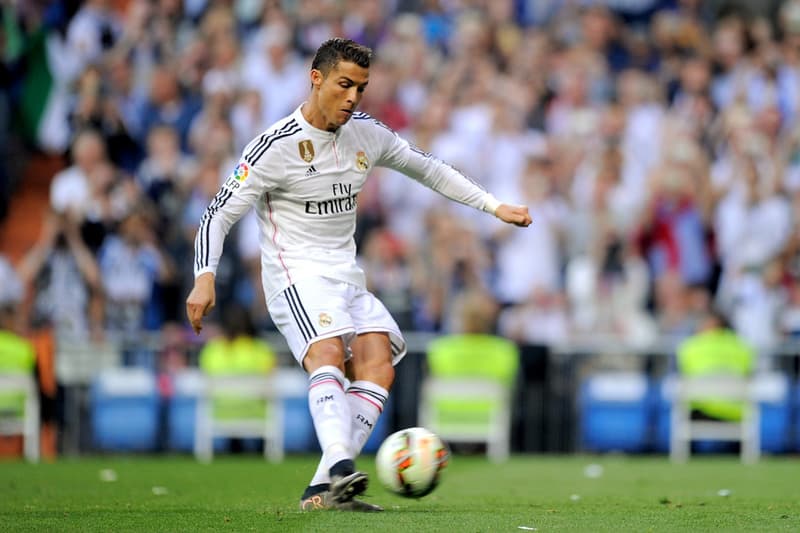 Now more than ever, it's a good time to be a sports franchise owner. With the sports entertainment industry entering a renaissance of sorts, Forbes has compiled the latest data into a list of the 50 most lucrative sports franchises. On average, the top 50 teams are worth about $1.75 billion USD each, which is a staggering 31% increase from 2014 thanks to new deals between content networks and leagues. Of the key takeaways here, the list features familiar faces: win-prone Real Madrid reigns supreme with a $3.26 billion valuation; New York's flagship baseball and basketball teams (the Yankees and the Knicks) have still retained places on the list despite questionable standings, and the NFL is still top dog in terms of TV viewership. Peruse a list of the top 25 below and head over to Forbes for its expert breakdown of the numbers.
Real Madrid
Dallas Cowboys
New York Yankees
FC Barcelona
Manchester United
Los Angeles Lakers
New England Patriots
New York Knicks
Los Angeles Dodgers
Washington Redskins
FC Bayern Munich
Boston Red Sox
New York Giants
Chicago Bulls
San Francisco Giants
Houston Texans
Chicago Cubs
New York Jets
Philadelphia Eagles
Boston Celtics
Chicago Bears
Los Angeles Clippers
San Francisco 49ers
Baltimore Ravens
Brooklyn Nets