Rovio Announces 'Angry Birds 2'
With over 3 billion downloads to date, Rovio is set to drop its 'Angry Birds' follow-up.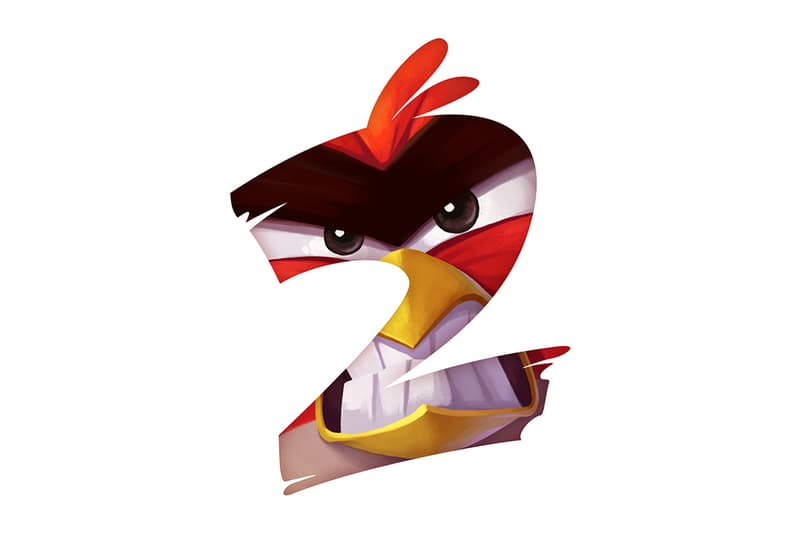 Back in 2009, Rovio — a small games studio at the time — released its 52nd game: one that featured everything from colorful birds and green pigs to slingshots and a catchy theme. Since then, Angry Birds has gone on to become one of largest mobile app successes to date thanks to a number of spinoffs and mash-ups and over 3 billion downloads in all. Now Rovio is back with "the mother of all sequels": Angry Birds 2. Though details of the mobile followup remain largely unknown, the game will likely offer an evolution of the pig-shooting, birds-as-ammo gaming experience that made the original so successful in the first place.
Angry Birds 2 will hit app stores worldwide July 30.