Exploring TWA's Abandoned Terminal at New York's John F. Kennedy International
A survey of former jet-age glory.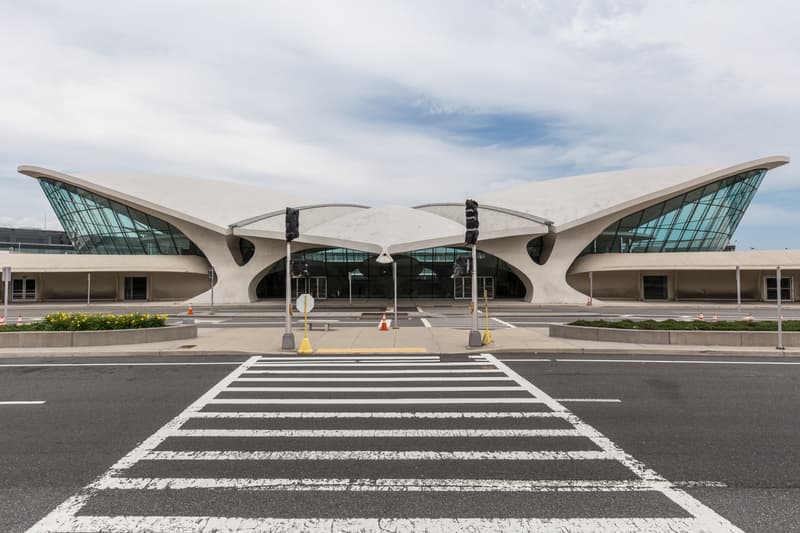 1 of 12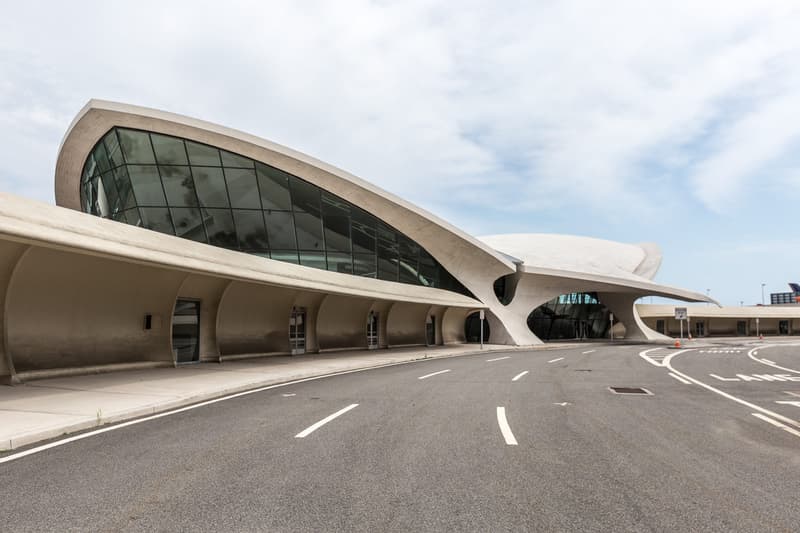 2 of 12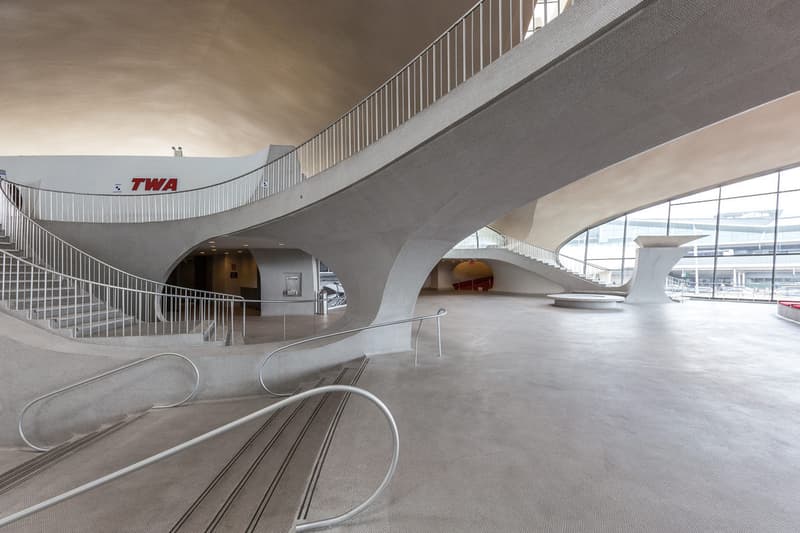 3 of 12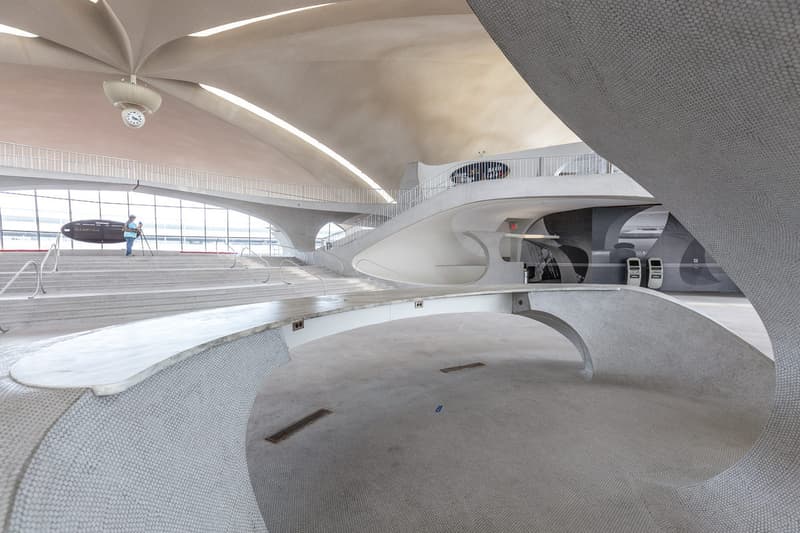 4 of 12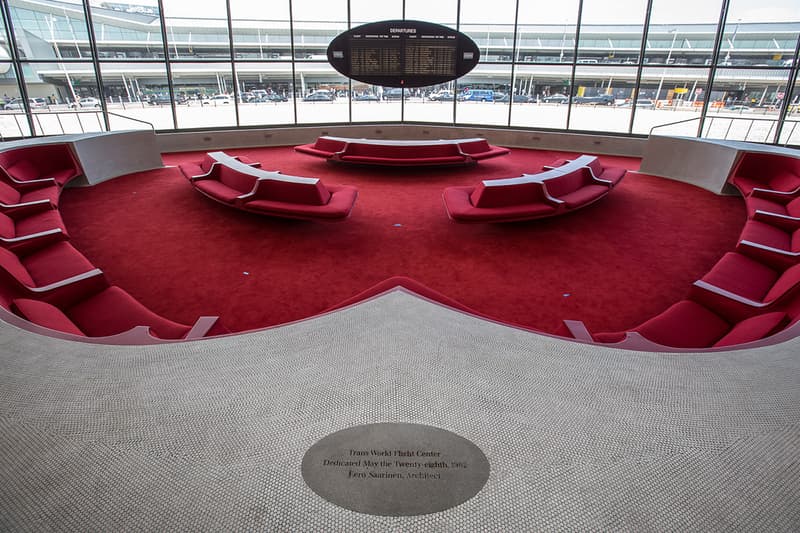 5 of 12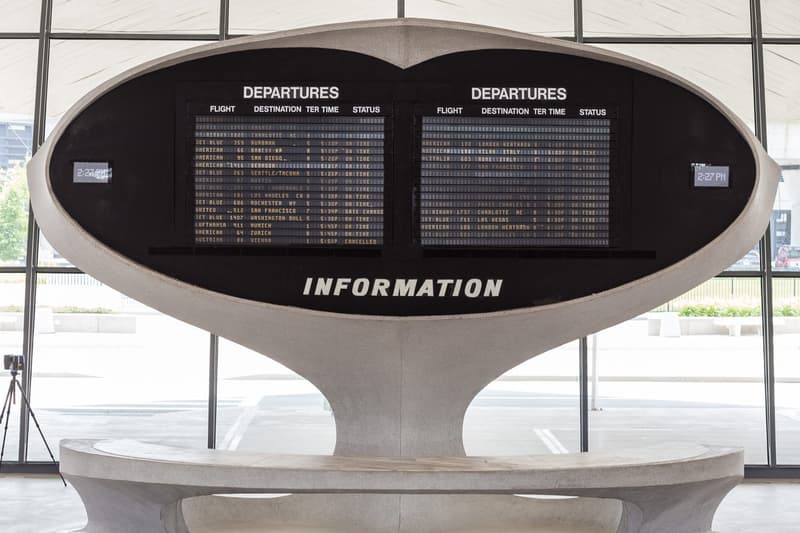 6 of 12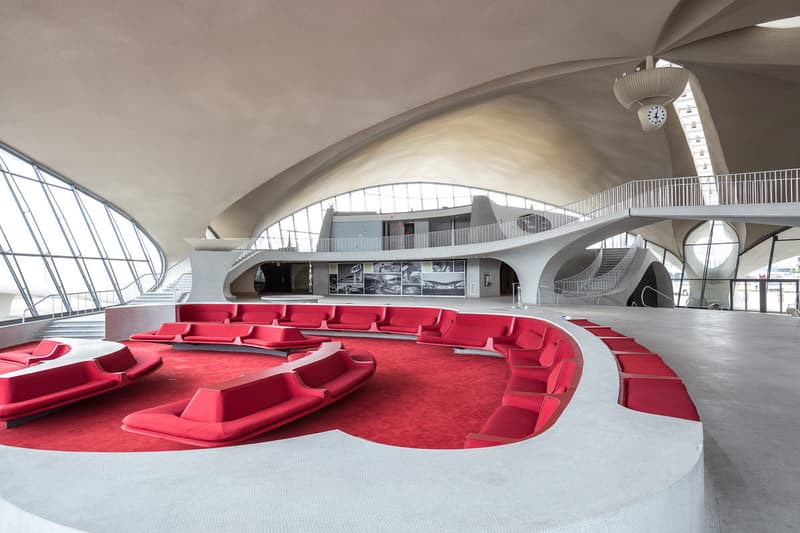 7 of 12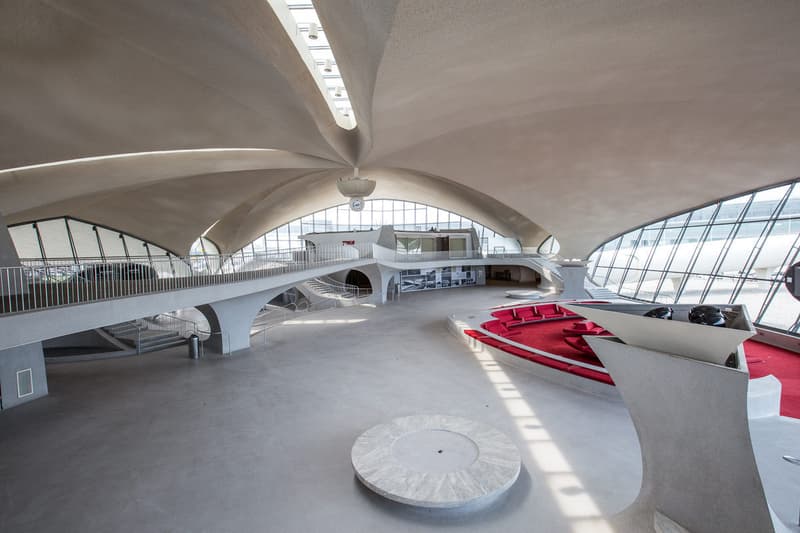 8 of 12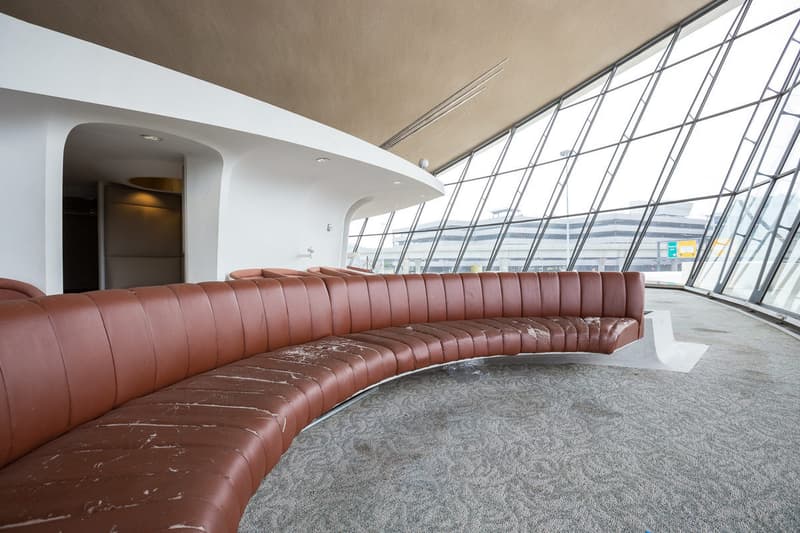 9 of 12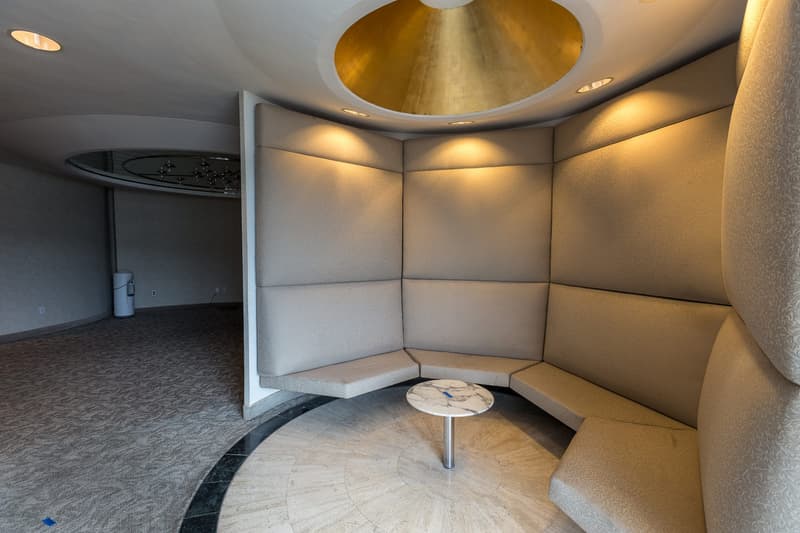 10 of 12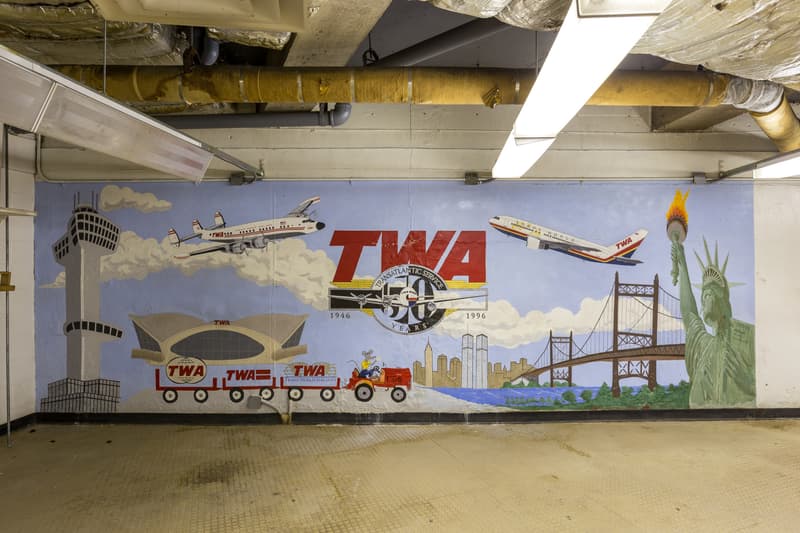 11 of 12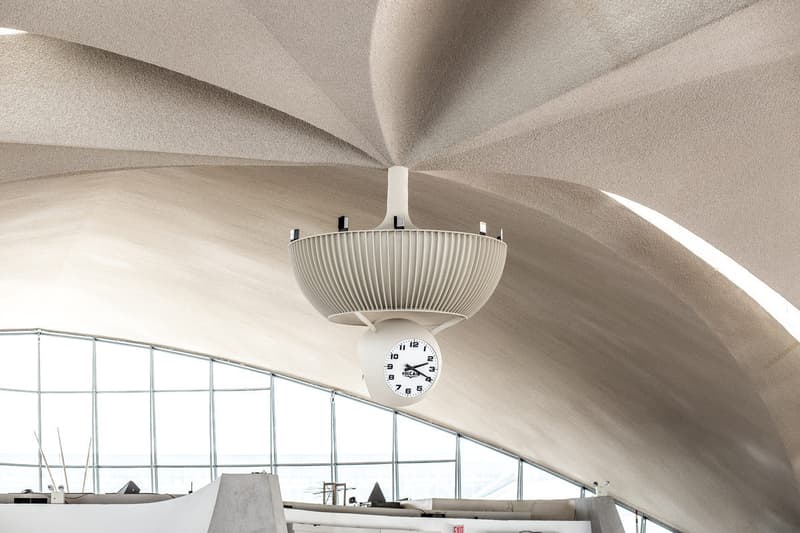 12 of 12
When you first step out of the terminal at John F. Kennedy International in New York City, one of your first impressions of the city is also one of its most solemn icons: the former Trans World Airlines Flight Center. Legendary Finnish-American architect Eero Saarinen designed the space between 1955 and 1962 – when the building was opened posthumously. At the time, the space was representative of the jet-set ideals of the time, a summary of the communal hopes and progressive dreams of a booming post-war economy. It's interesting how history relates to now; the building in the context of 2015 looks a bit like a street photographer's wet dream for its exaggerated symmetry, texture blocking and dramatic curves. Photographer Max Touhey delved inside the former structure on the eve of a recent 3D modeling session – conducted ahead of the terminal's impending renovation into a boutique hotel. Check out the photo set above and be sure to leave thoughts on this sweeping structure below.