C.E 2015 Fall/Winter Collection
C.E returns with more of what made it great in this latest collection.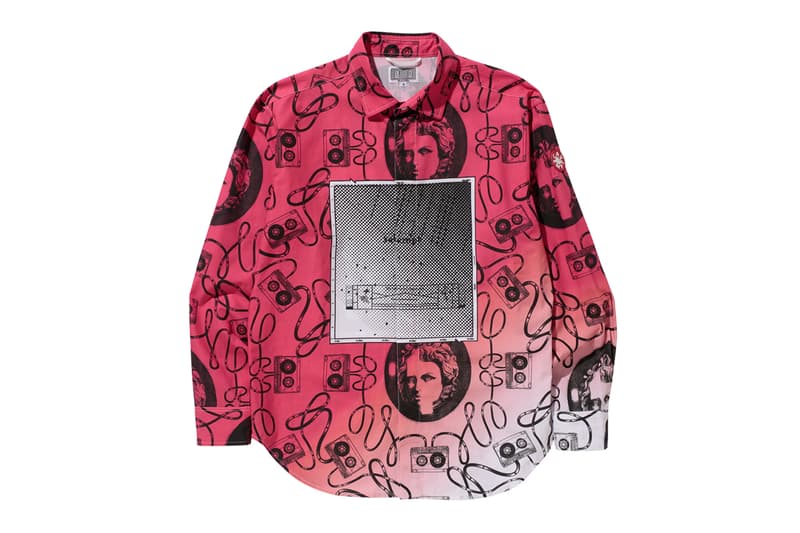 1 of 13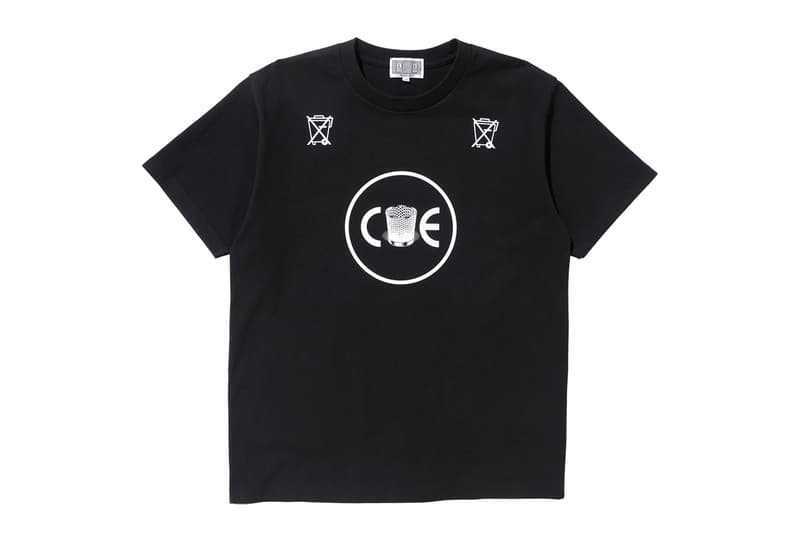 2 of 13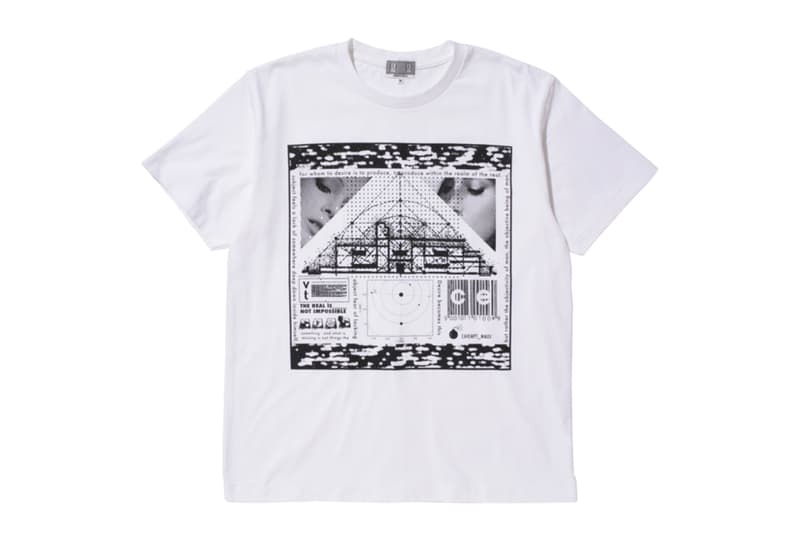 3 of 13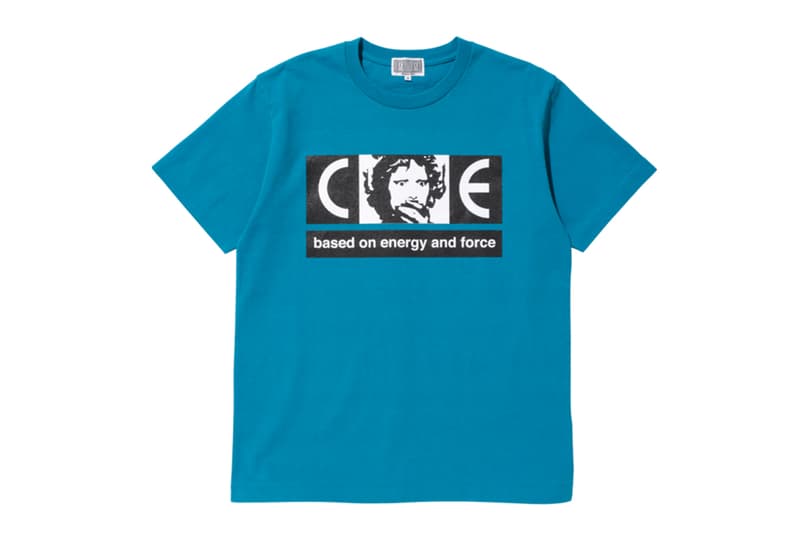 4 of 13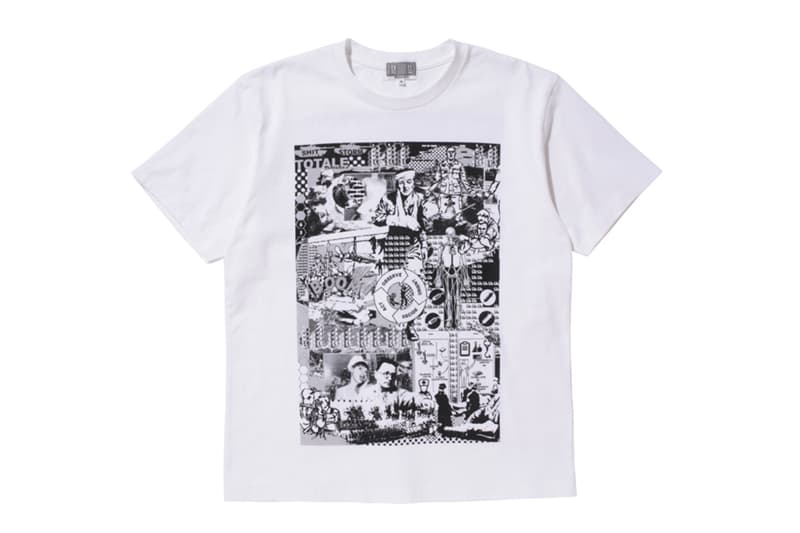 5 of 13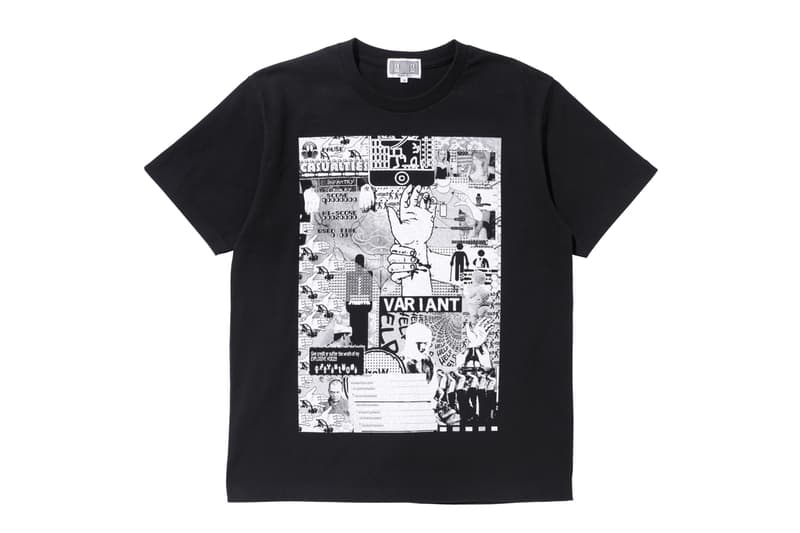 6 of 13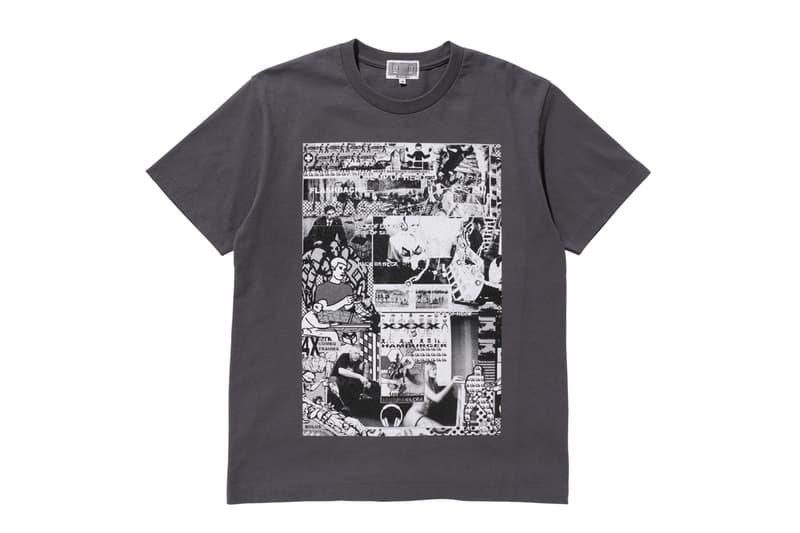 7 of 13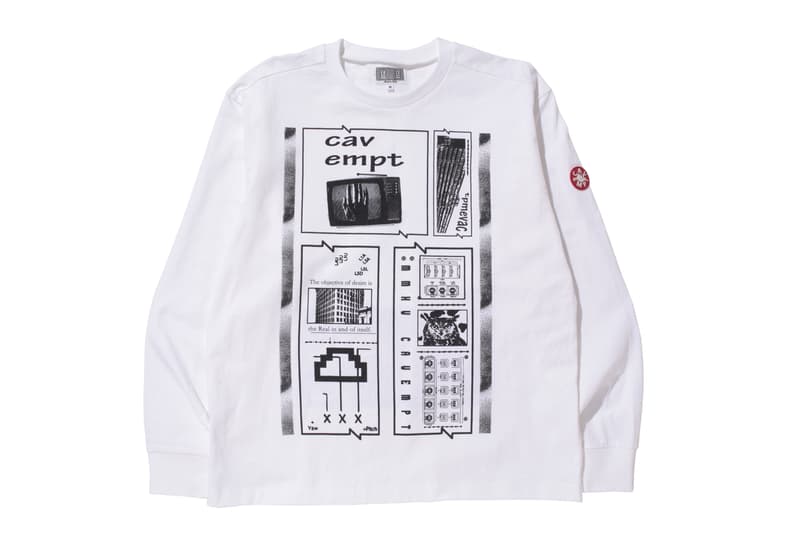 8 of 13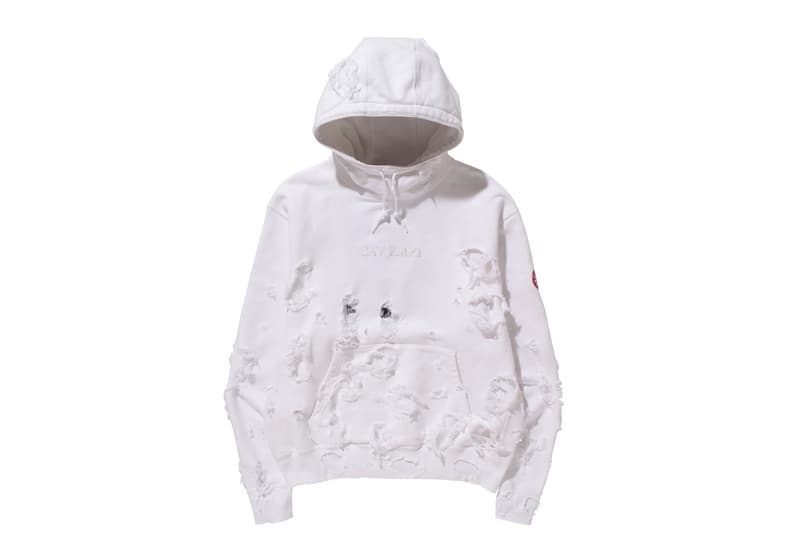 9 of 13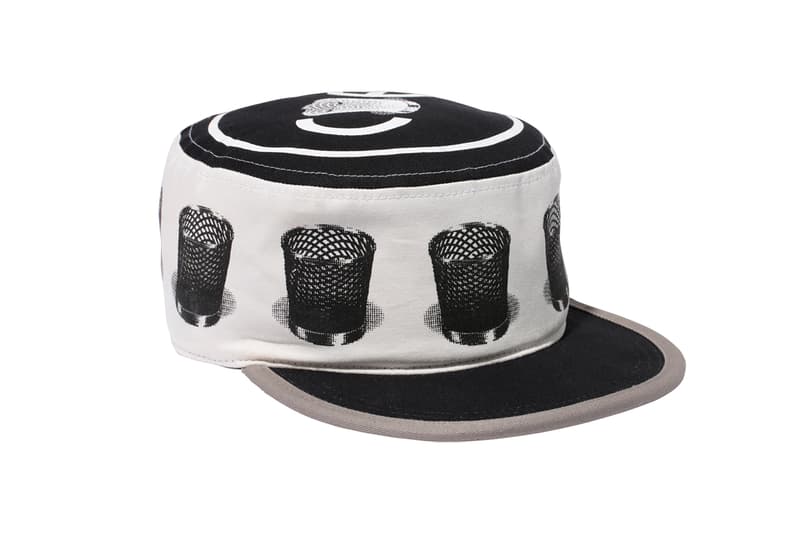 10 of 13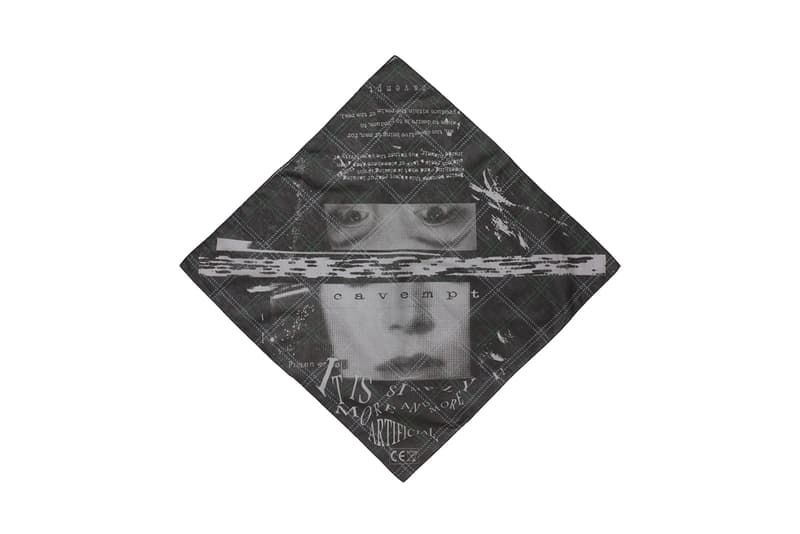 11 of 13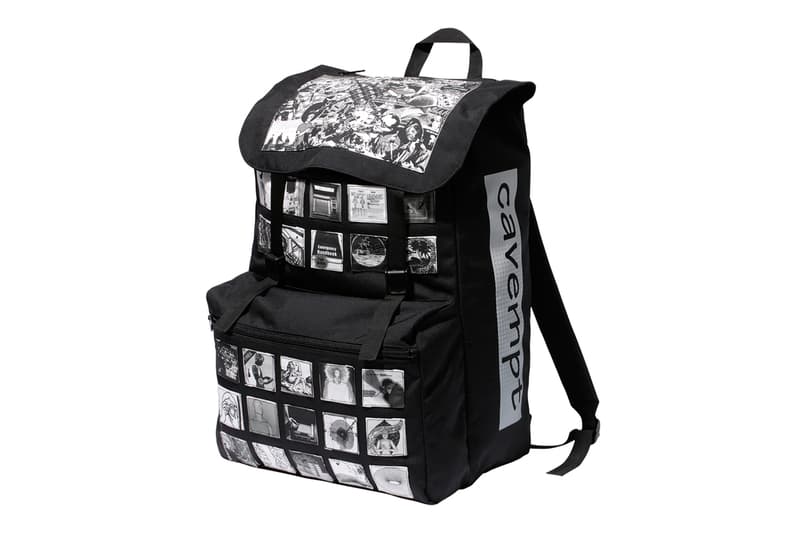 12 of 13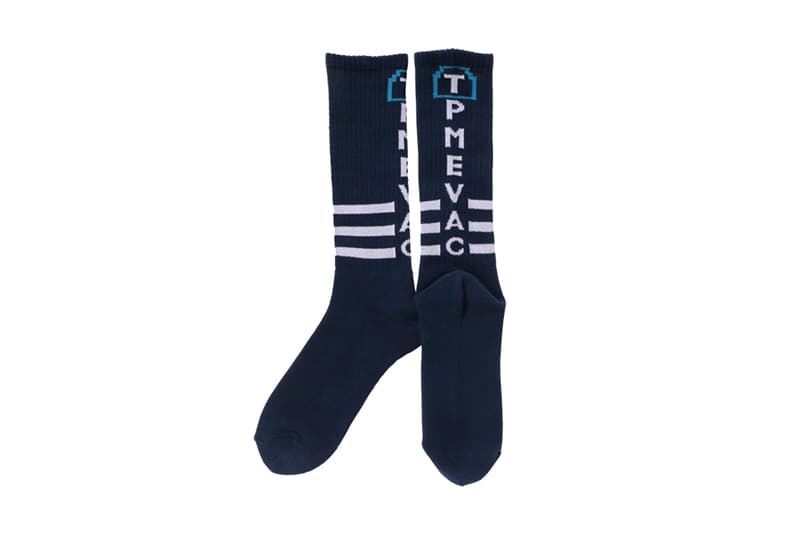 13 of 13
Known for its retro technological aesthetic, which blend psychedelic influences with the glitchy quirks of the early Internet, cult Japanese streetwear label C.E's latest collection presents its 2015 fall/winter season. In tune with the brand's prior releases, the collection incorporates much of the same jarring graphics of disparate modern iconography with mid-century imagery. Included in the offerings are a range of graphic tees, a sweatshirt and button-up shirt, as well as an all-white distressed hoodie alongside monotone accessories such as a cap, backpack and socks. Head over to the brand's online store now to purchase the collection.