An Apple Car Might Be on Its Way as It Just Hired Chrysler's Senior Vice President
Did you see this one coming?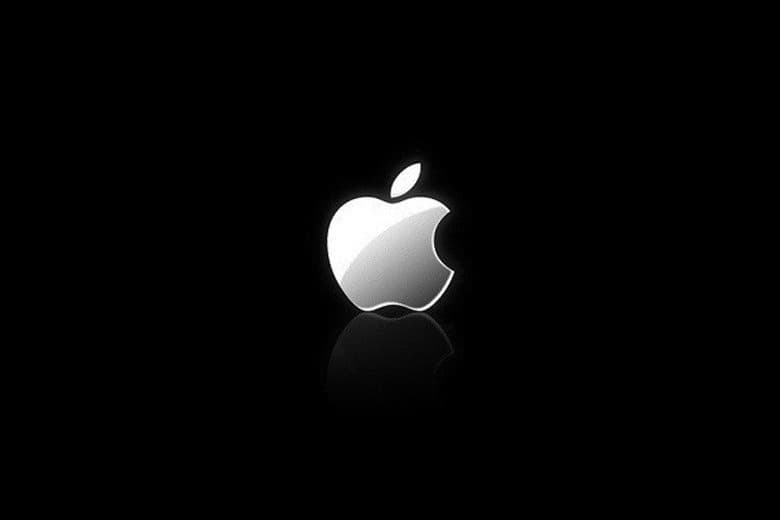 In what many may have already foreseen, Apple has just recruited Chrysler's Senior Vice President, Doug Betts, and The Wall Street Journal has speculated upon rumours that the tech giants are working to release a car. Doug Betts has reportedly been working at Apple since July, bringing along his wealth of knowledge within the car-making industry. There are no official details as of yet but the rumours include the codename "Project Titan," which is believed to be the title of the automotive project. Keep checking back for more details as we'll make sure to keep you updated on the latest developments.