'Tom Clancy's The Division' E3 2015 Trailers
Ubisoft showcases the DarkZone and finally gives its open-world multiplayer third-person shooter a concrete release date.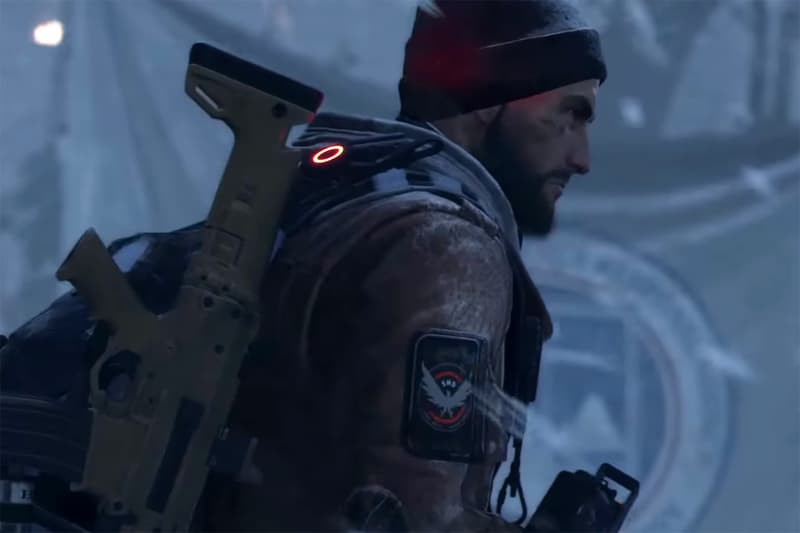 Originally announced way back in 2013 and previewed again at last year's E3, Tom Clancy's The Division made another appearance at this year's installment of the expo as Ubisoft showcased the highly anticipated game with a brand new cinematic trailer and "DarkZone" multiplayer reveal. Marked by the ruin that has taken hold of New York City following a deadly outbreak, the trailer does well to highlight the third-person open-world experience — one that will see players taking part in tactical combat as a part of the Strategic Homeland Division to save what's left of the Big Apple in a massive multiplayer scenario. As for "DarkZone" itself, it's being billed as one of the most dangerous sections of Manhattan and one that's full of rare and valuable loot.
The Division launches March 8, 2016 for PlayStation 4, Xbox One and PC.