The Porsche 911 Targa by Singer Design
The 911 Targa is a first for the storied California workshop.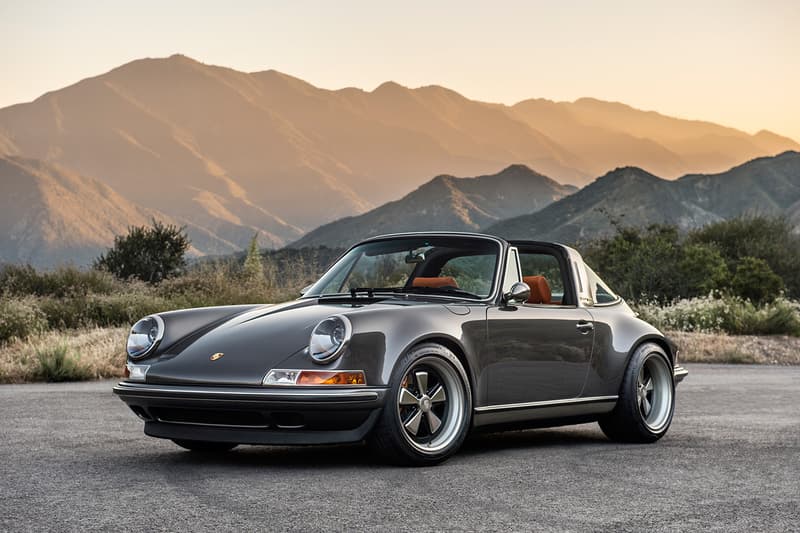 1 of 7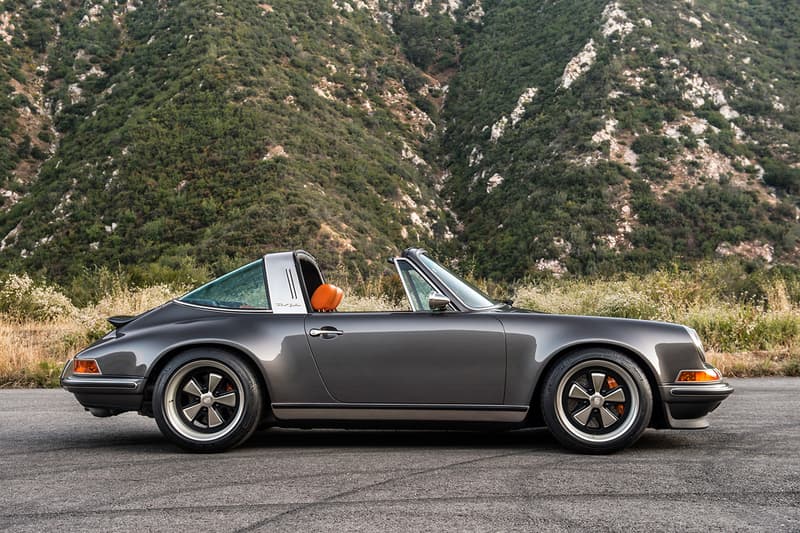 2 of 7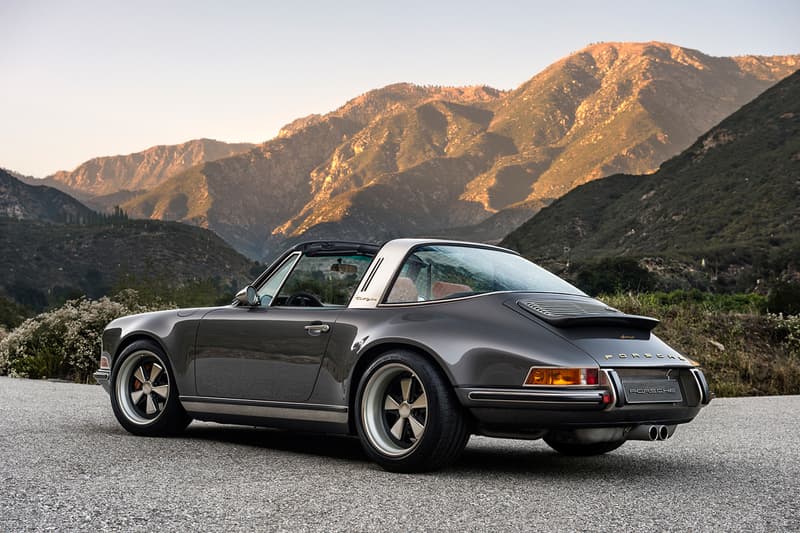 3 of 7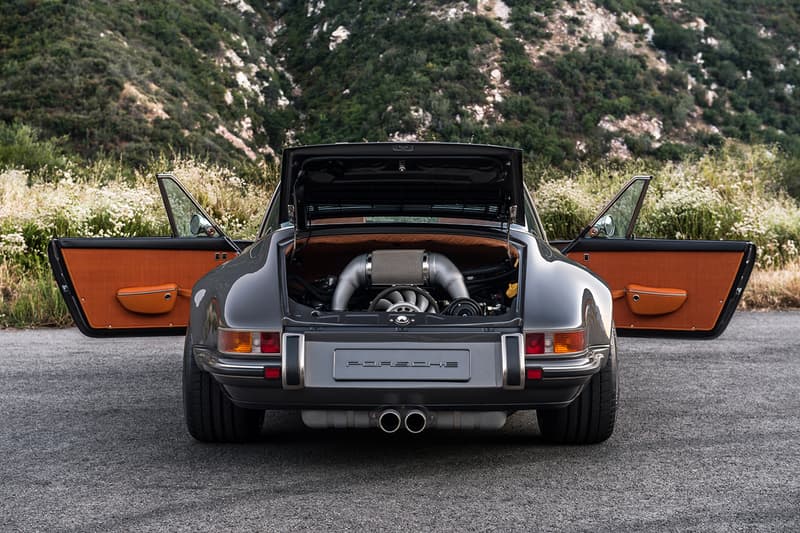 4 of 7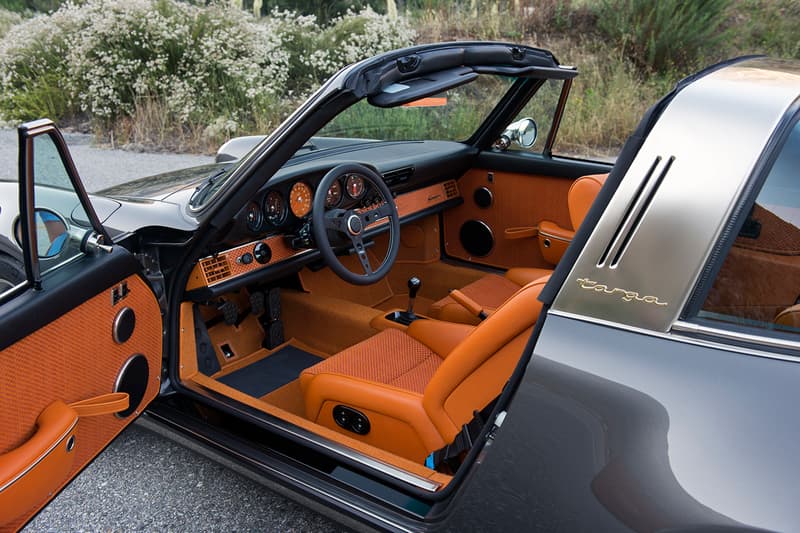 5 of 7
6 of 7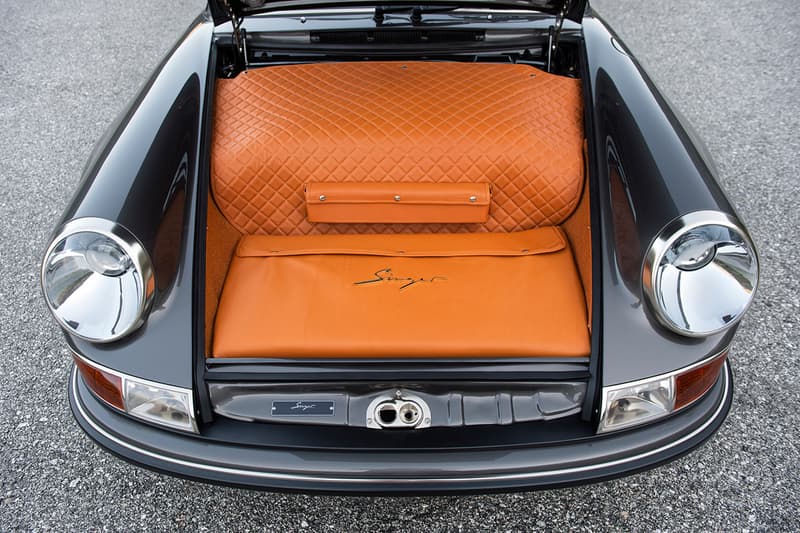 7 of 7
Singer Design returns to our pages with a brand new restoration of yet another classic Porsche – the 911 Targa. The vehicle has been reimagined for the modern day by the California workshop, imbued with a modified 4.0-liter six cylinder engine that puts out 390 horsepower and 315 lb-ft. of torque. This particular project represents the first Targa model Singer Design has ever approached – a surprising plot twist – but as founder Rob Dickinson explains to Autoblog, the drop-top roadster "presents [his team] with new challenges, but also an opportunity to add [Singer's signature] jewelry to the car…" Enjoy a look through the excruciating details of the build with the photo set above and head over to Autoblog to peruse its exclusive interview with Dickinson.