Pigalle's Stéphane Ashpool Talks Basketball, Humble Beginnings, and the Red Light District That Gave His Brand Its Name
Pigalle's main man gives a tour of a district of Paris that he has helped transform.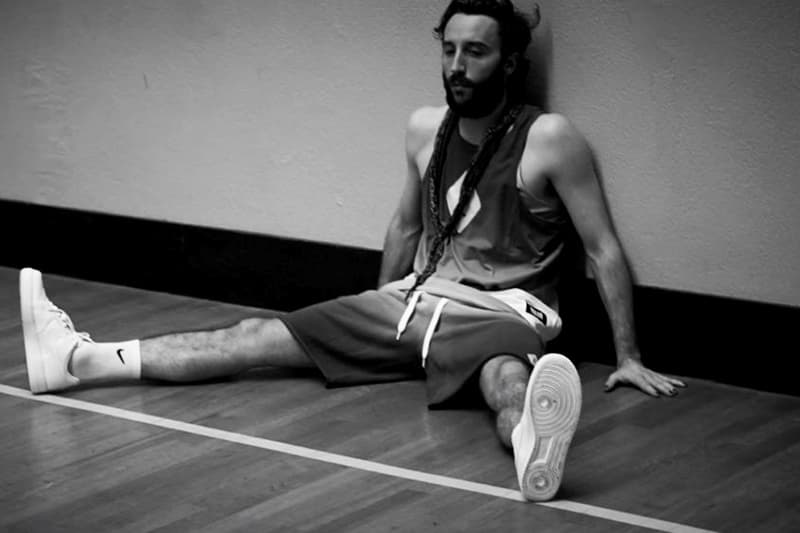 "Ten years ago, no one was happy to pass through Pigalle." explains Stéphane Ashpool of the Parisian district that gave his burgeoning streetwear brand its name, "It was always known as the red light district. There was nothing fancy, nothing that cool – but it was a diverse community, and that's what has inspired me." Ashpool is talking to Dazed and Confused on the launch of Pigalle's latest basketball-inspired collaboration with American sportswear giant Nike: "I started playing basketball at the age of 16, everyone was into soccer. They had one basketball hoop on the recreation yard and I thought, 'OK, I'm not going to run after a ball with 100 kids, I'm going to get my own ball and play on my terms,'" adds the native Parisian from his brand's headquarters just a stone's throw from the basketball court he helped convert from a car-park in 2009. Ashpool goes on to tell Dazed how the brand's eponymous location is not simply a name, but something that has served to inspire him and his staff in the growth of Pigalle, and how basketball remains central to that ethos. Check out the full interview over on Dazed & Confused's website and check out Pigalle and Nike's latest collaboration here.