See Every Cover From 'i-D' Magazine's 35-Year History
Check out every last one of the covers from the British magazine that changed it all.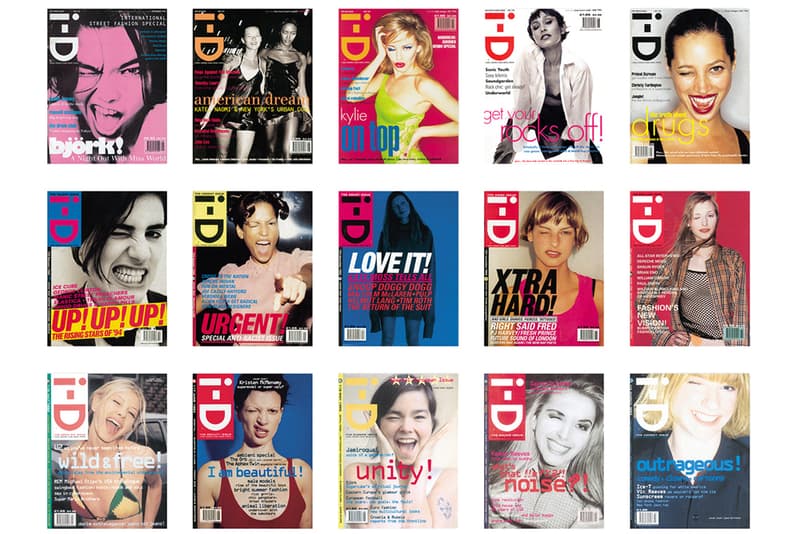 From its debut issue in 1980, to its celebratory collaborative covers with some of the most important brands in the world on its 35th birthday, British mainstay i-D magazine has been responsible for some of the most iconic magazine covers of our time. Varying from cutting-edge high-fashion to pop-culture and tongue-in-cheek irreverence, from Kanye West to Kate Moss, the whole set of magazine covers is now available to view online for the first time. Head over to i-D's dedicated website and relive some of the past 35 years' most famous street style moments.