Carapace Custom Wetsuits
Beautiful handcrafted, custom-tailored wetsuits at affordable prices.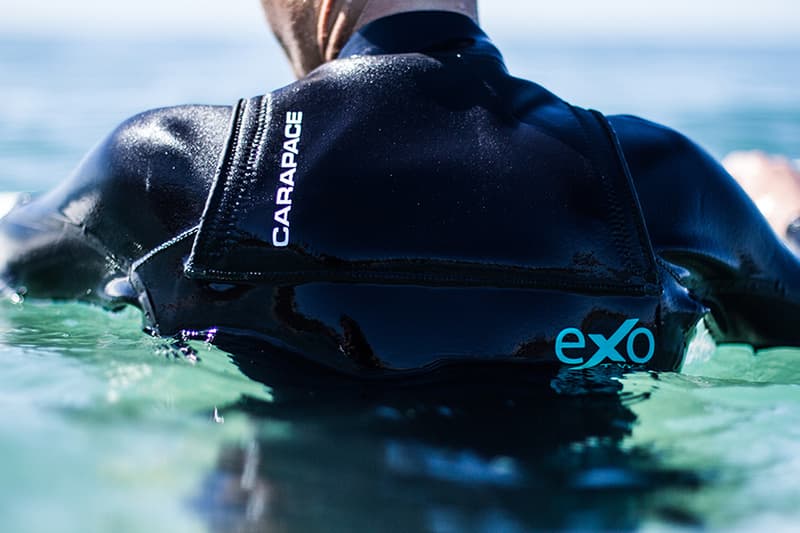 1 of 3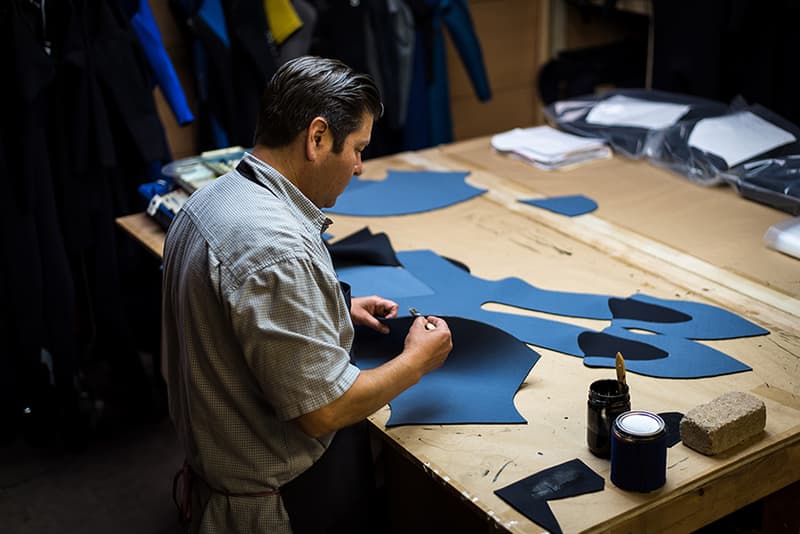 2 of 3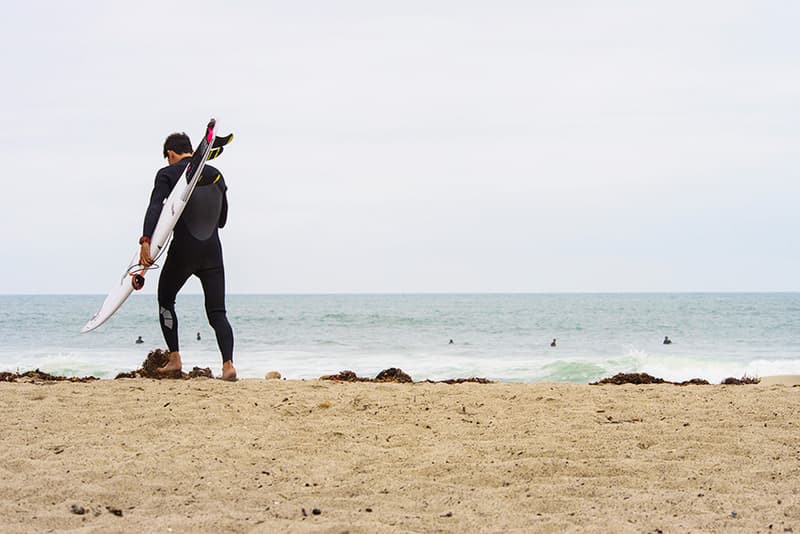 3 of 3
Southern Californian surf company Carapace Custom Wetsuits offers premium, handcrafted custom-tailored wetsuits that are innovative in both design and functionality. The brand offers high quality wetsuits made of premium neoprene sourced from around the world that are individually cut, double-glued, and hand-stitched with high tensile strength threads. Features include an external key pocket on the side of the knee, a form-retaining wrist seal, a magnetic zipper stop, and pre-bent knees for a natural fit. Customers submit their own measurements to the online-based company through a video-guided portal, in which a special computer-aided design software generates a personal pattern that effectively cuts down production time and cost.
Founders Andrew Park and Alex Wang were frustrated with the ill fit of standard wetsuits and the steep prices of custom pieces, and so emerged the birth of Carapace in an effort to provide "the perfect fitting wetsuit at a fraction of the cost." What started as a small Kickstarter campaign ended up receiving beyond backer fulfillment with over $23,000 USD in funding; the company has since grown and now offers over 10 different wetsuit styles as well as a custom-fit dive line. You can order your own wetsuit now online, with custom spring-suits starting at $240 USD and custom full-suits starting at $390 USD.