Hudson Mohawke Reveals That TNGHT Will Get Back Together
In December of 2013, production super-duo TNGHT announced their hiatus, and since then both Hudson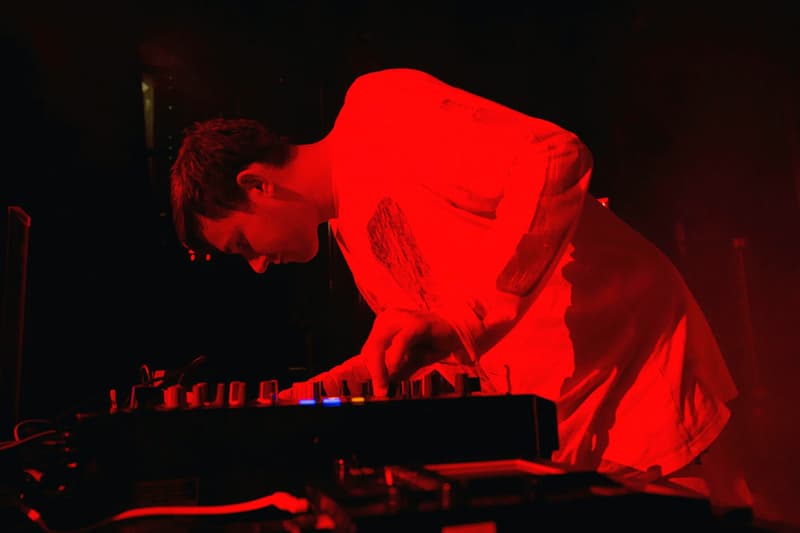 In December of 2013, production super-duo TNGHT announced their hiatus, and since then both Hudson Mohawke and Lunice have been actively, and successfully, pursuing their respective solo careers. However, in a new interview with Complex — on top of discussing his recently released album Lantern, working with Kanye West and JAY Z, and his future plans — he reveals that the duo were just taking a break and is likely to get back together. Read a segment of the interview below and the entire piece here, and make sure to visit our list of the other reunions that we want to see.
You and Lunice are just taking a break from TNGHT, right?
Yeah, a lot of people would say that it was a stupid move, but we found ourselves in a situation where a number of major U.S. labels were coming to us, essentially like, "We can get you whoever you want on a track, make us an album. Just make us a fucking rap record, and here's a blank check." I can't say that we didn't consider it, because we absolutely did, but we both felt like it could be hugely successful for like two years or something and then nobody knows the sort of graft that we cut into our solo careers before that, and then we'd have to have brackets around our name on every flyer for the rest of our lives.