Dyson Developed a New Space-Age Desk Lamp
By utilizing satellite technology, you'll never guess how long this lamp can burn for.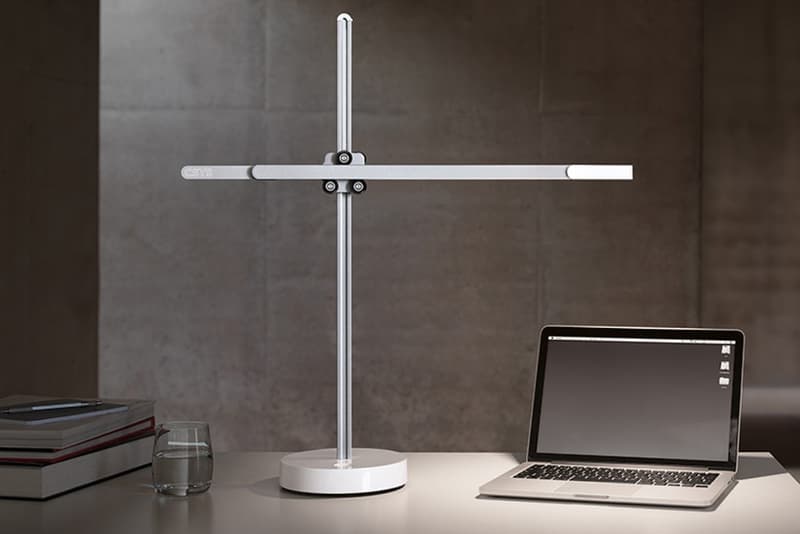 Dyson is a name synonymous with vacuums and fans and will be adding 'lighting' to that list with its release of the CSYS desk lamps. This may not seem like groundbreaking news at first, but it's when you discover how it works and more importantly how long it can burn for that makes this creation truly amazing. Using Heating Pipe technology typically found on satellites, the heat is pulled from the bulbs and directed into a heat sink that spans the length of the lamp's shaft giving the column the ability to burn for 37 years. What's more is that the 3 Axis Glide Motion design model that takes inspiration from construction cranes allows the CSYS to move vertically, horizontally and rotationally to maximise its ease of use. There are two price points, with the desk model retailing for $649 USD and a taller floor model retailing for $899 USD. For more information visit the official product page here.