Drake, Pharrell, Jaden Smith, Dr. Dre & More Will Have Shows on Apple's Beats 1
Apple's new Internet radio station Beats 1 will feature programs hosted and curated by artists such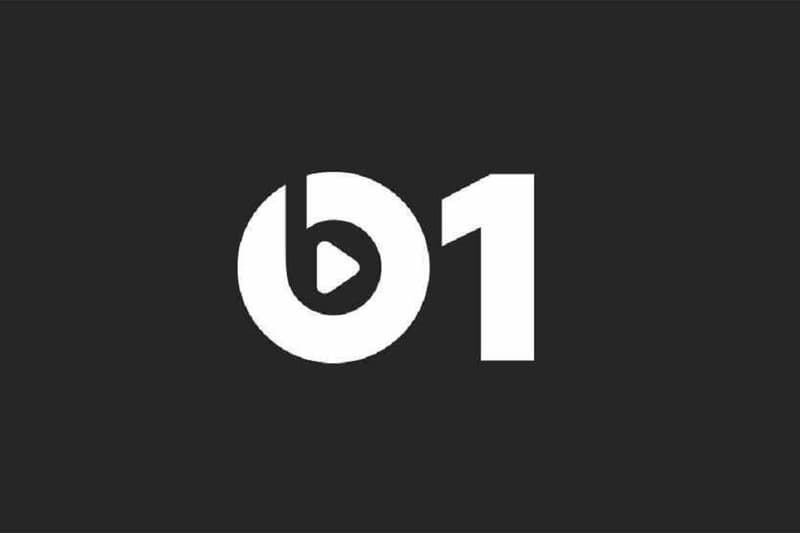 Apple's new Internet radio station Beats 1 will feature programs hosted and curated by artists such as Drake, Pharrell, Dr. Dre, Jaden Smith, Disclosure and more. While a couple of the big names on-board for Apple's next venture have already surfaced in recent headlines, a new piece in the New York Times has given a more extensive look at the list of high-profile individuals Apple has recruited for Beats 1. Per NYT journalist Ben Sisario:
To keep Beats 1 sounding fresh around the world, the station will alternate one- and two-hour programming blocks by established broadcasters with those by musicians and celebrities, who will host and plan the shows themselves. Among the names on board: the teen actor Jaden Smith, the alternative singer St. Vincent, Josh Homme of Queens of the Stone Age and the British electronic duo Disclosure.

Dr. Dre, who founded the original Beats headphone company with the music executive Jimmy Iovine, will have his own show, "The Pharmacy." Mr. Lowe, broadcasting from Los Angeles, will share weekday anchor duties with two other professional D.J.s: Ebro Darden (of the hip-hop station Hot 97) in New York and Julie Adenuga in London.
The New York Times has also unveiled the first interview to be featured on Beats 1. Former BBC Radio 1 legend Zane Lowe will be interviewing Eminem for the inaugural edition of his Beats 1 program. For all those interested, Beats 1 will begin airing on June 30. Apple first broke news of their new streaming service at the beginning of the month.