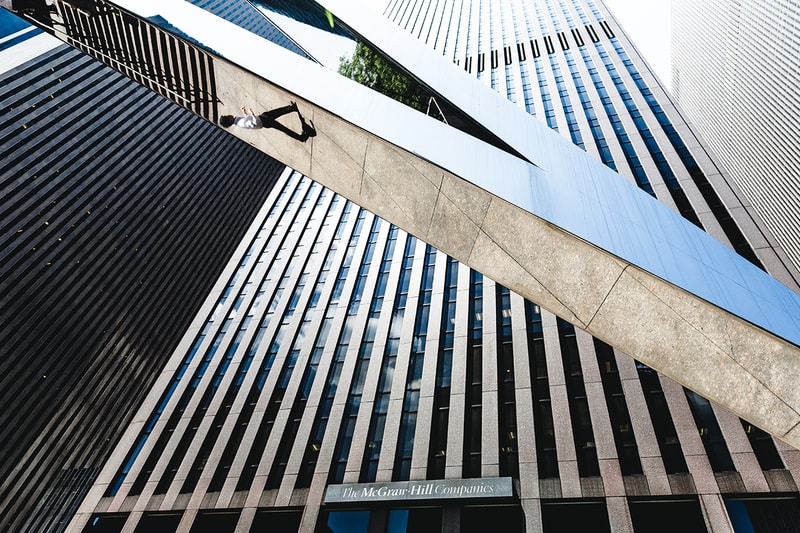 1 of 20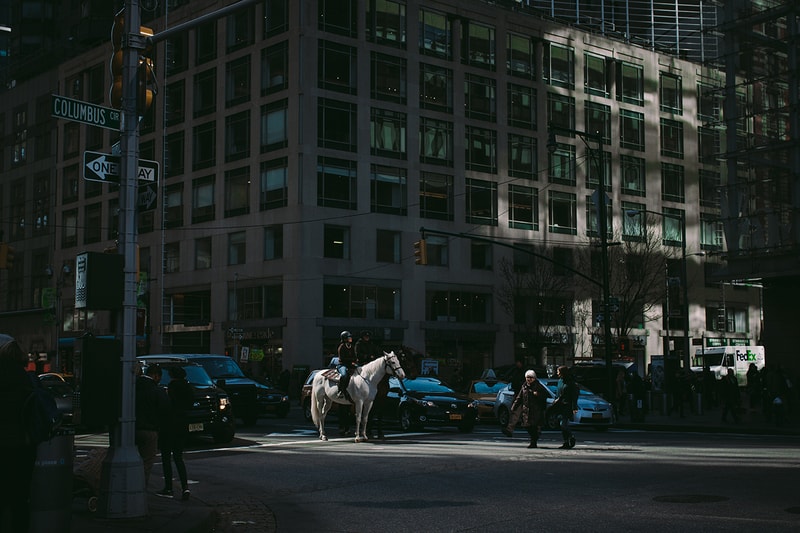 2 of 20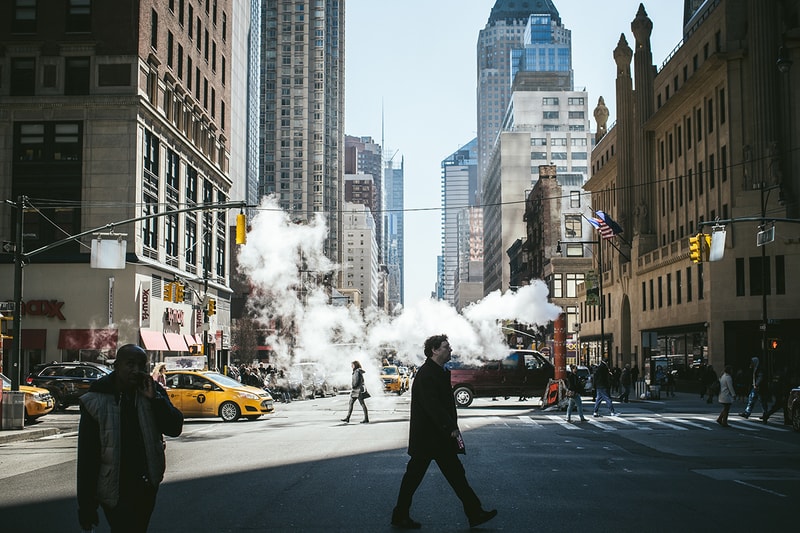 3 of 20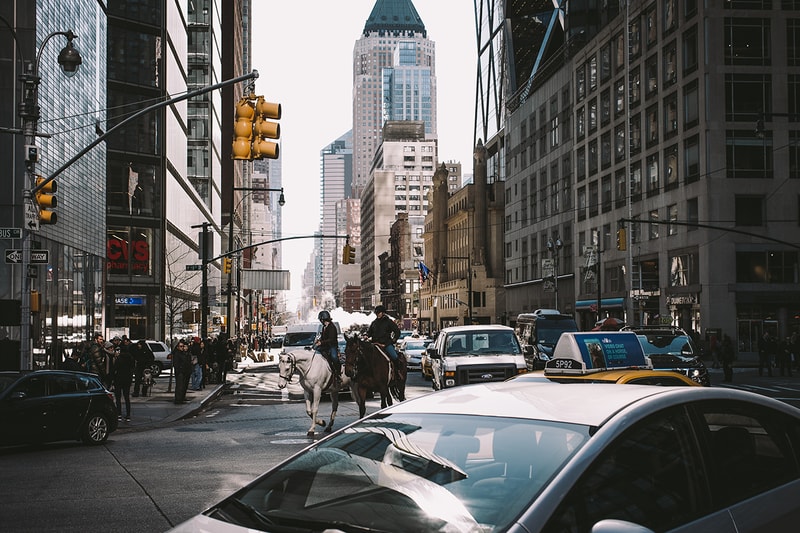 4 of 20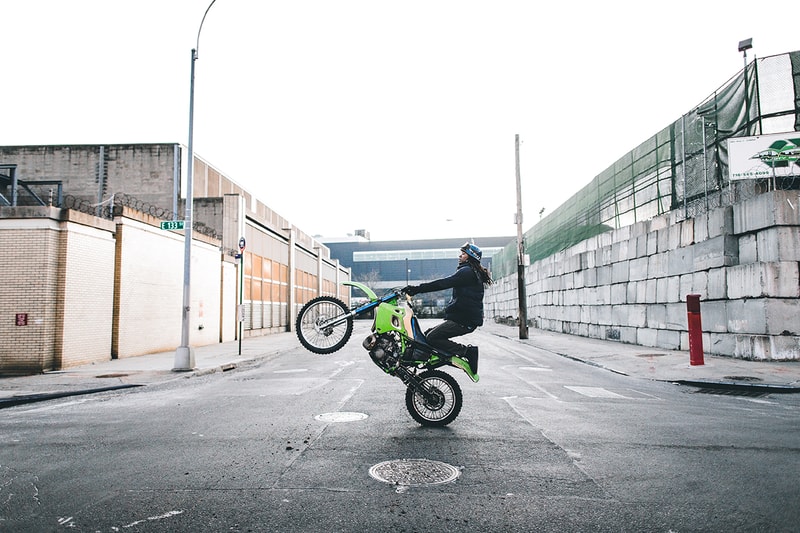 5 of 20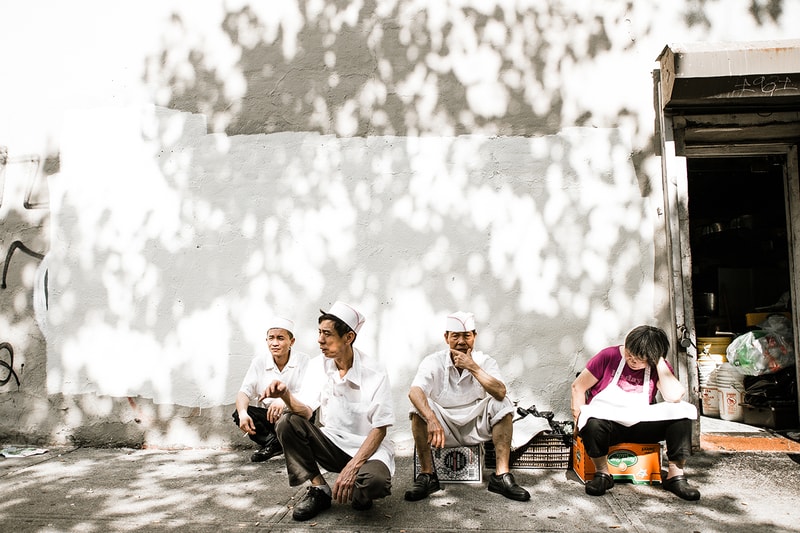 6 of 20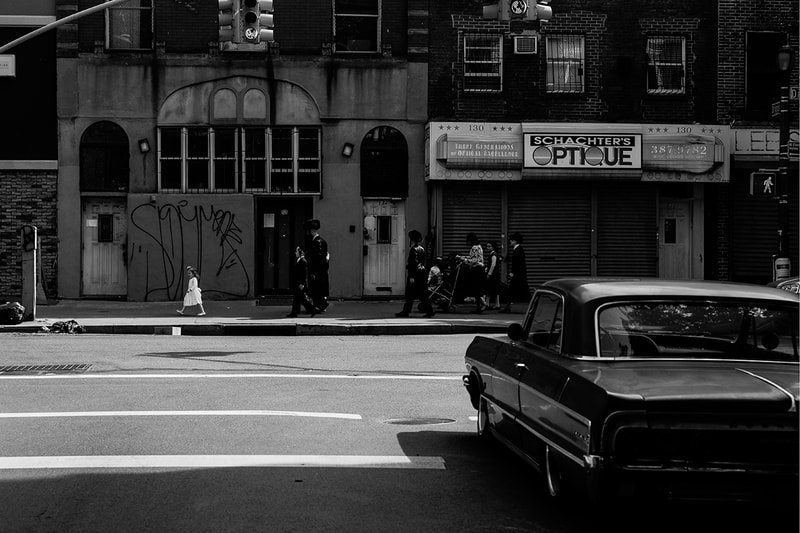 7 of 20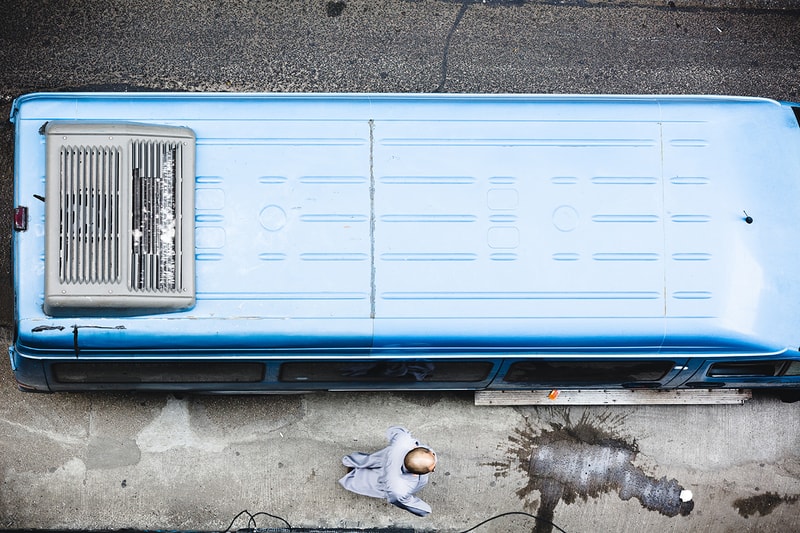 8 of 20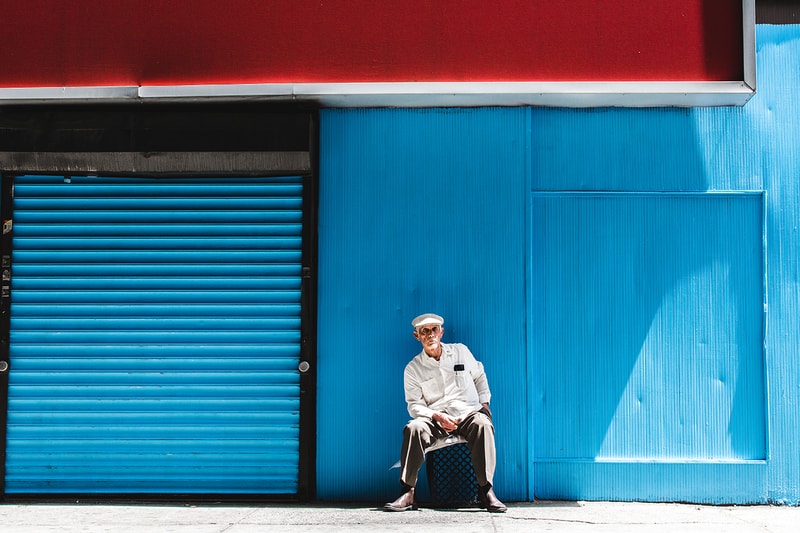 9 of 20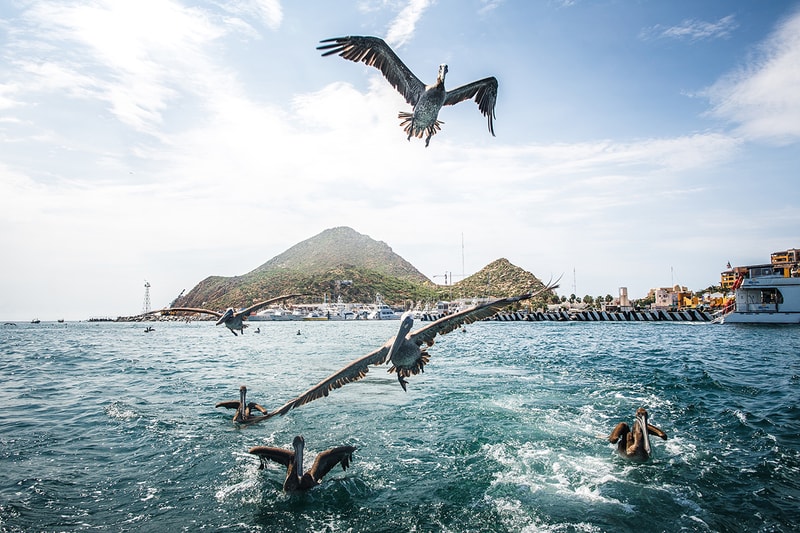 10 of 20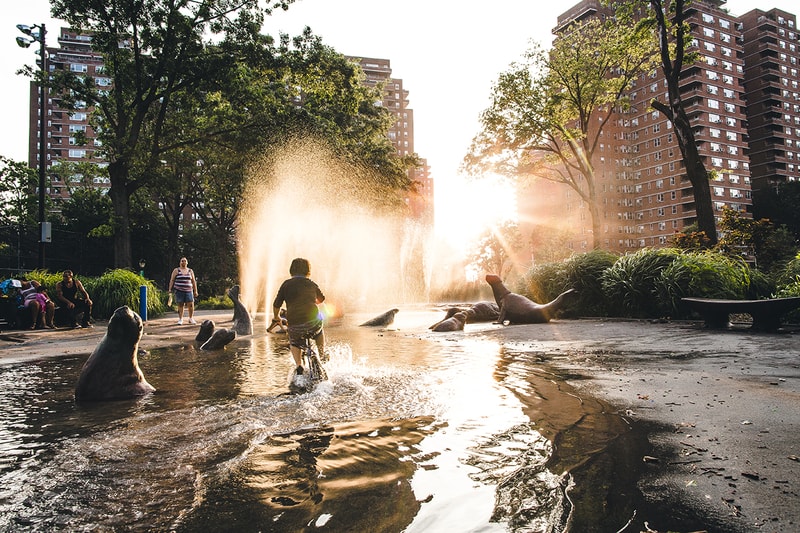 11 of 20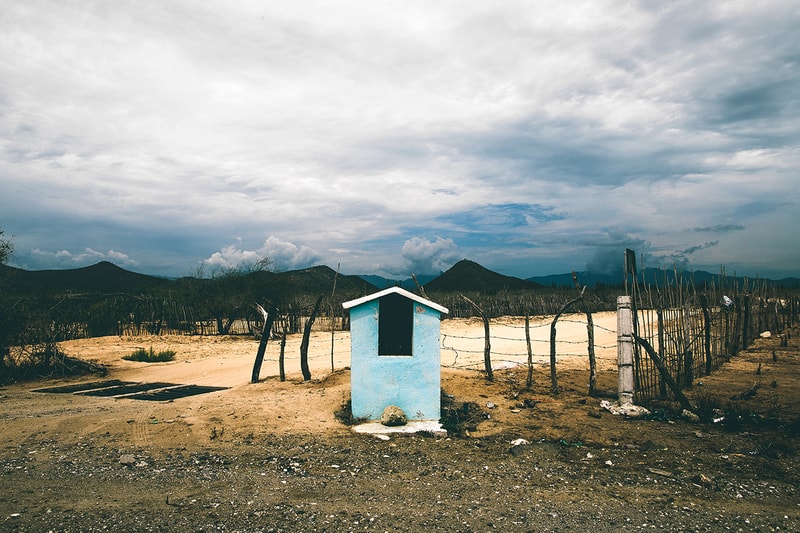 12 of 20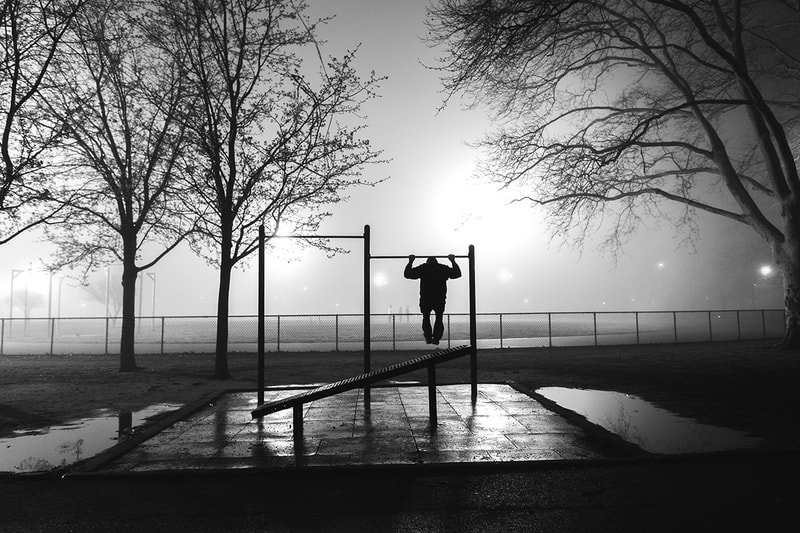 13 of 20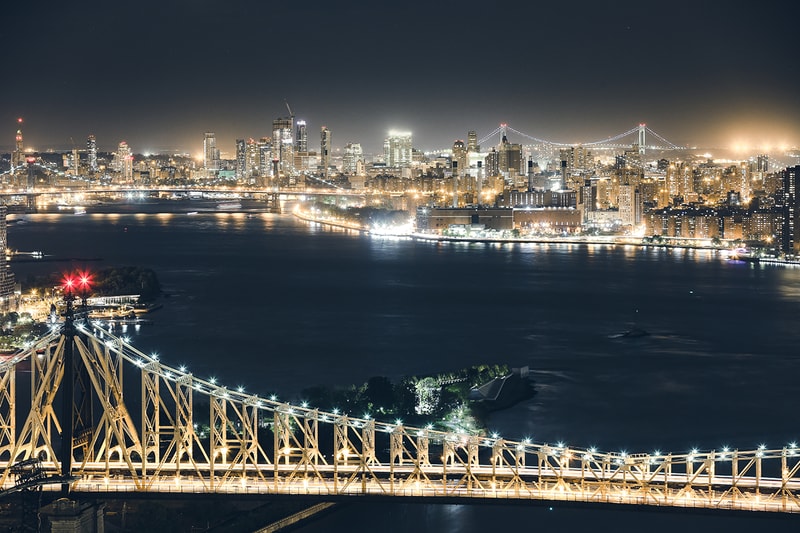 14 of 20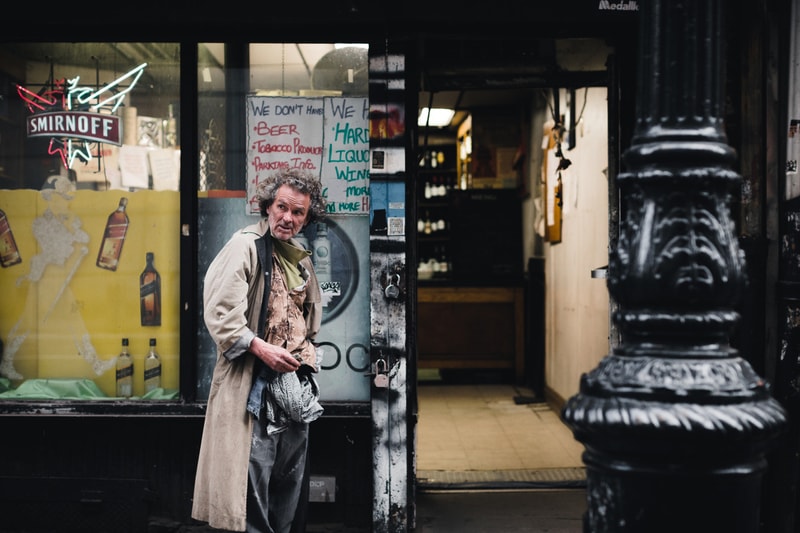 15 of 20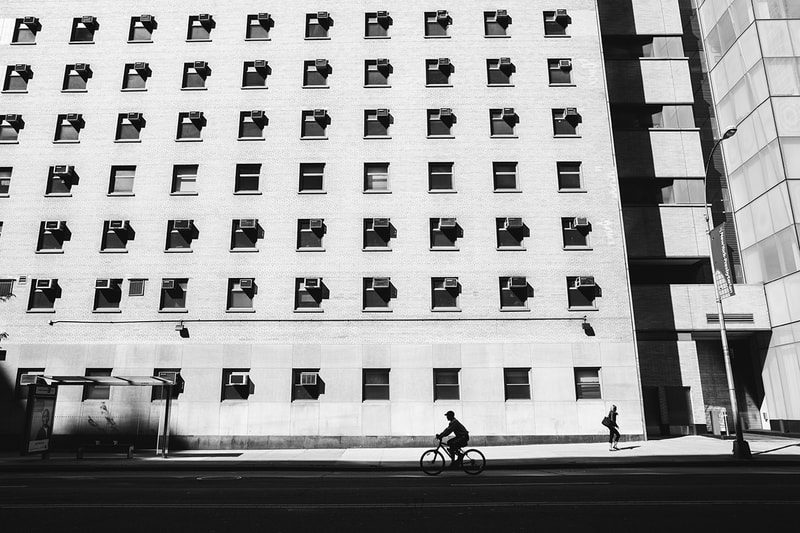 16 of 20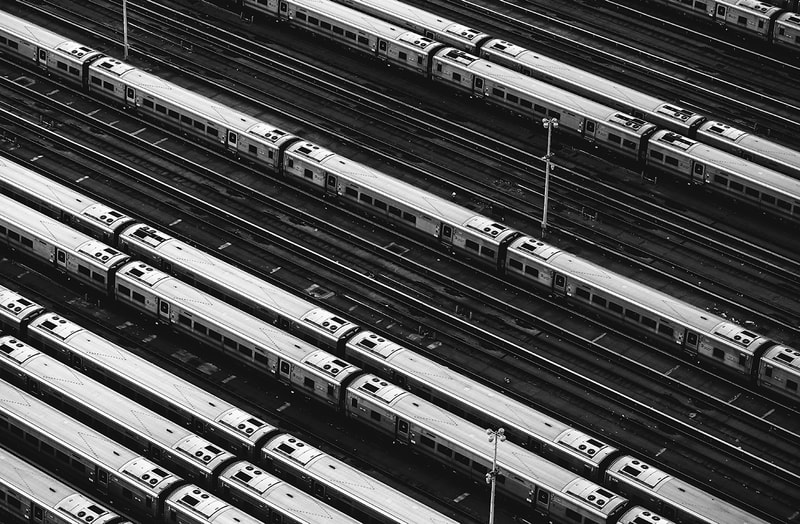 17 of 20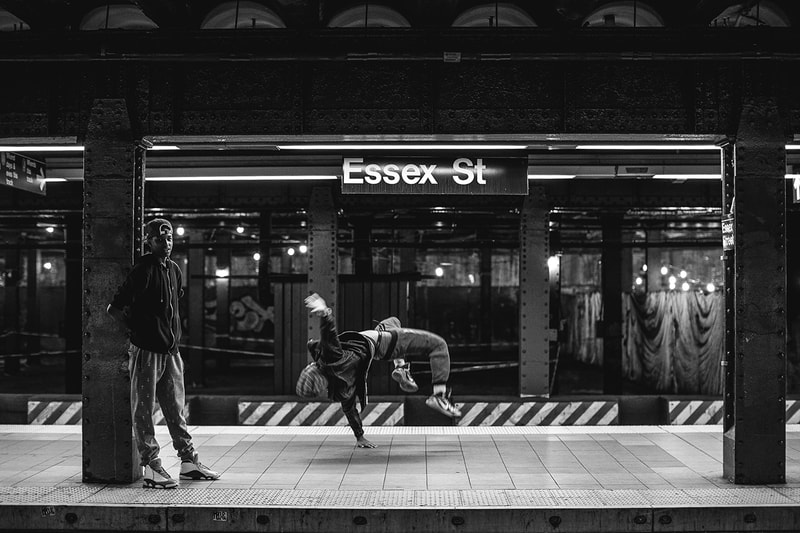 18 of 20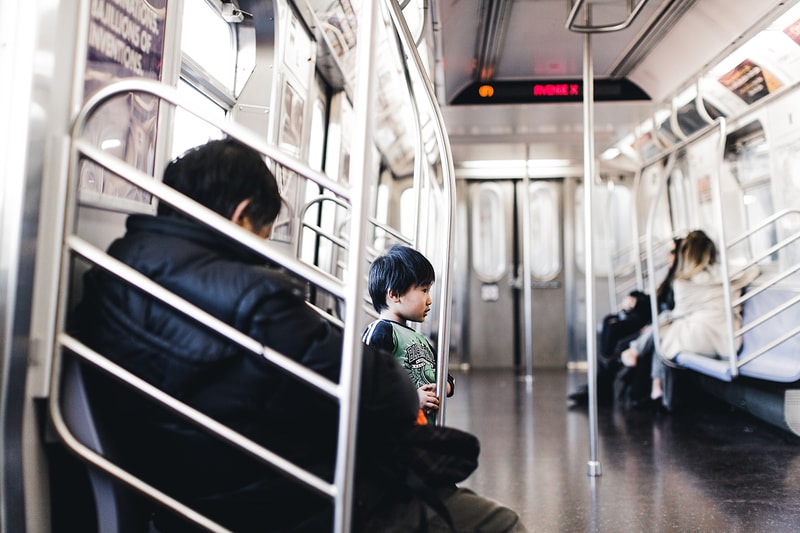 19 of 20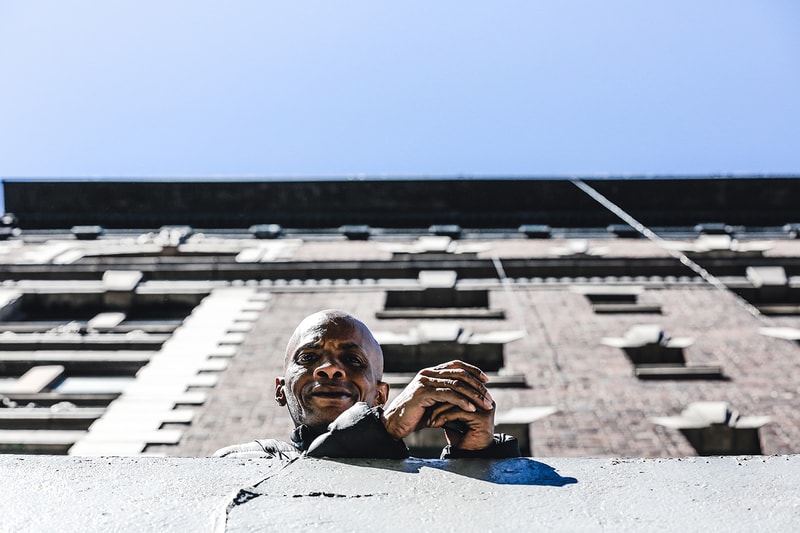 20 of 20
THROUGH THE LENS: Ryan Parrilla (@novess)
At just 16 years of age, Manhattan-raised teen Ryan Parrilla – also known as novess — has already
---
At just 16 years of age, Manhattan-raised teen Ryan Parrilla – also known as novess — has already proven his discerning eye for visuals. What started as a hobby shooting mundane daily life in NYC with introductory SLRs and eventually with a 6D camera grew into a fully-fledged career path as Ryan began to really hone his photography skills as a means beyond personal passion. His Instagram and Tumblr have garnered him a massive social following and most importantly has opened opportunities that have been extended to him from the professional world. The prodigal photographer is the youngest person ever to be gifted camera products from Canon, which includes a Canon 1DX, a PIXMA PRO-1 Printer, and a number of lenses from Canon's U.S. headquarters. He's also one of the youngest photographers to have worked closely with Nike, having recently covered Air Max Day 2015 back in March. Ryan's future endeavors include a three-week trip to India as part of a summer adventure tour by invitation from Global Leadership Adventures to explore a foreign country to heighten his photography experience. In August, the Royalton Hotel in Manhattan will be hosting his first-ever solo exhibition which will consist of 15 of his best photographic work hung across the entire lobby.
The world of HYPEBEAST culture these days has been over-saturated with the familiar symmetry shots, vanishing points and look-up shots of looming skyscrapers and urban cityscapes. Ryan's keen eye for point-and-shoot has already proven himself a top contender for such visuals, and the scope of his work certainly extends beyond that. Mood shots, street photography, and black-and-white imagery are already being mastered by the young shooter who is constantly experimenting with capturing noteworthy moments of people, places and things in his surroundings. Ryan's work is only a small glimpse of his natural ability to distinguish the balances of light and shadow, focus, composition and tones.
I had the pleasure of meeting Ryan recently in Toronto at an event for photography publication Street Dreams Magazine. At such a young age, he's incredibly self-sufficient. He's both humble and curious, and shares the same wide-eyed passion and fervent determination for shooting as much as his experienced peers whom he joined capturing the streets of Toronto at the early hours of dawn. Striving to be authentic in every way, Ryan is determined to create his own path, and he is definitely a strong creative force that we'll definitely be seeing more of in the future.