Tumblr Launches Tumblr TV for Finding and Viewing GIFs
For those who can't get enough of the ubiquitous GIF.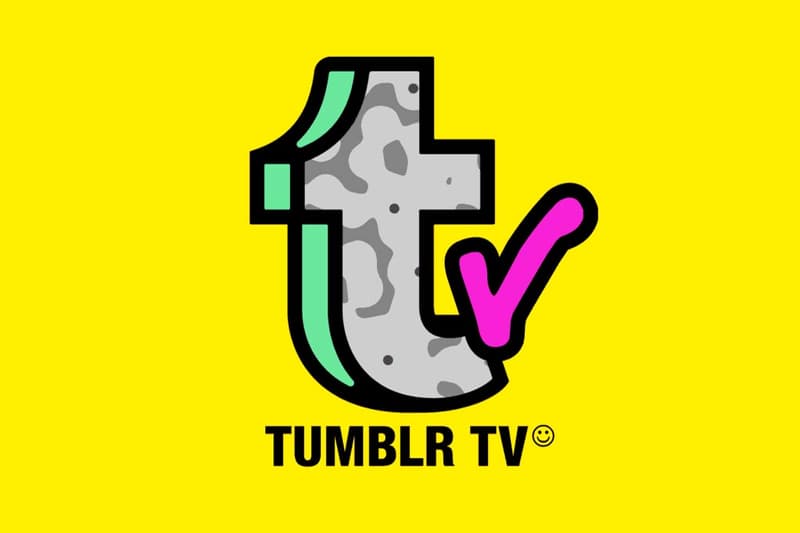 Having launched a fully-fledged GIF search engine for logged-in users to filter through the platform's veritable trove of looping animations, Tumblr has introduced Tumblr TV, a feature that also allows non-members to both search and view GIFs. Tending more towards the functionality of a dedicated GIF viewer, Tumblr TV introduces a new fullscreen interface for viewing GIFs, replete with play/pause and skip buttons. Users will also be able to favorite or reblog a GIF from inside the new interface, in what is meant to encourage more user interaction while further promoting the GIF as a bedrock of the Tumblr community. Have a play with the new feature here.