Craig Green 2016 Spring/Summer Collection
Green continues forward with his carefully-layered, mutated martial arts aesthetic, this time adding pops of primary colors.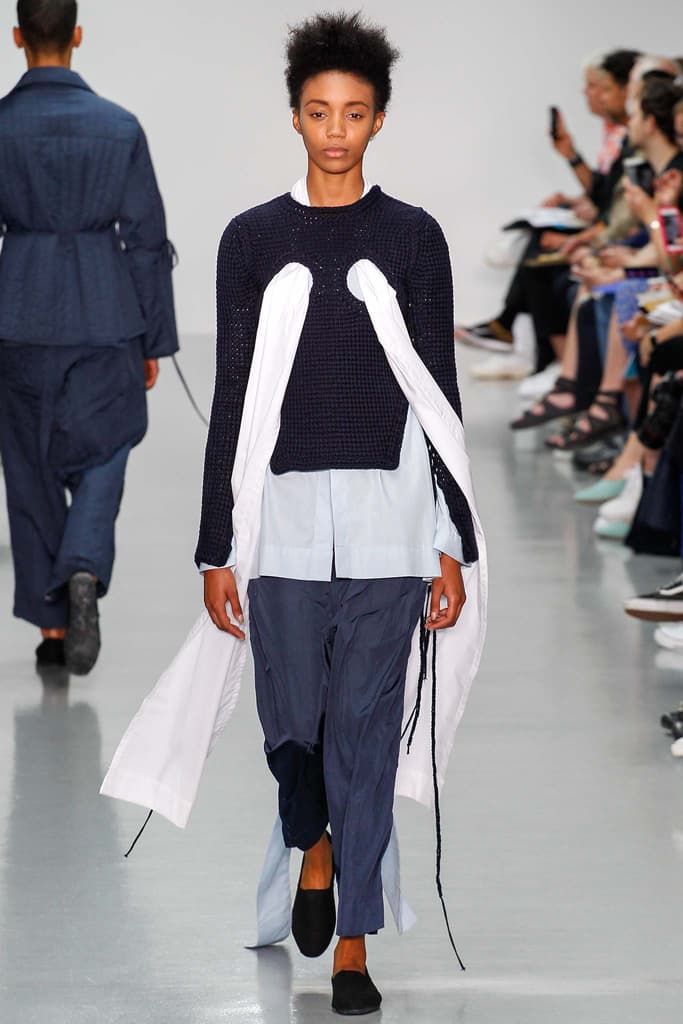 1 of 17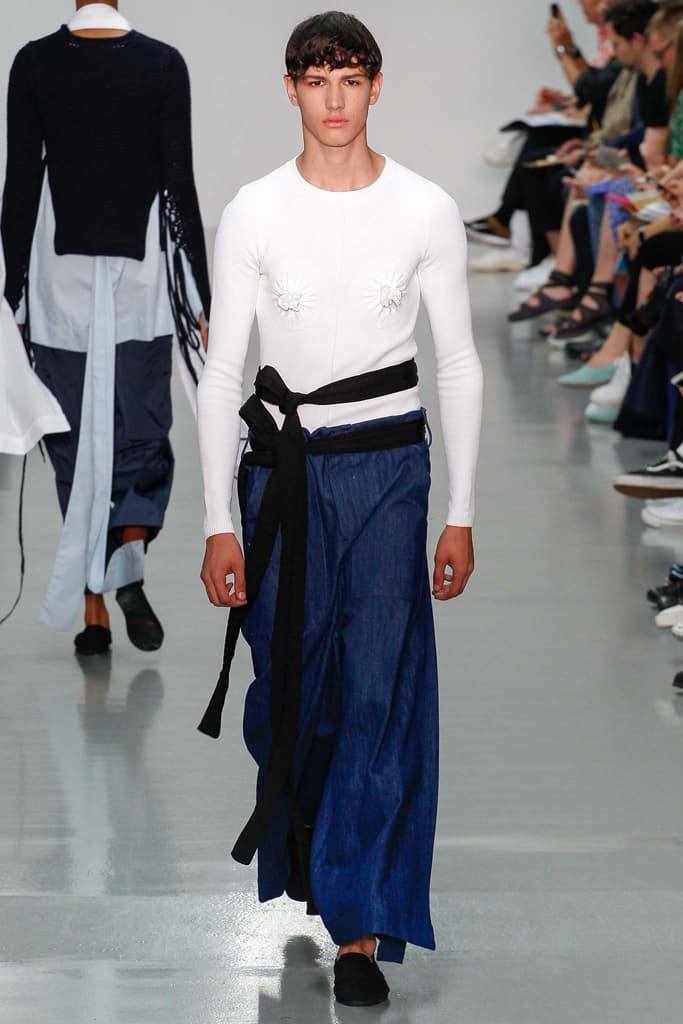 2 of 17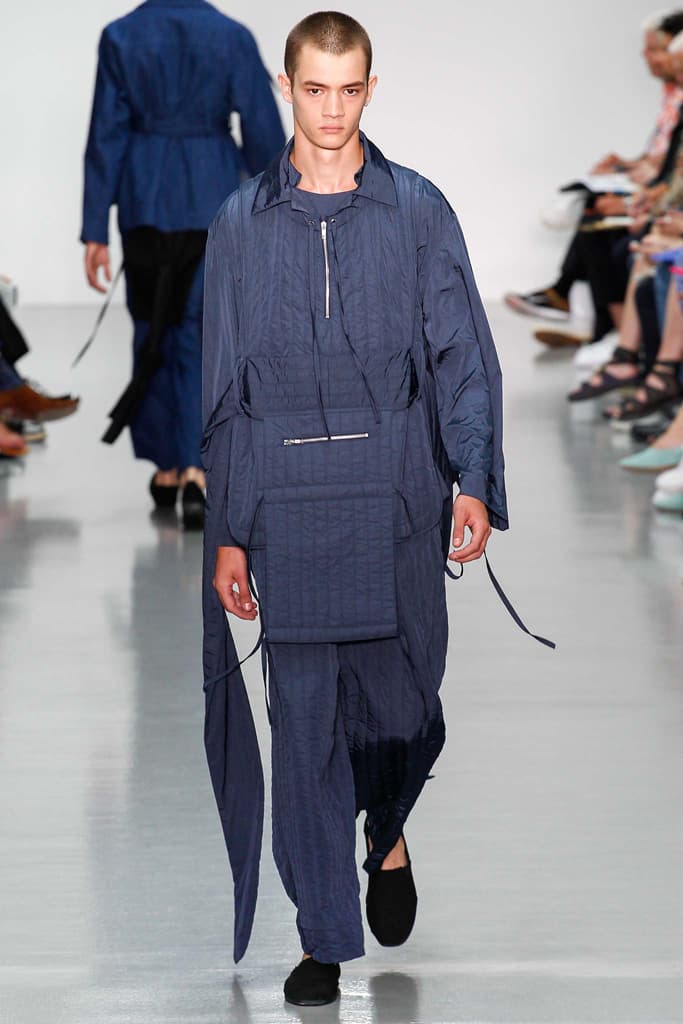 3 of 17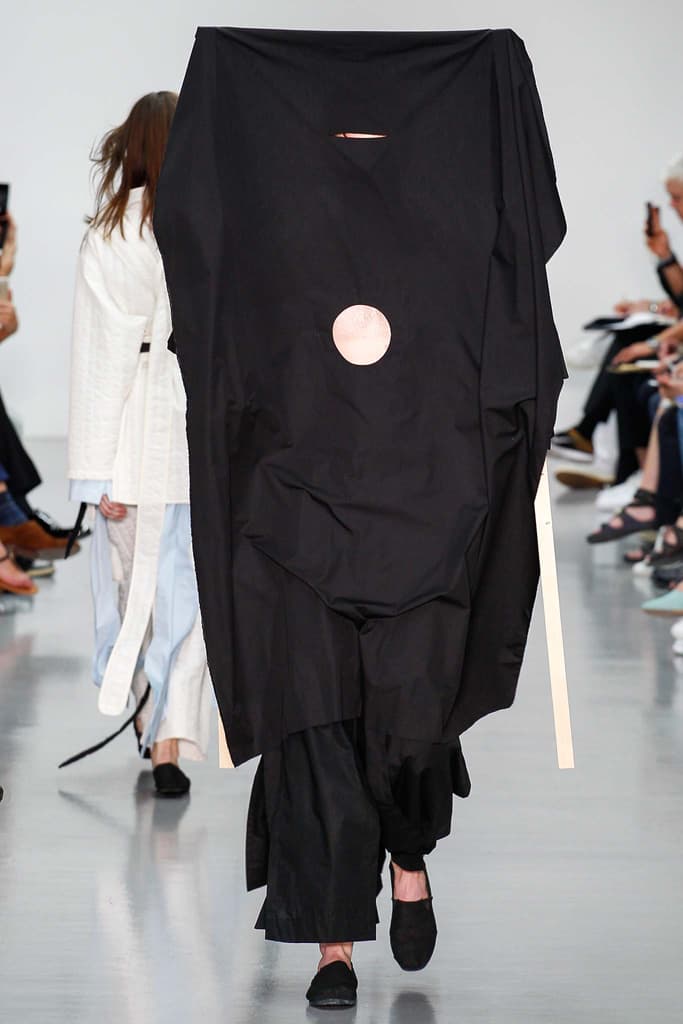 4 of 17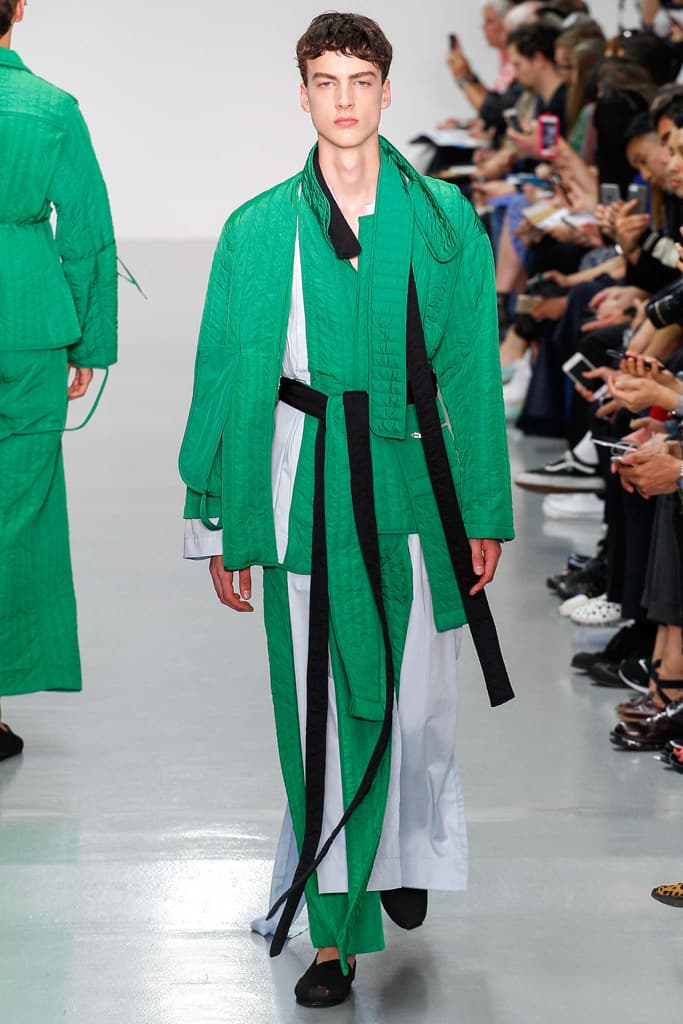 5 of 17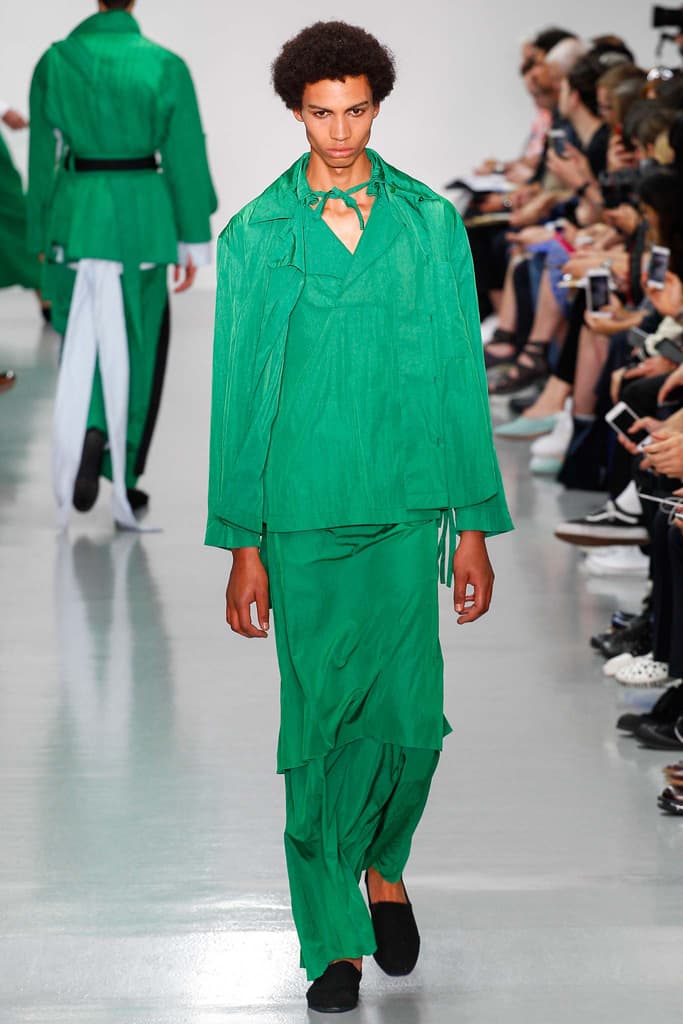 6 of 17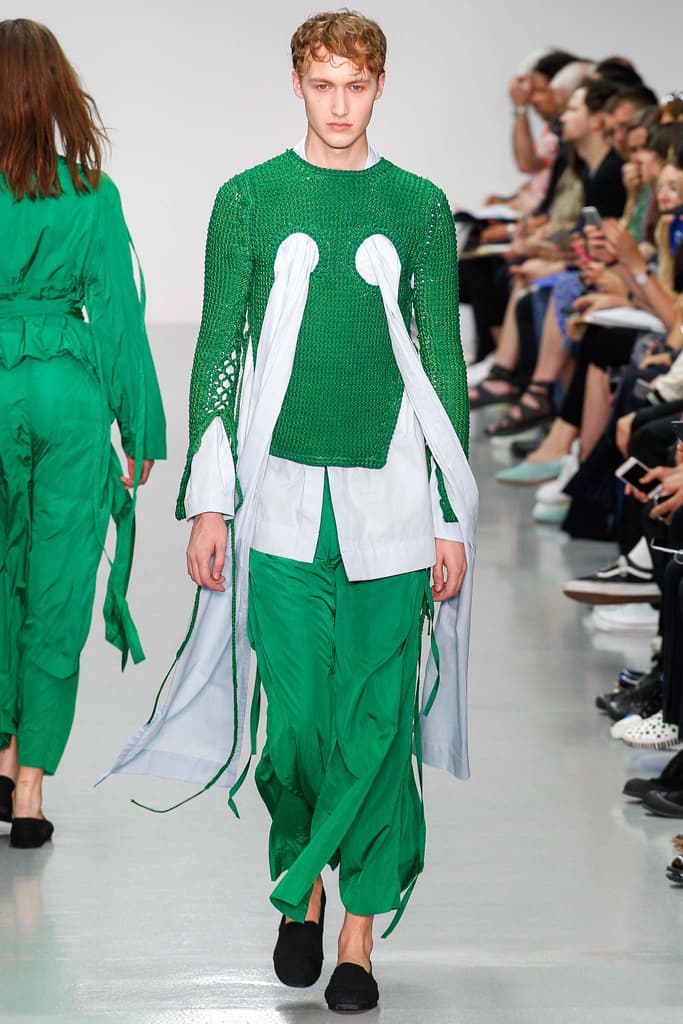 7 of 17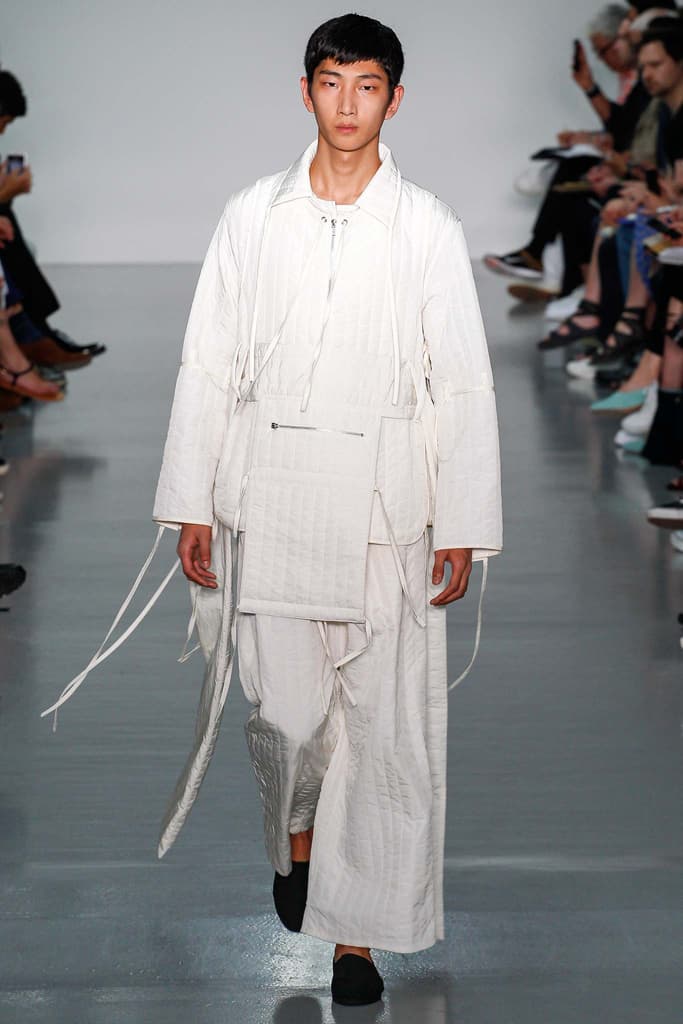 8 of 17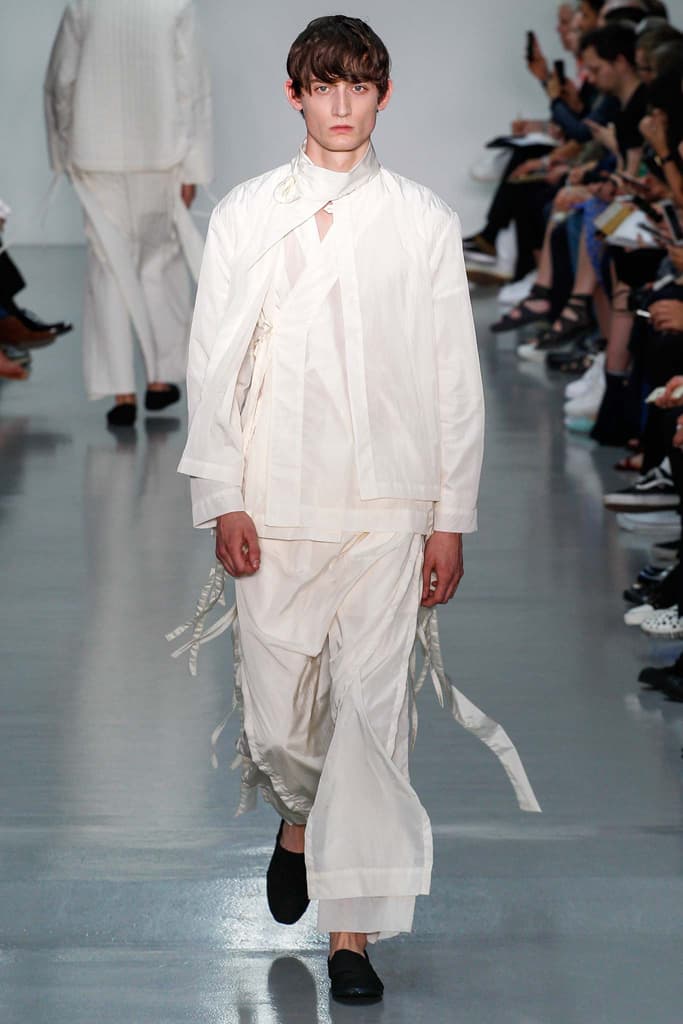 9 of 17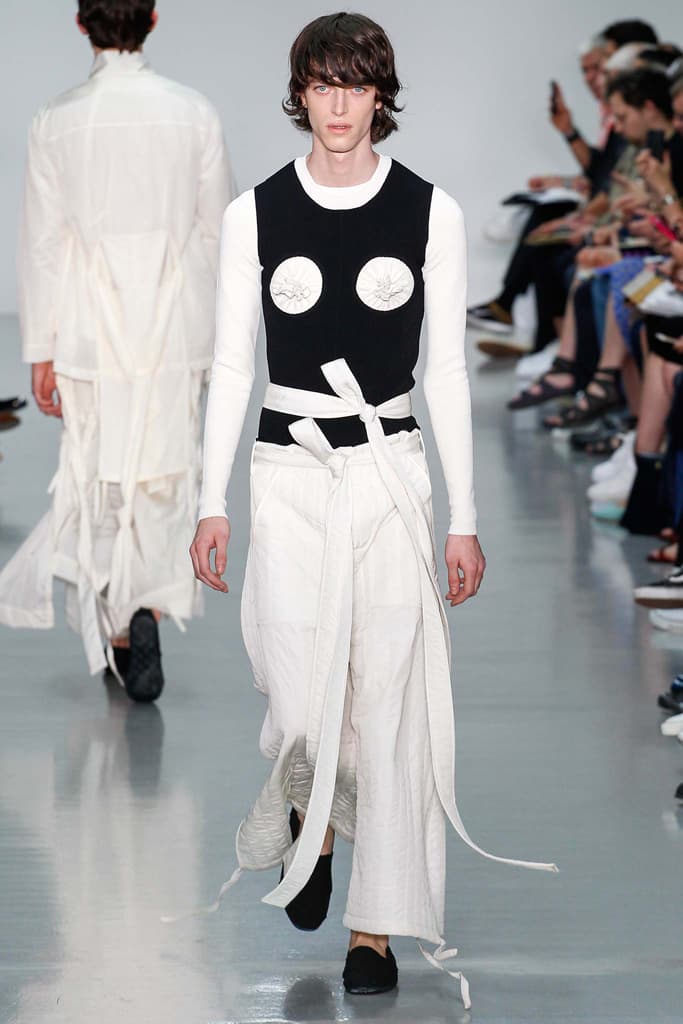 10 of 17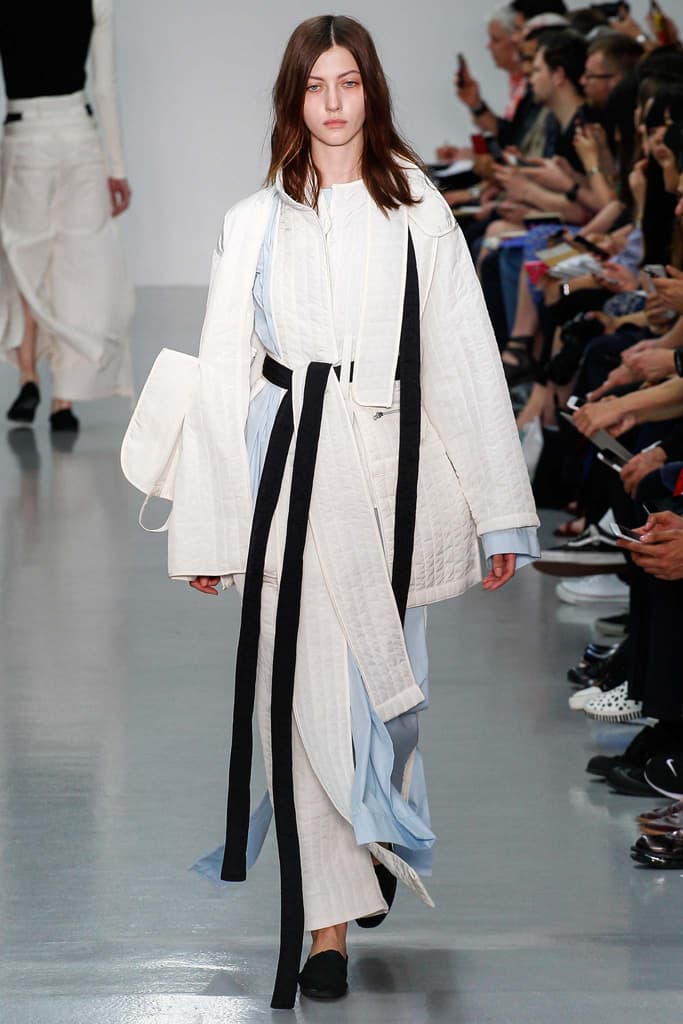 11 of 17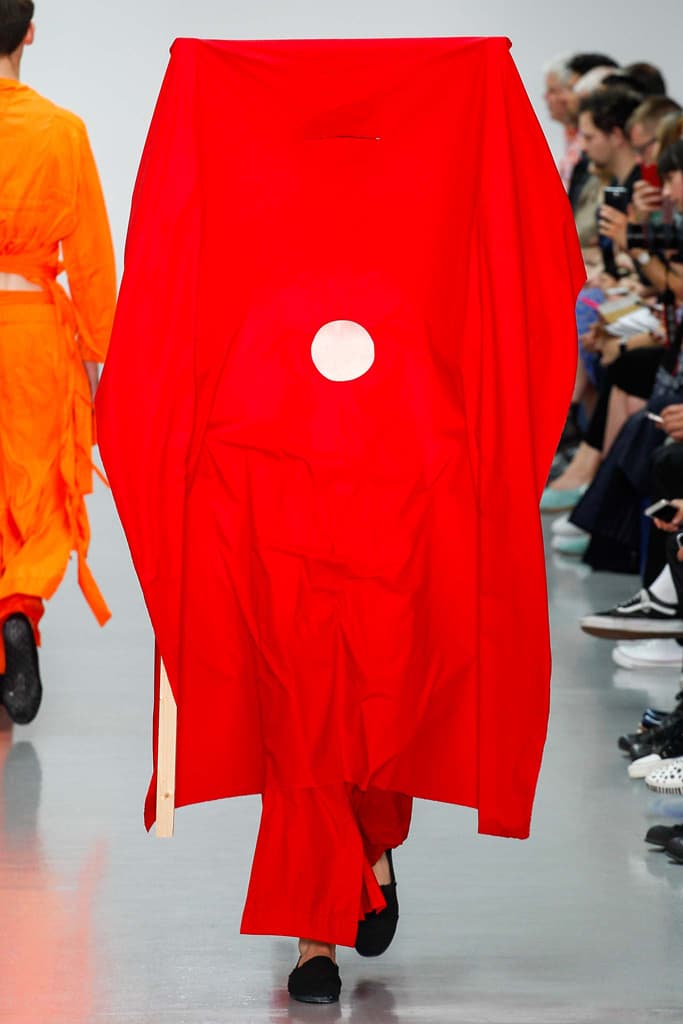 12 of 17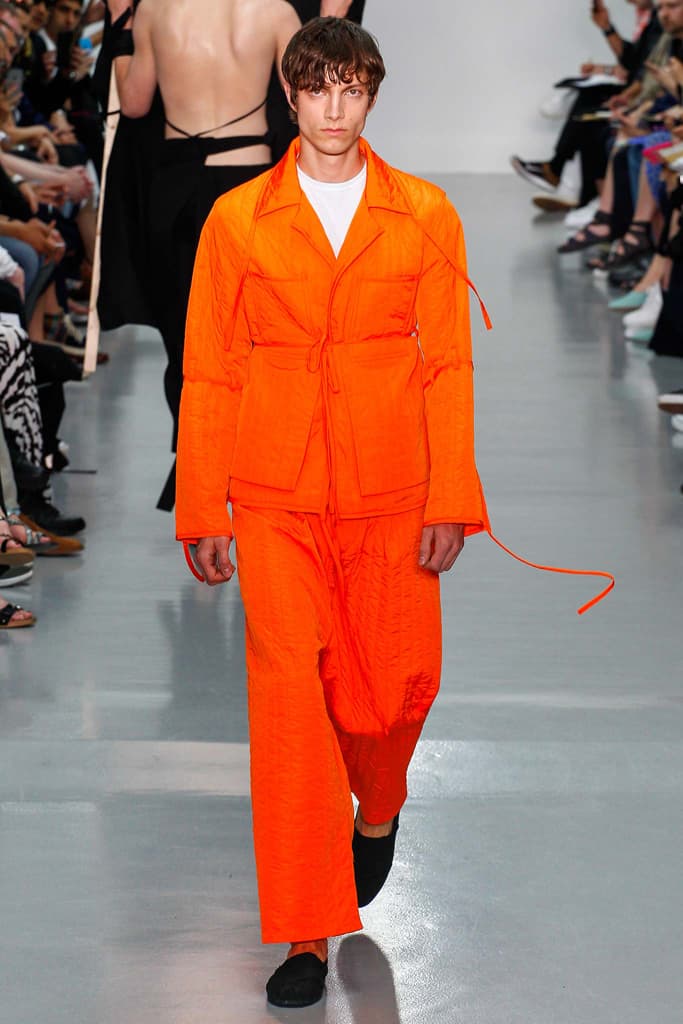 13 of 17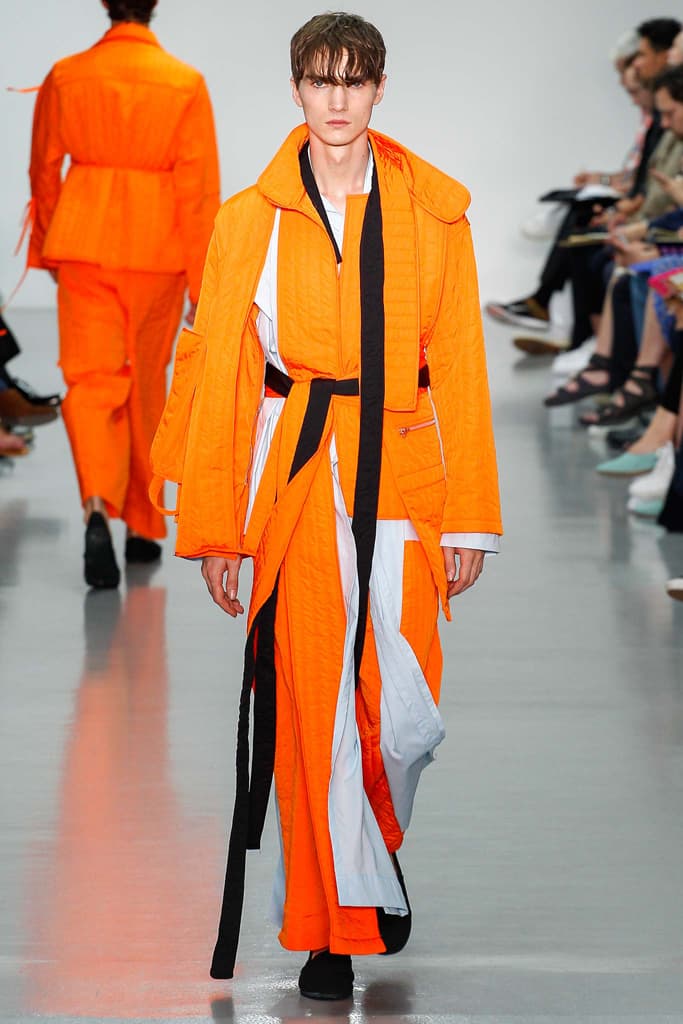 14 of 17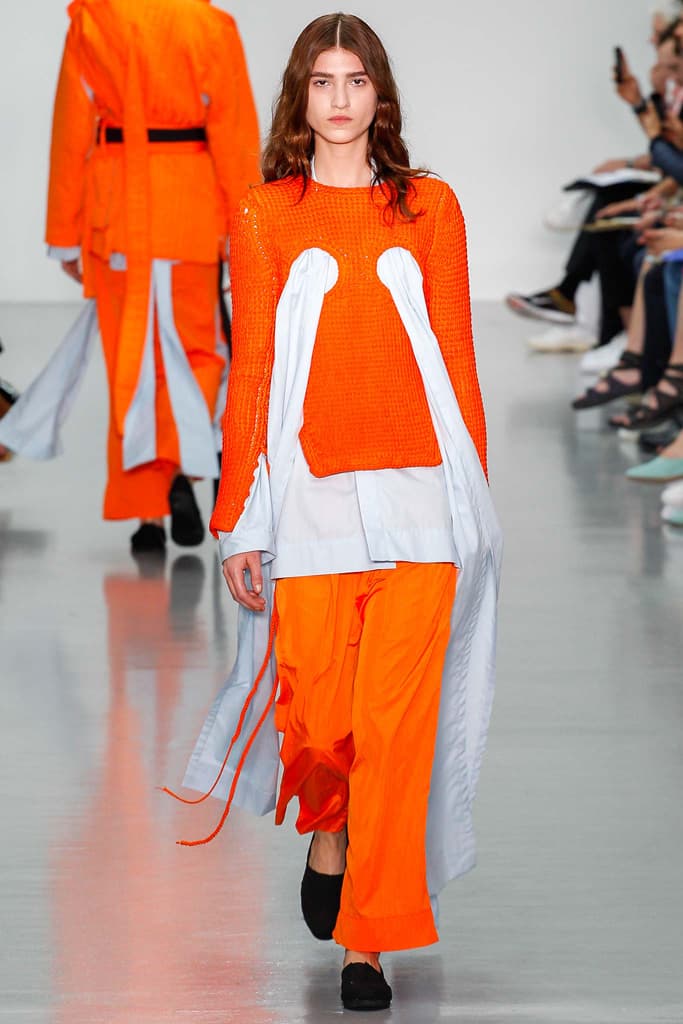 15 of 17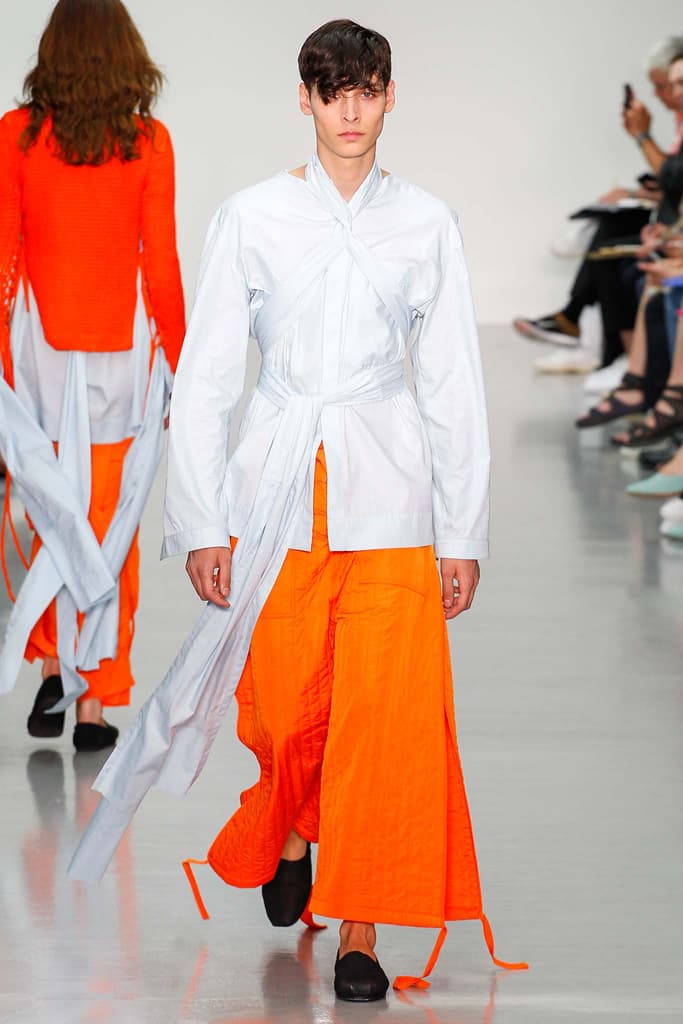 16 of 17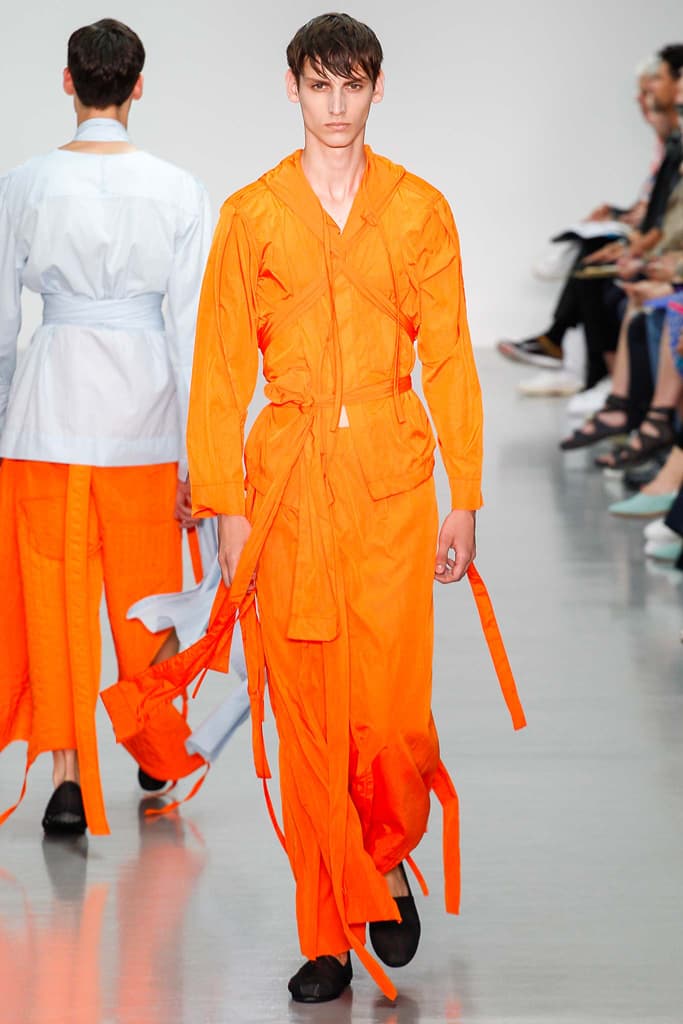 17 of 17
As his fame and artistic output continue to blossom, the 2015 LVMH Prize for Young Designers nominee Craig Green kicked off London Collections Men with a coed cast of models draped in his carefully-layered, uniquely-mutated martial arts aesthetic. Set to Han Zimmer's score from Interstellar, wide, flowing quilted trousers are paired with matching quilted tops that seemingly tie together every which way. The immediate difference between this collection and Green's past offerings is the bright palette of primary colors, including orange, red, yellow, blue, and an eye-catching shade of grass green. For this range, Green said he was inspired by Nick Knight's interpretation of his 2015 fall/winter collection and seeing his clothing react to extreme movement. Green also threw in flashes of feminine designs, such as layered skirts and tops that featured "long lactating streams of cloth," as Style.com detailed.