Clothsurgeon 2016 Spring/Summer "From Rags..." Collection
Clothsurgeon returns with a knockout combination of vintage Americana, Japanese street culture and British tailoring.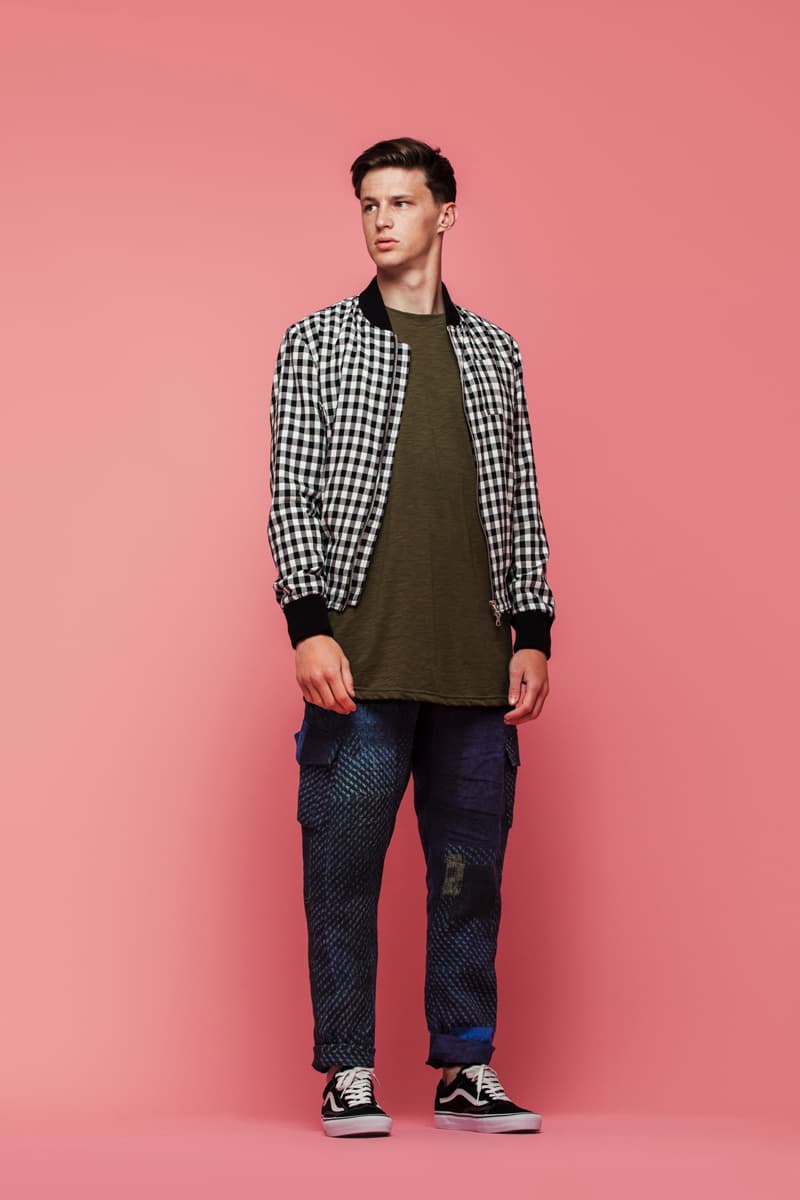 1 of 19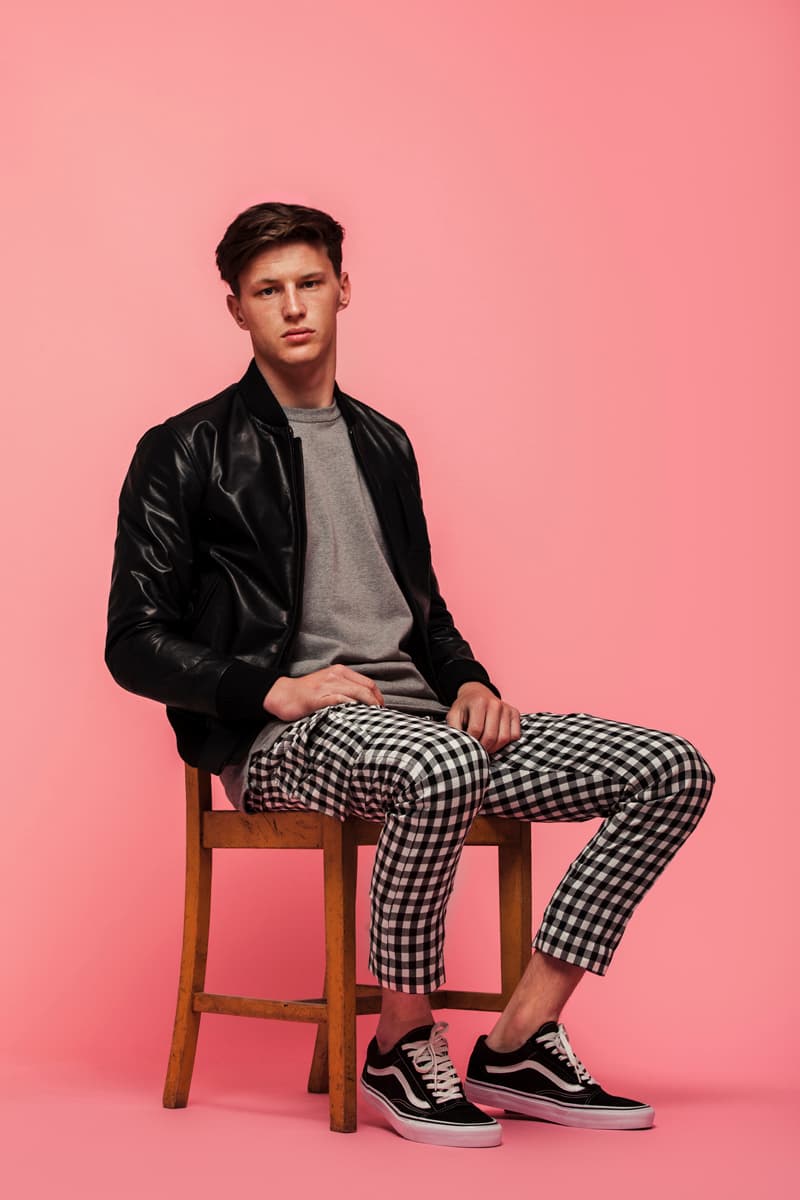 2 of 19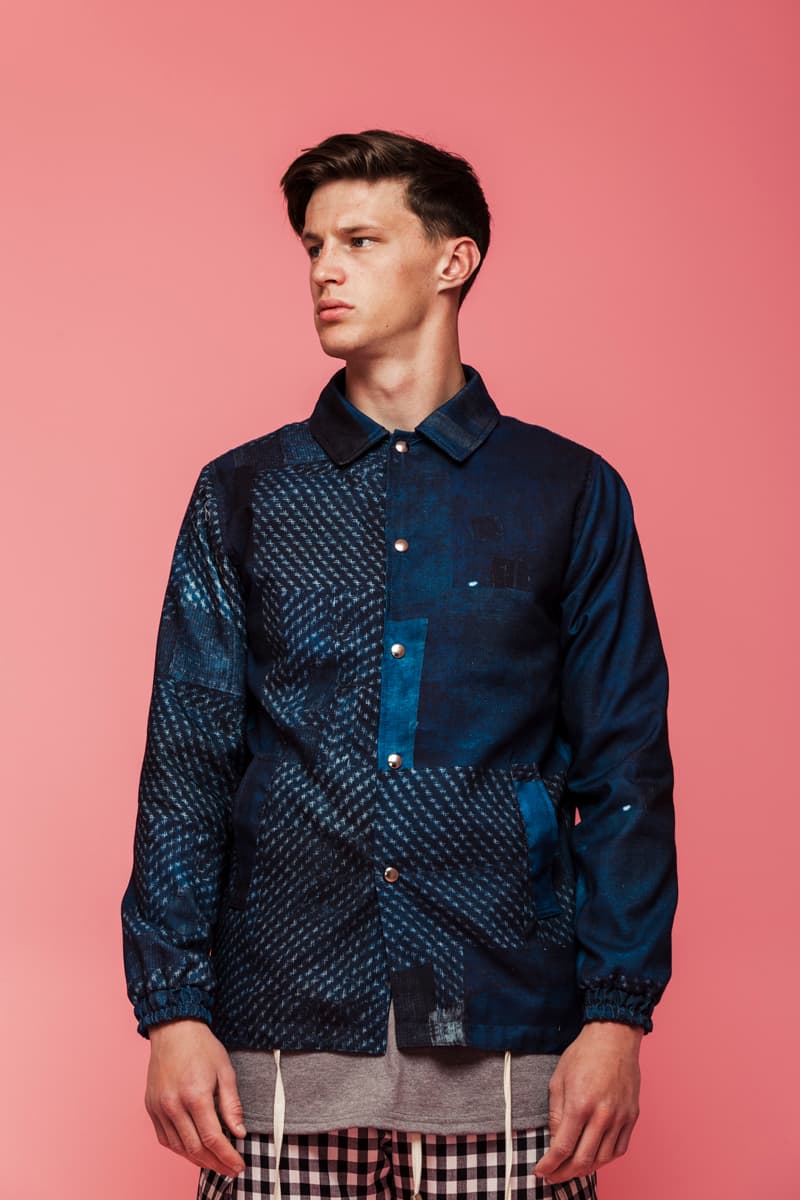 3 of 19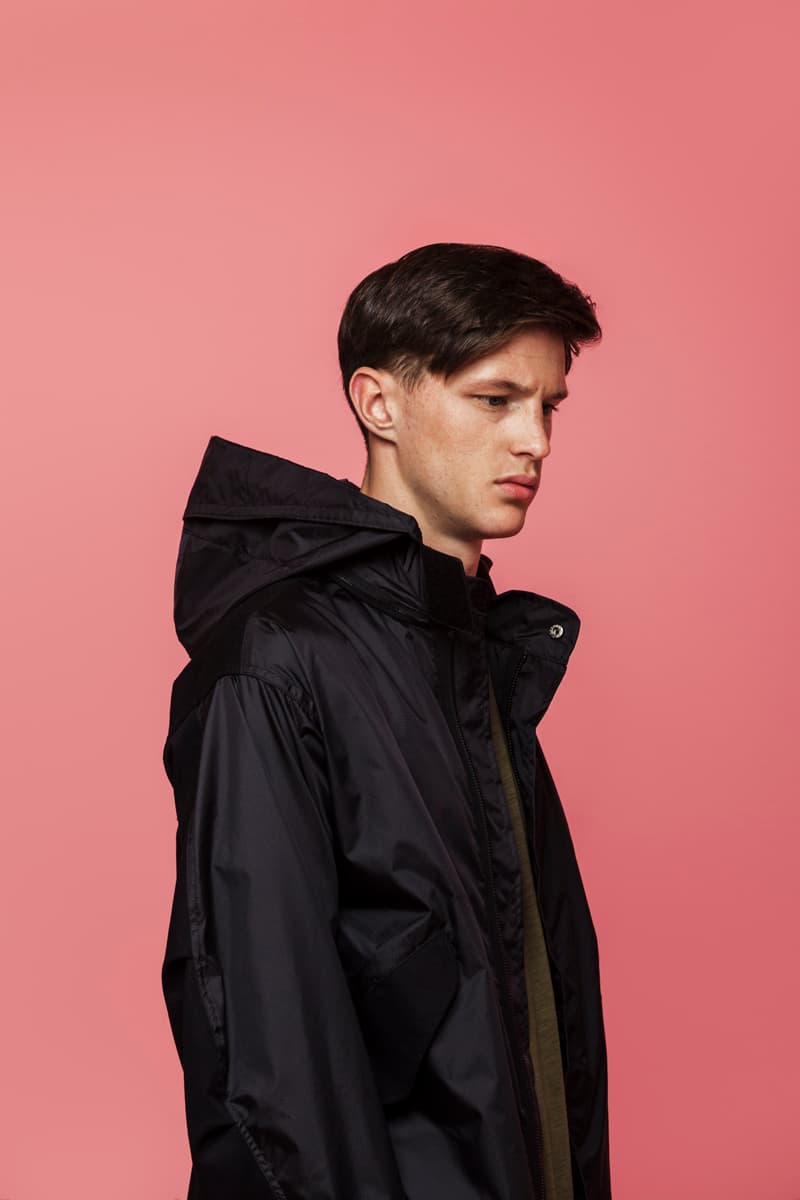 4 of 19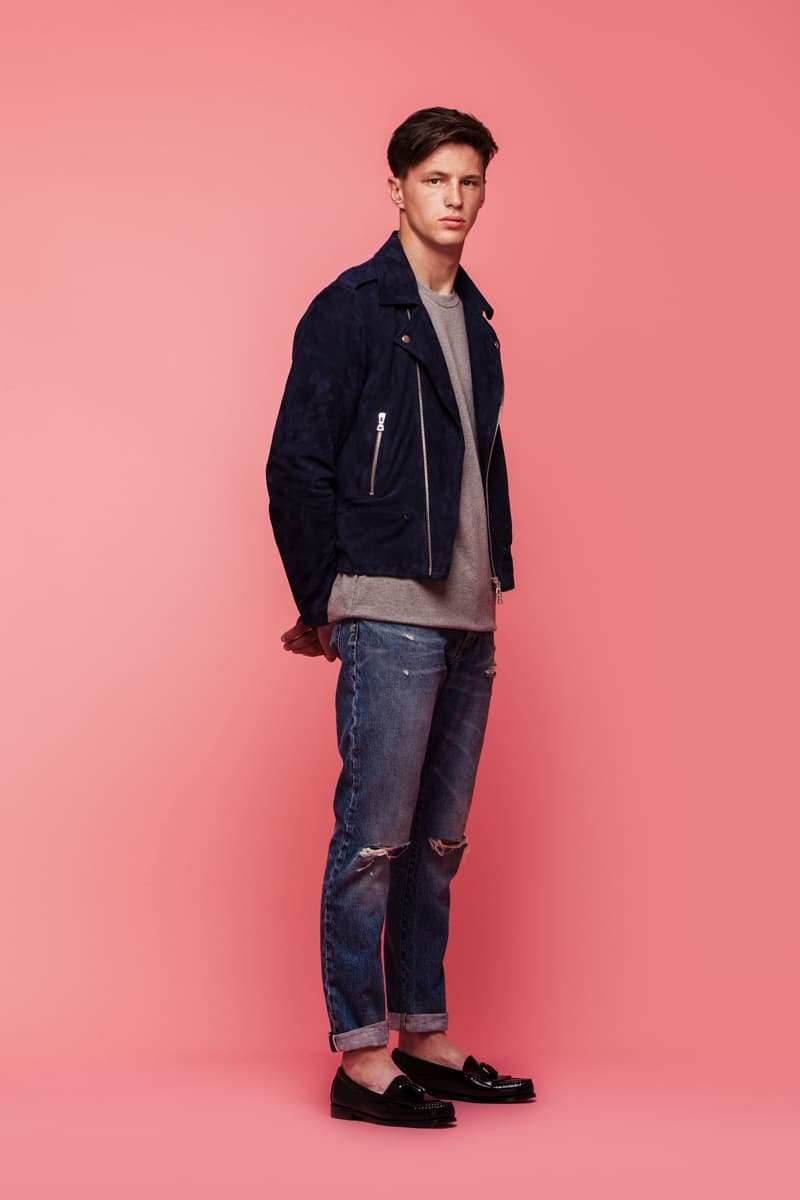 5 of 19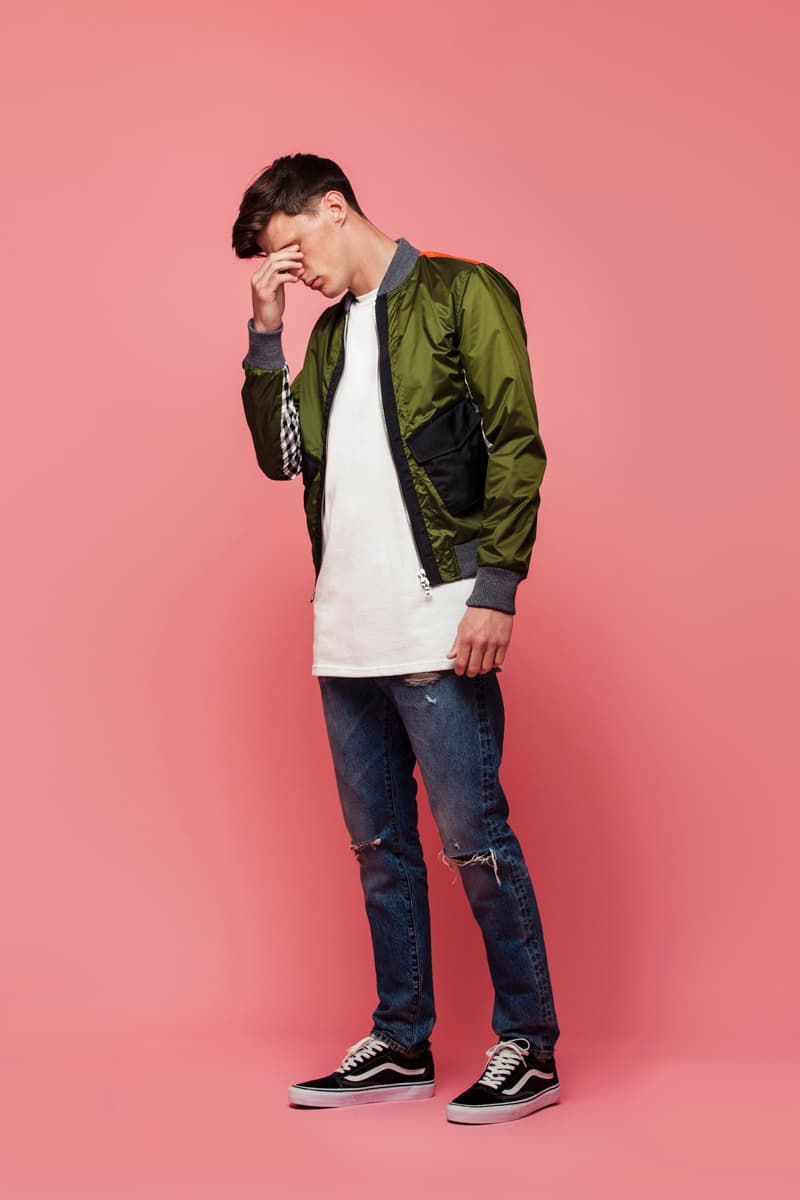 6 of 19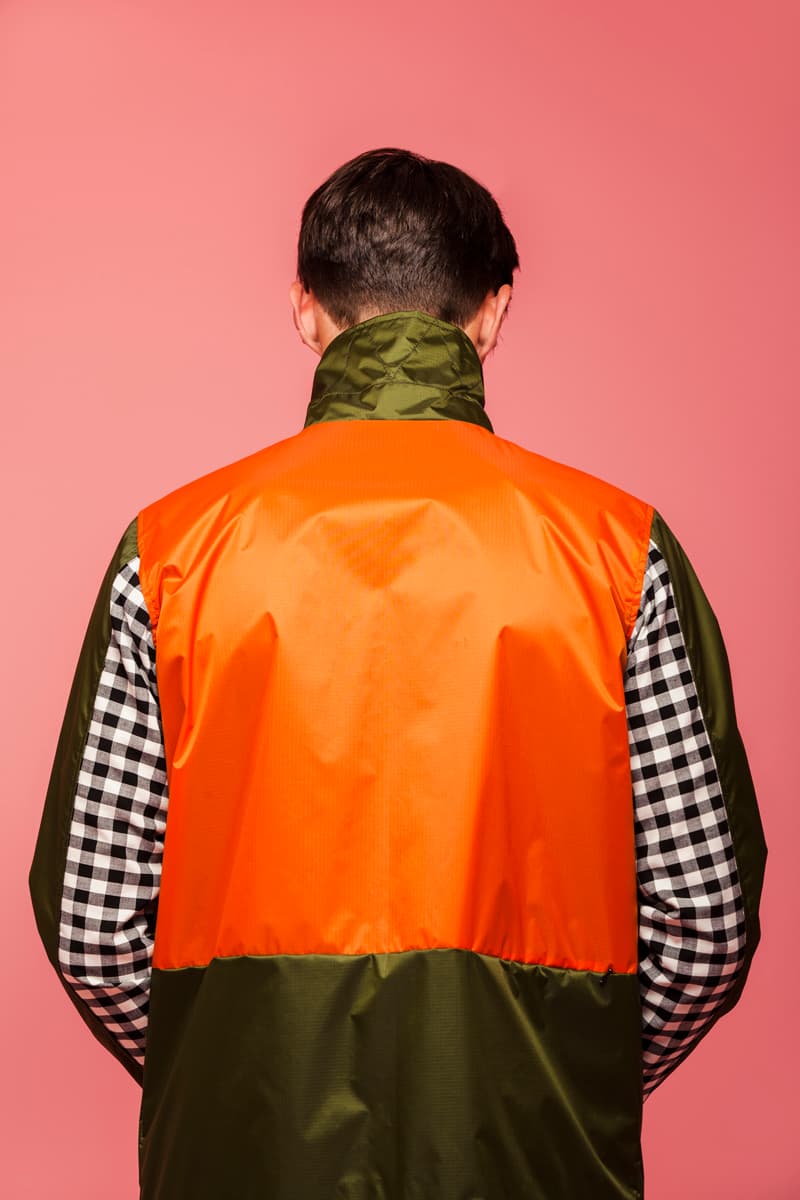 7 of 19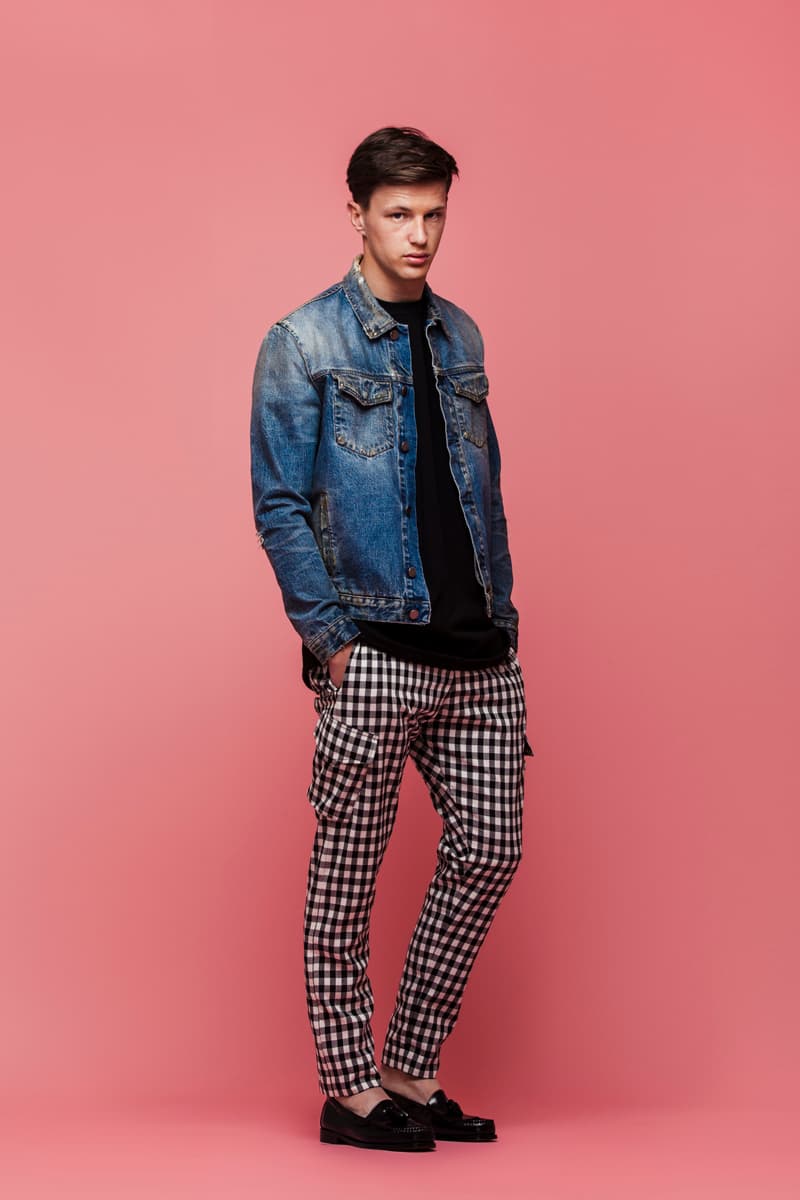 8 of 19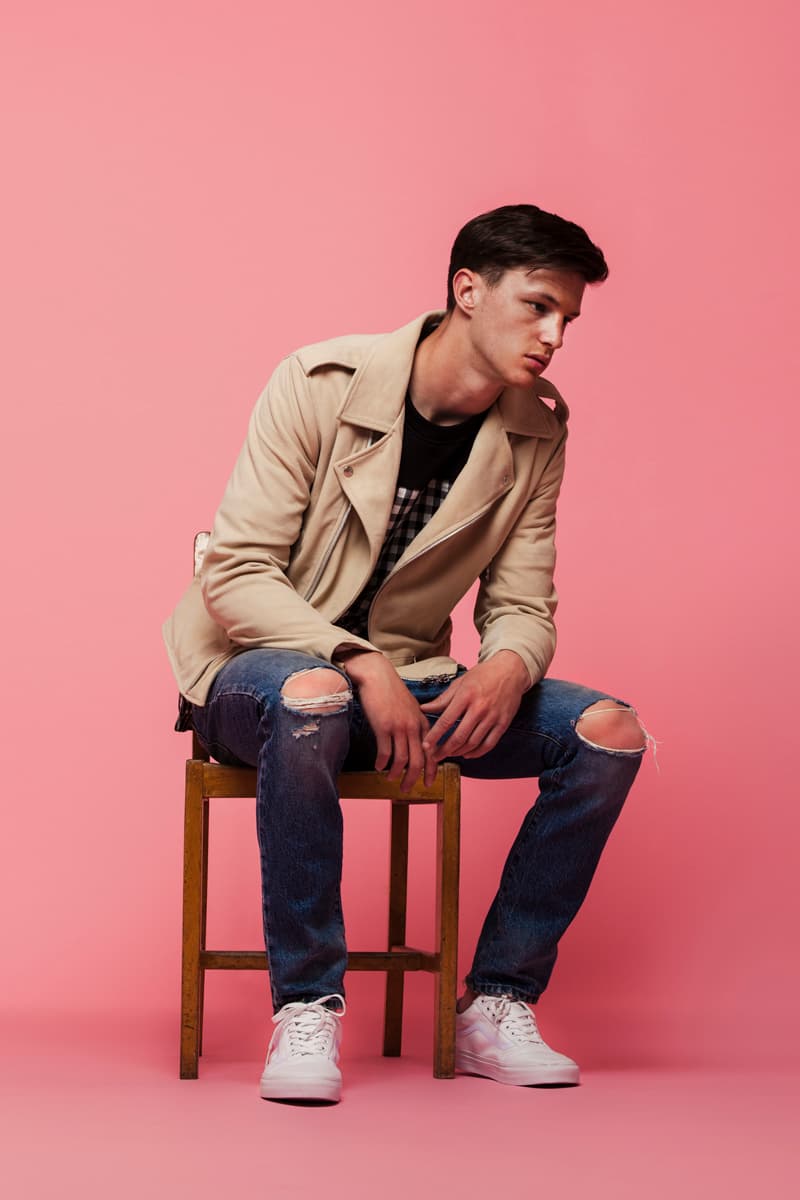 9 of 19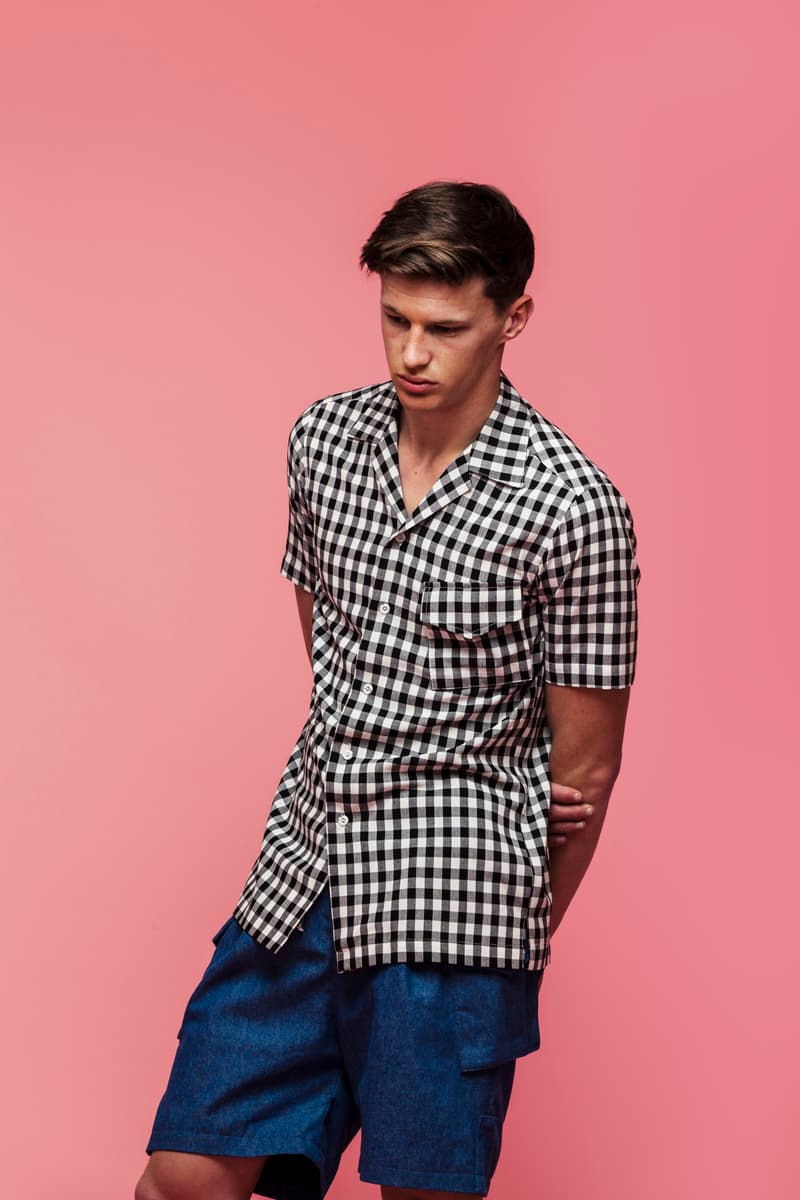 10 of 19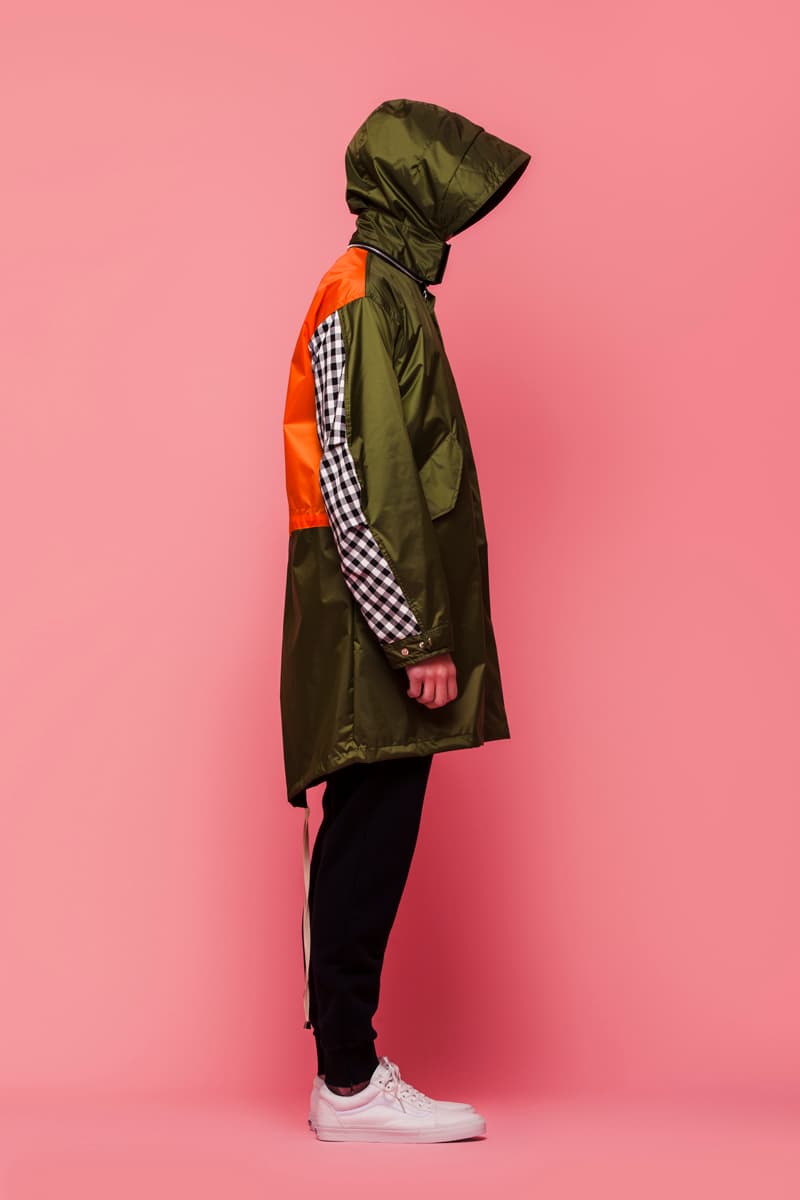 11 of 19
12 of 19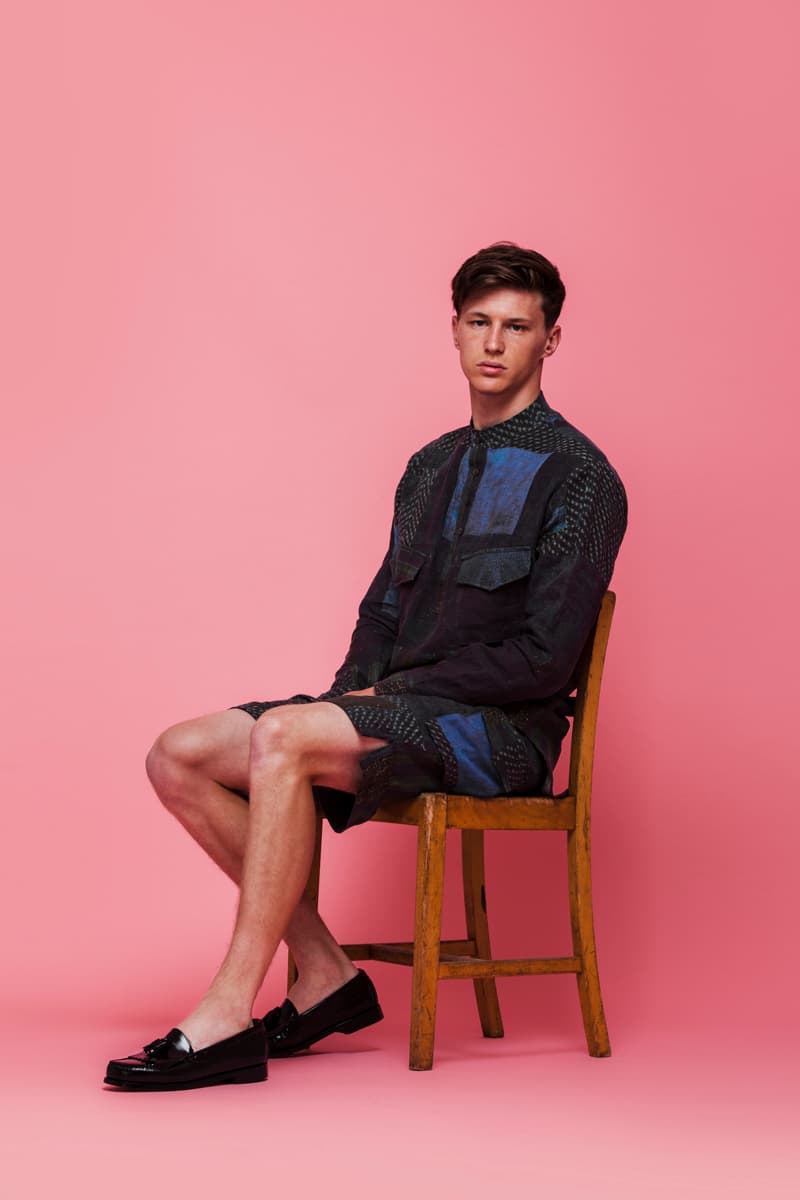 13 of 19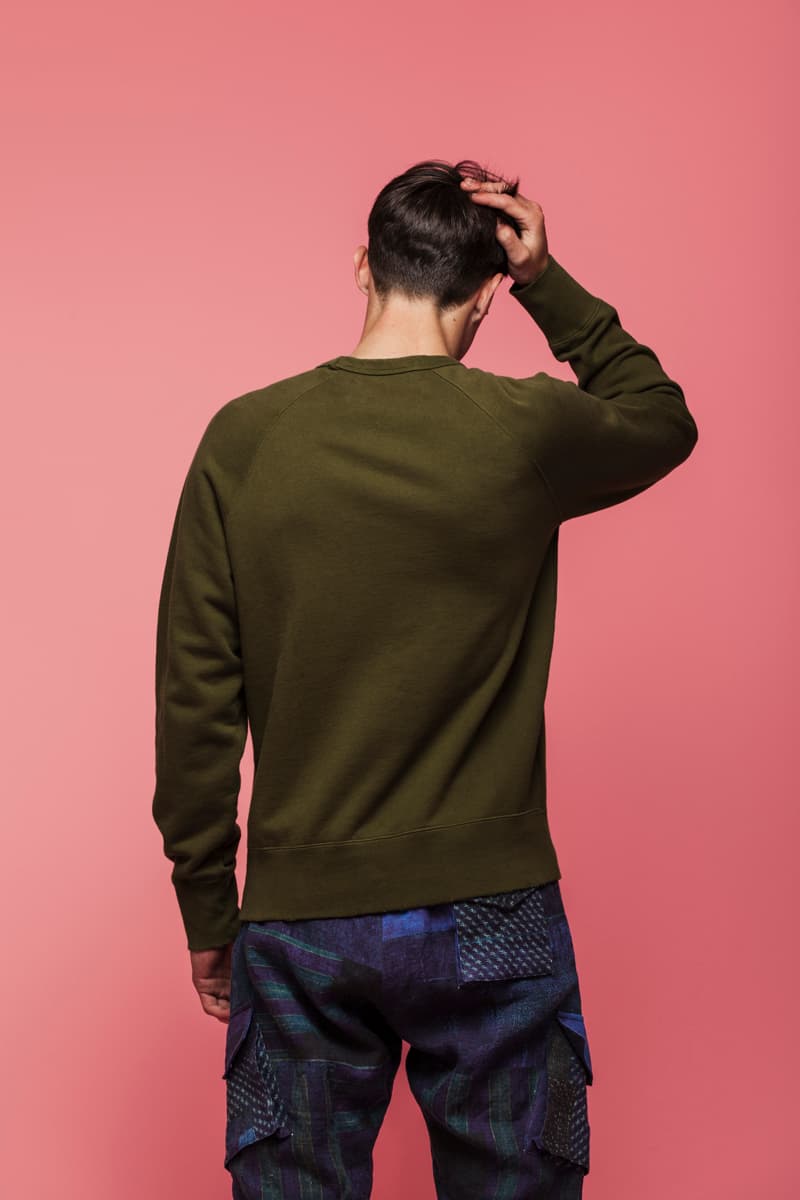 14 of 19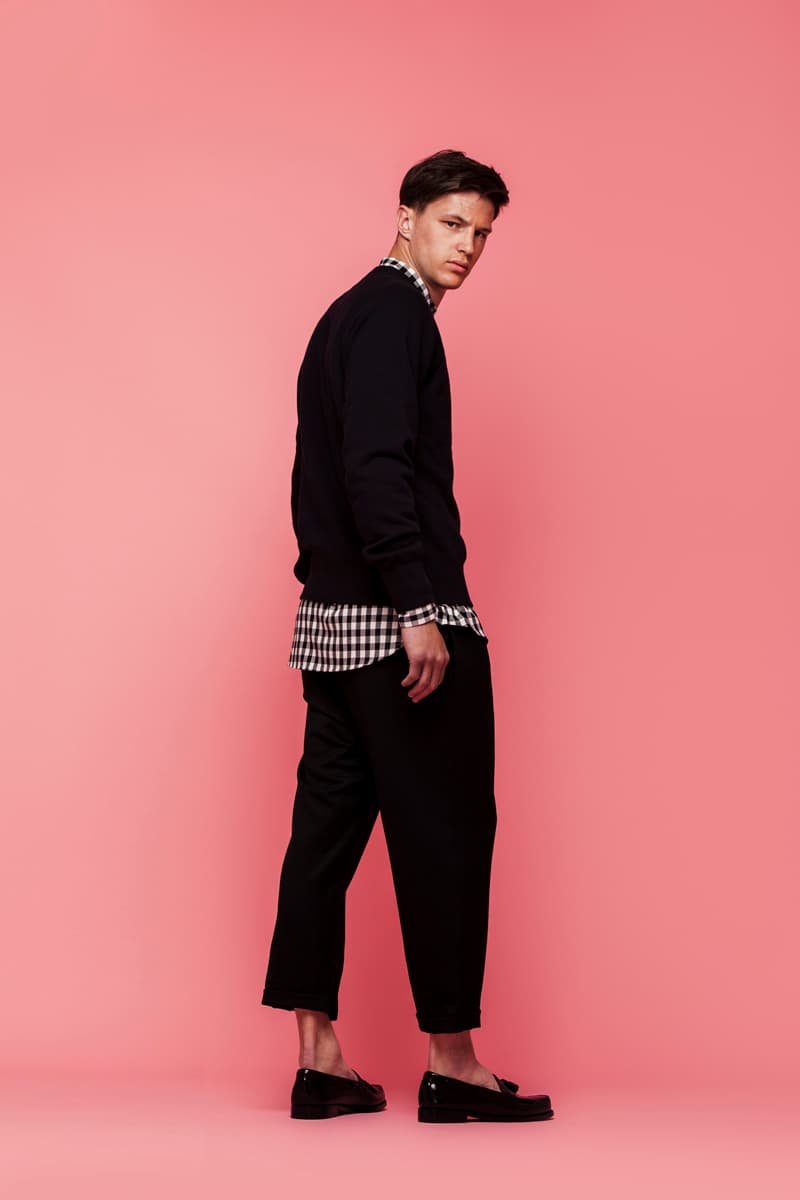 15 of 19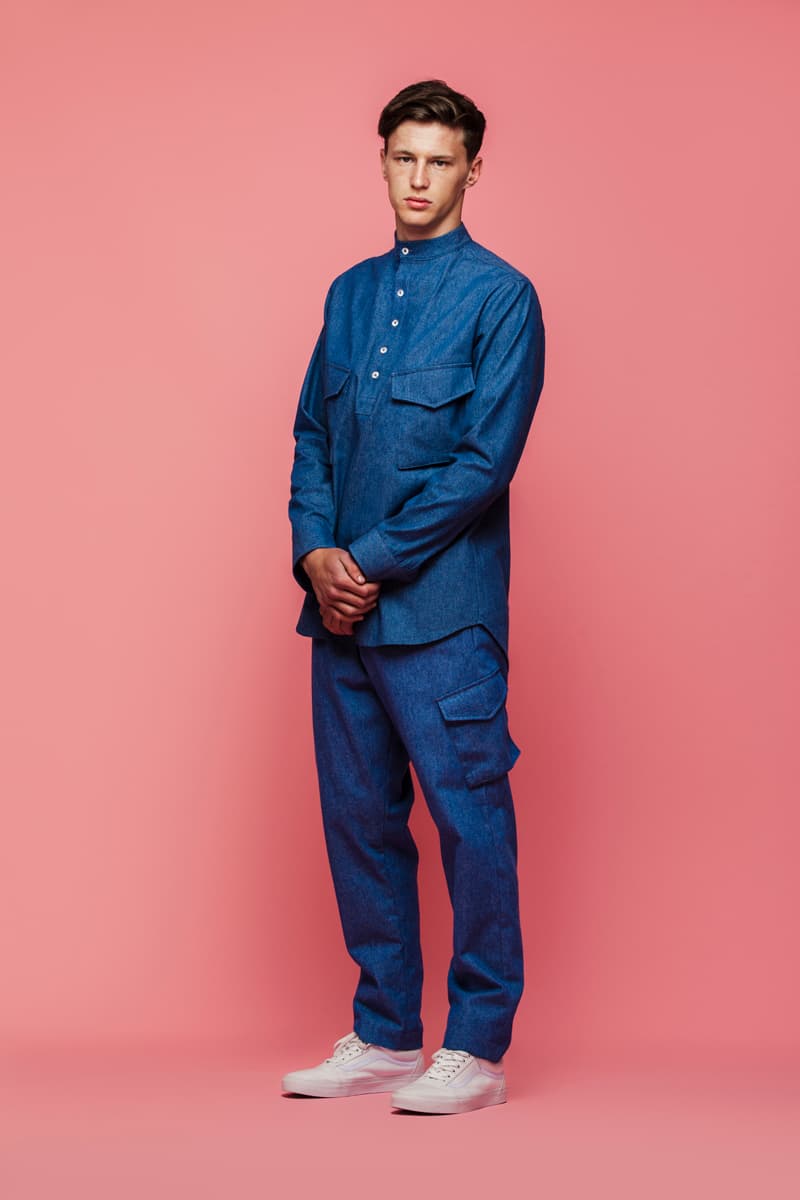 16 of 19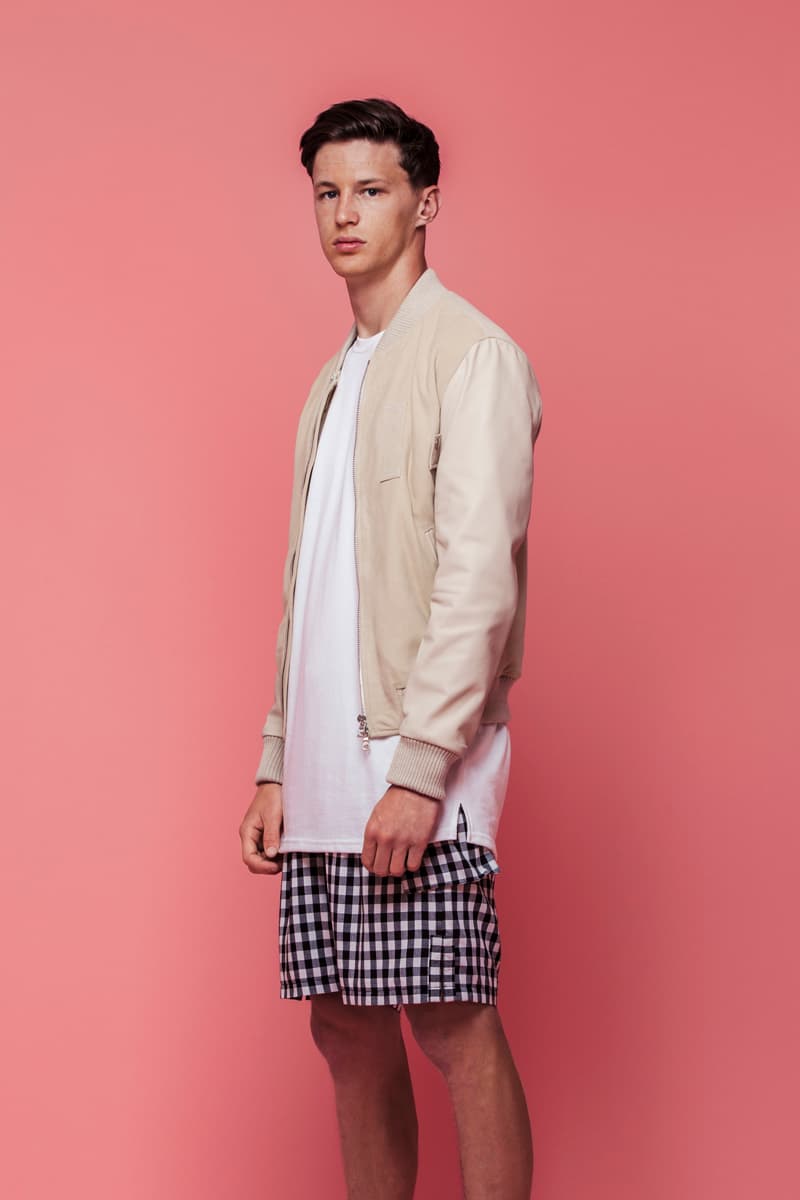 17 of 19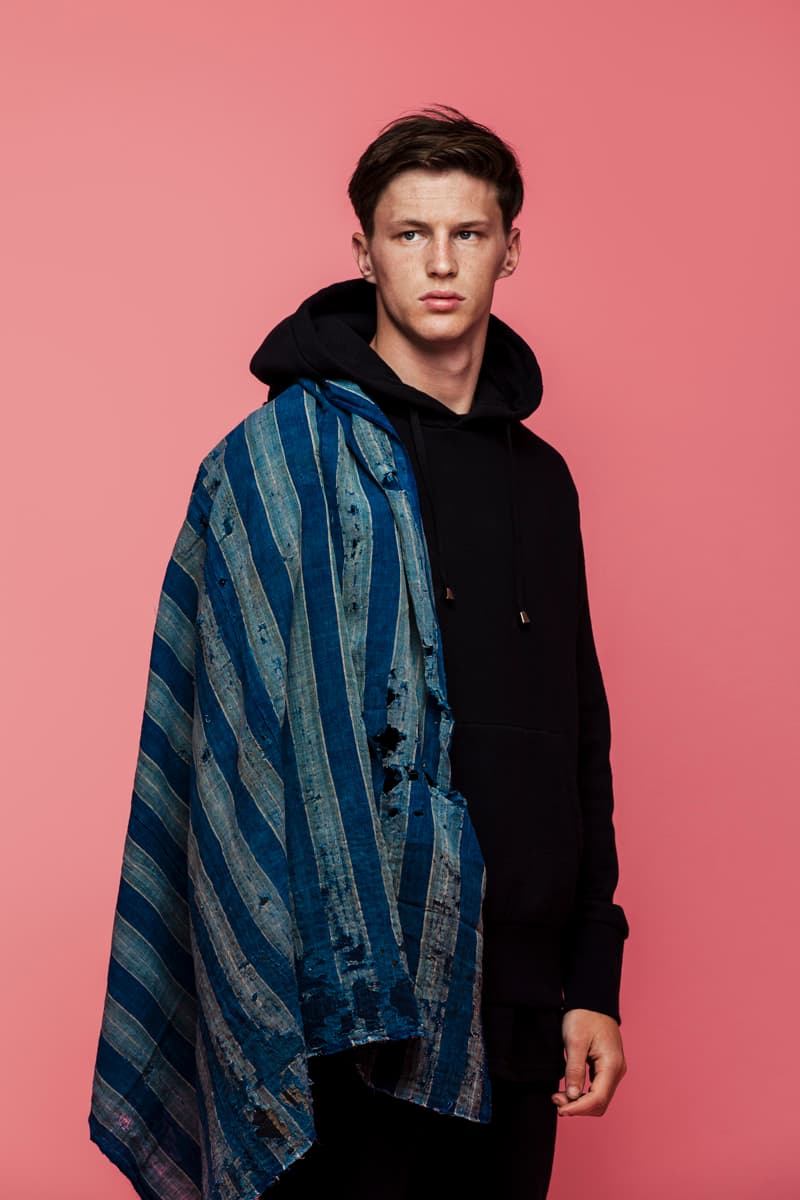 18 of 19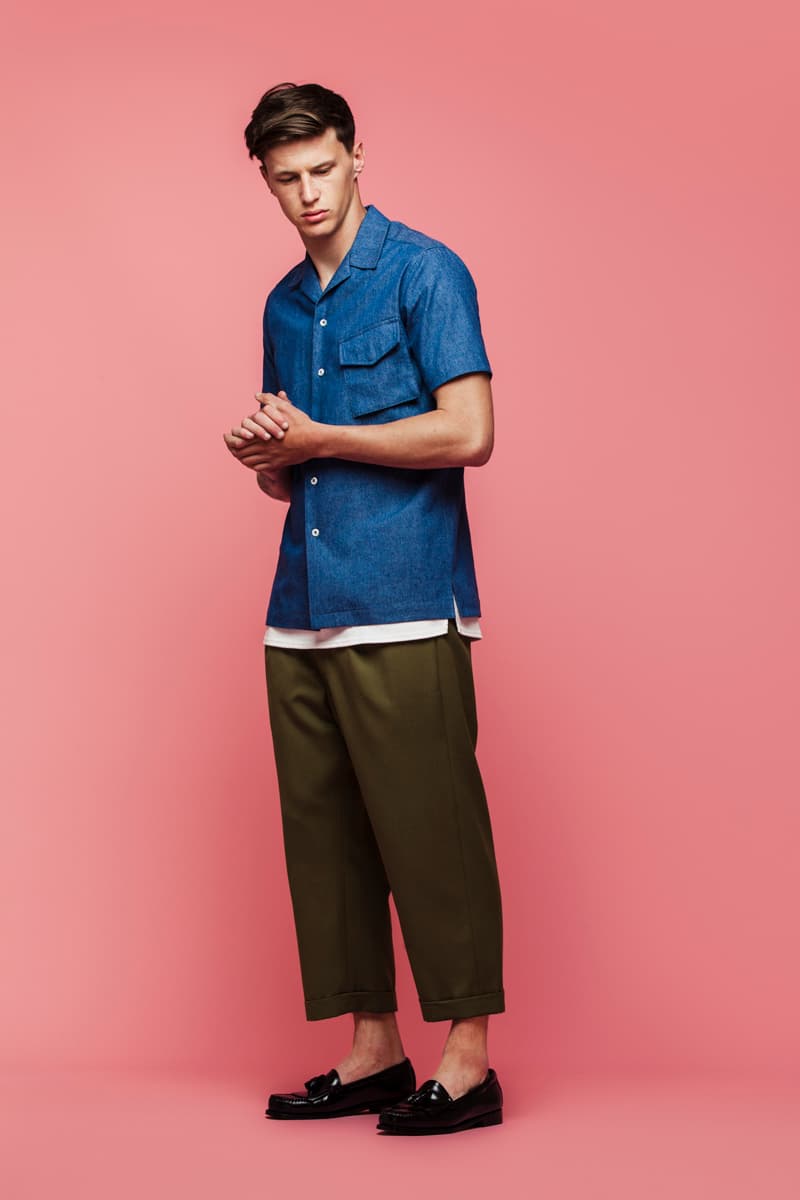 19 of 19
Travel informs perspective. It's easier to re-focus your priorities, or hell, your preferences, once you've experienced the other side of the grass. It was Rav Matharu's first trip to Japan recently that re-informed Clothsurgeon's already-broad understanding of materials, which plays heavily into the label's latest collection for spring/summer 2016, dubbed "From Rags…" Per usual, the collection is comprised of various menswear staples cut from a bevy of rare fabrics, including a special Japanese textile dubbed "Boro," which is typically associated with lower-class garb. Flipping this cloth-like material with denim from Kurabo Mills, silk, premium leathers, Italian jersey and a blend of other materials, Clothsurgeon executes American men's workwear silhouettes like Coach's jackets and Bikers alongside bombers, trousers and shirts. On display in Paris for the time being, keep tabs on Clothsurgeon's website for your chance at copping the new pieces as they become available.