Artist Michael Mandiberg Prints out Whole of Wikipedia in 7,600-Volume Anthology
The print encyclopedia to replace all print encyclopedias.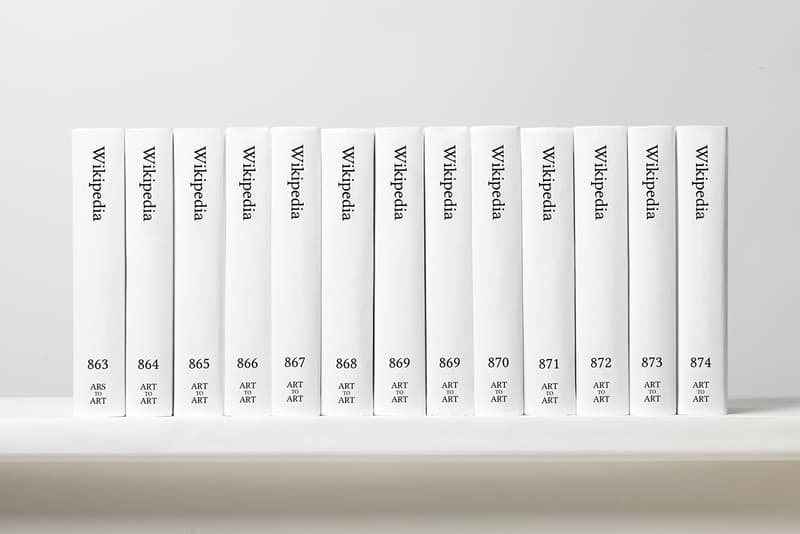 1 of 4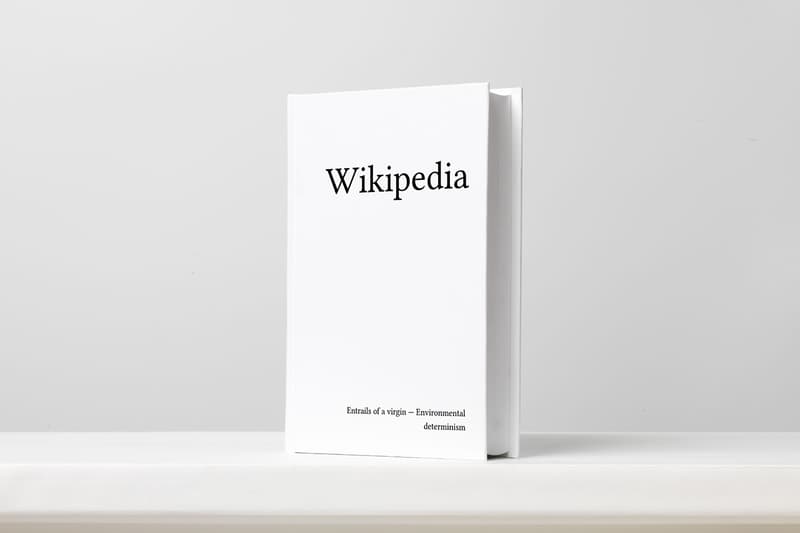 2 of 4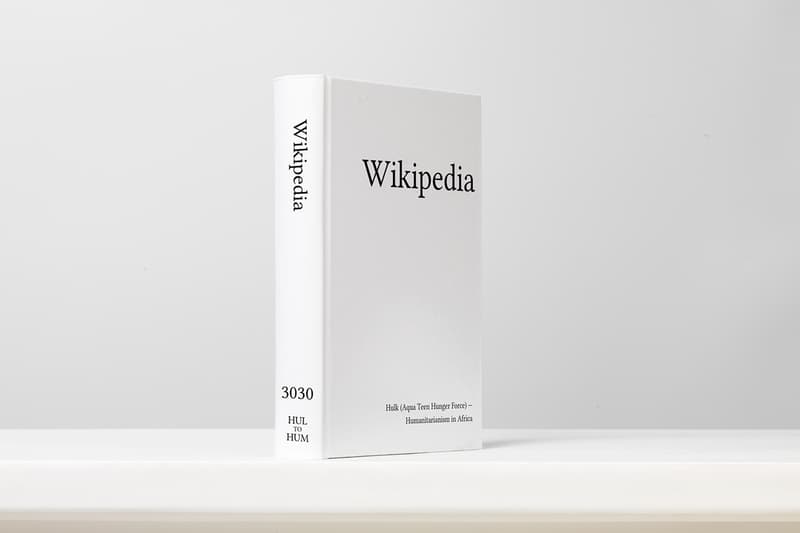 3 of 4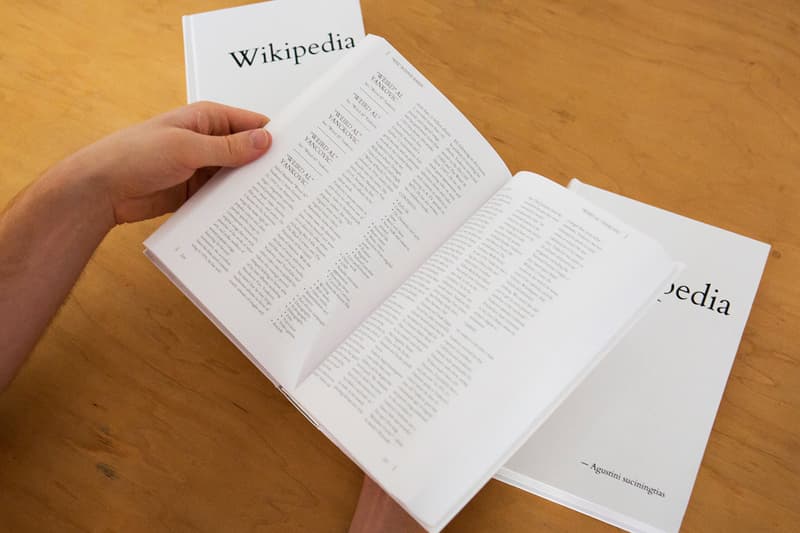 4 of 4
In an ambitious and ultimately obsolete gesture, New York-based interdisciplinary artist Michael Mandiberg has for the past three years been converting the entirety of the English-language Wikipedia into print, a project which he has called "Print Wikipedia." Both a "utilitarian visualization of the largest accumulation of human knowledge and a poetic gesture towards the futility of the scale of big data," the project involved Mandiberg writing software that would convert the online encyclopedia's 11.5 million English entries and lay them out in a format suitable for print-on-demand services. Topping out at some 7,600 bound volumes, the actual entries only begin after 91 volumes containing the table of contents, and then another 500 volumes containing entries starting with punctuation. The entire anthology is then capped off by 36 volumes listing out every single of the 7.5 million contributors who have ever edited a Wikipedia article. As part of the project, Mandiberg is holding an exhibition titled "From Aaaaa! to ZZZap!" where he will upload an 11 GB compressed file of the entire project to print-on-demand website Lulu.com, estimated to take two weeks. The exhibition will end when the upload is completed, marked by a celebratory party and signaled by a purchase confirmation offering to buy all 7,600 volumes for $500,000 USD.