Designer and Founder Scott Sternberg Leaves Band of Outsiders
Band of Outsiders Creative Director calls it quits via Instagram.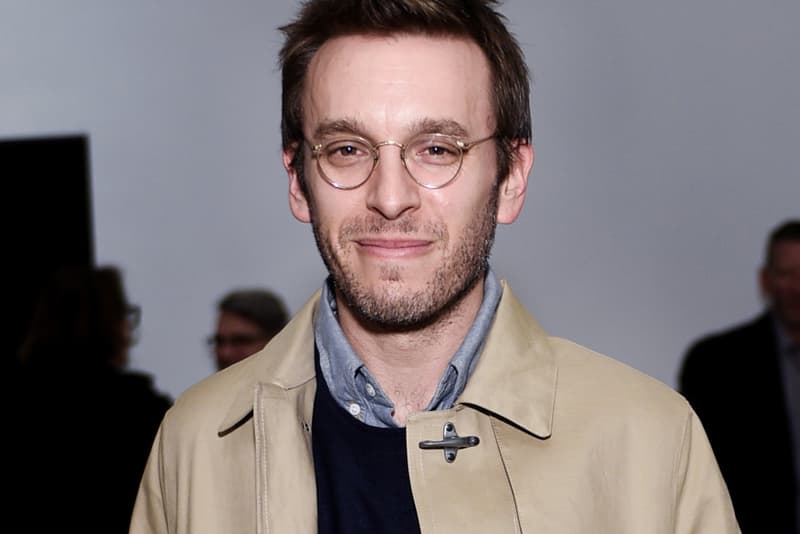 After weeks of rumors, the closure of the brand's SoHo store, and the cancellation of any future collections, it has been announced that Scott Sternberg is to part company with Band of Outsiders. Taking to Instagram, the brand's founder and principal designer announced that "The proverbial Fat Lady sings, at least for me and my time here at Band," going on to thanks fans and supporters and urging them to "go buy something cute. And enjoy it. That was the whole point of this thing after all." Whether or not Sternberg's former project will continue to operate without his stewardship remains to be seen in the coming weeks and months.