Apple Unveils Apple Music
Undoubtedly the highlight of this year's WWDC was the unveiling of Apple's long-awaited music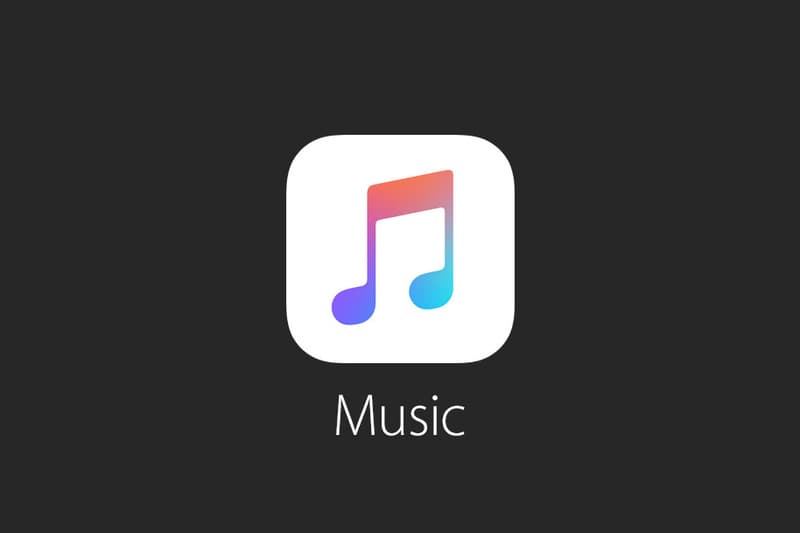 Undoubtedly the highlight of this year's WWDC was the unveiling of Apple's long-awaited music streaming service. Simply dubbed Apple Music, the service — the culmination of the Cupertino giant's $3 billion USD acquisition of Beats Music — aims to streamline the offerings of the music world, offering the ability to stream music, follow artists, watch videos, share and more.
At the heart of Apple Music are "New Music" and "Connect." While the New Music section will offer the likes of playlists, recommendations, new releases, and a 24/7 Beats1 radio station — a real station (not just a playlist of songs) with real DJs like Zane Lowe that spans three timezones for a seamless handoff — Connect exists as the social aspect of the service, allowing artists to share demos, videos, lyrics, photos and more with a community much larger than that of services like SoundCloud and Bandcamp. Finally, a "For You" section is where users select the artists and genres they like, which will also allow them to see playlists and more related to their choices.
Perhaps best of all? Siri can be used in conjunction with Apple Music to more quickly and easily queue up songs for your listening pleasure.
Apple Music launches June 30 with a three-month trail while subscriptions will cost $9.99 USD per month. There will also be a 6-member family plan available for $14.99 USD.