Apple Reverses Policy and Will Pay Artists Royalties After Taylor Swift's Open Letter
Artists will now be paid royalties during Apple Music's free trial, all thanks to Taylor.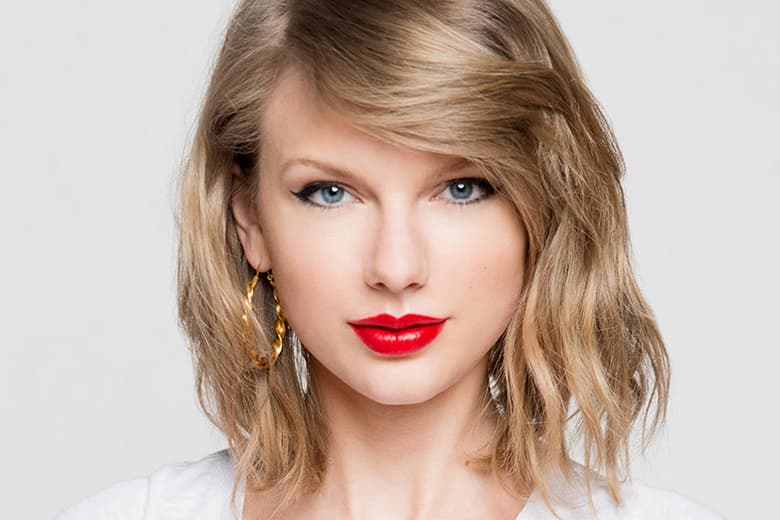 Apple has rescinded its decision to not pay artists any royalties during its Apple Music streaming service's three-month trial, which will launch at the end of this month. The decision is a result of Taylor Swift's open letter to the tech giant, which outlines why she would not be putting her hit album 1989 on Apple Music. According to Swift, "I'm sure you are aware that Apple Music will be offering a free 3 month trial to anyone who signs up for the service. I'm not sure you know that Apple Music will not be paying writers, producers, or artists for those three months. I find it to be shocking, disappointing, and completely unlike this historically progressive and generous company." The post went viral, and afterwards, many artists backed the singer's words. Now, Apple senior vice president of Internet services and software Eddy Cue announced on Twitter that the company would be paying artists in a direct response to Swift's requests.
We hear you @taylorswift13 and indie artists. Love, Apple

— Eddy Cue (@cue) June 22, 2015
#AppleMusic will pay artist for streaming, even during customer's free trial period — Eddy Cue (@cue) June 22, 2015
Apple will always make sure that artist are paid #iTunes #AppleMusic

— Eddy Cue (@cue) June 22, 2015
After the decision was made, Cue hopped on the phone and told Swift directly, who is currently on tour in Amsterdam. No more bad blood now, as Swift quickly tweeted this:
I am elated and relieved. Thank you for your words of support today. They listened to us.

— Taylor Swift (@taylorswift13) June 22, 2015