Vince Staples - Summertime '06 Album Stream
Check out the entire album in this surprise stream.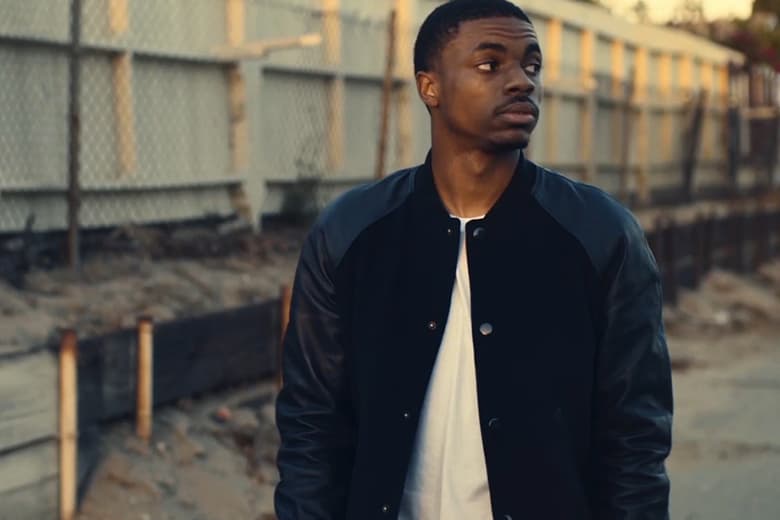 Vince Staples' much-anticipated Summertime '06 album isn't due out until June 30, but the Long Beach artist has decided to let it up in its entirety for streaming through NPR. Since dropping "Hell Can Wait" a mere eight months ago, the rapper has quickly established himself as one of the most hotly-anticipated up and comers in the American music scene. Check out the stream below, and make sure to head over to HYPETRAK for more music-related news.