adidas Yeezy 350 Boost London Launch Recap
Excited fans started lining up 48 hours in advance and were surprised with Yeezy himself.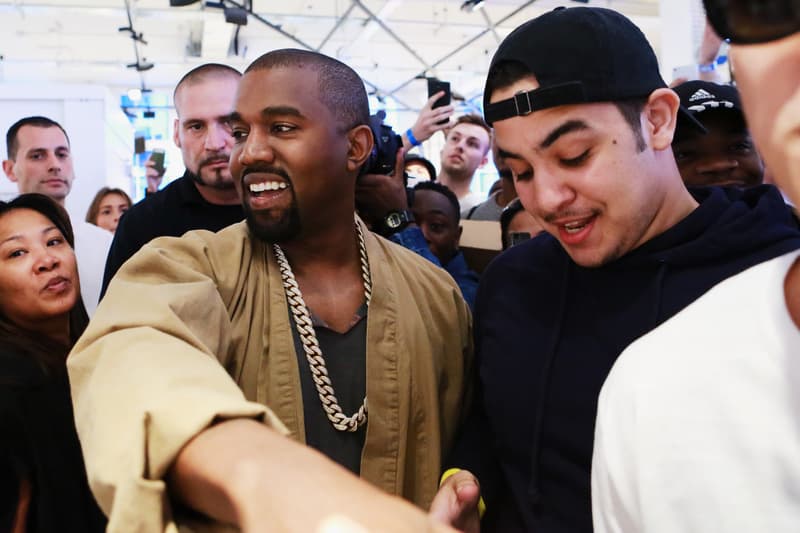 1 of 15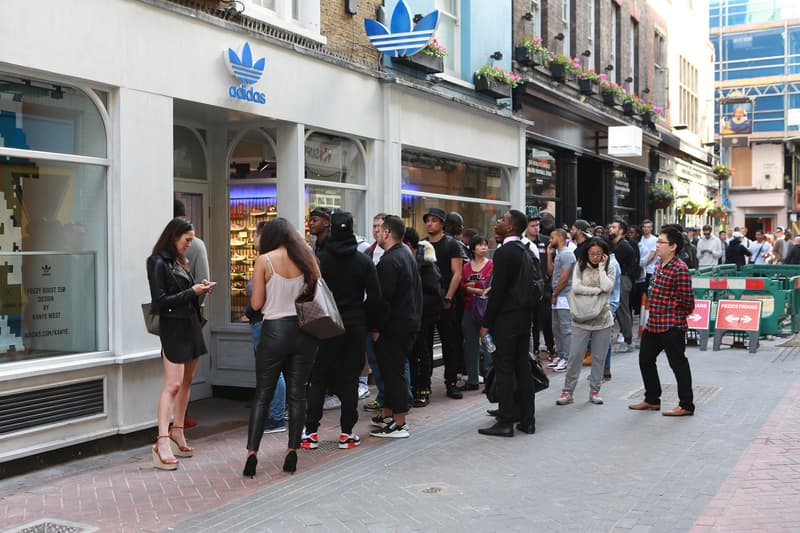 2 of 15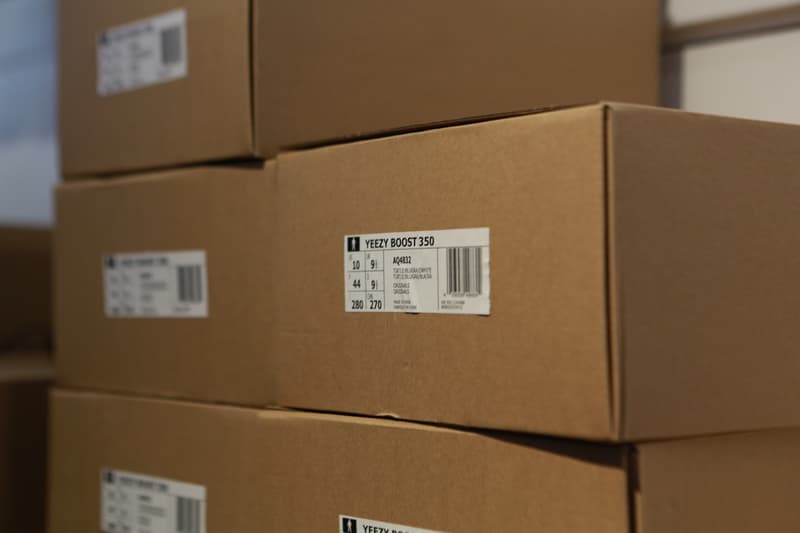 3 of 15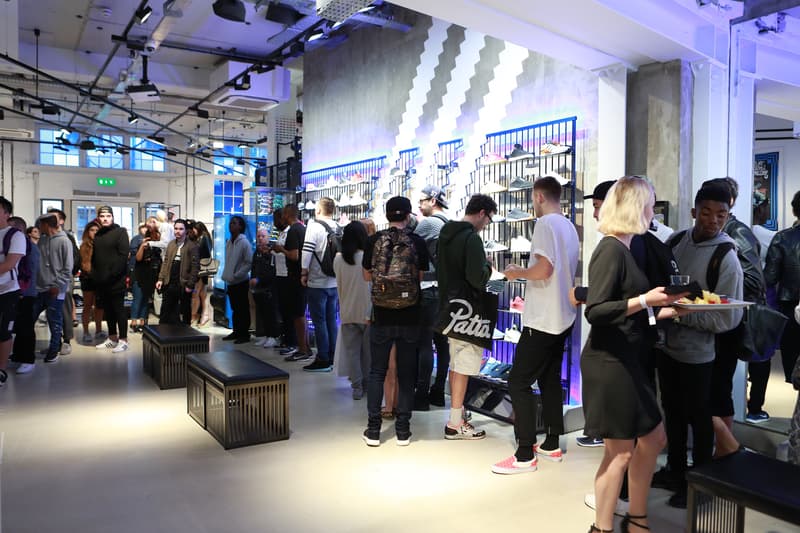 4 of 15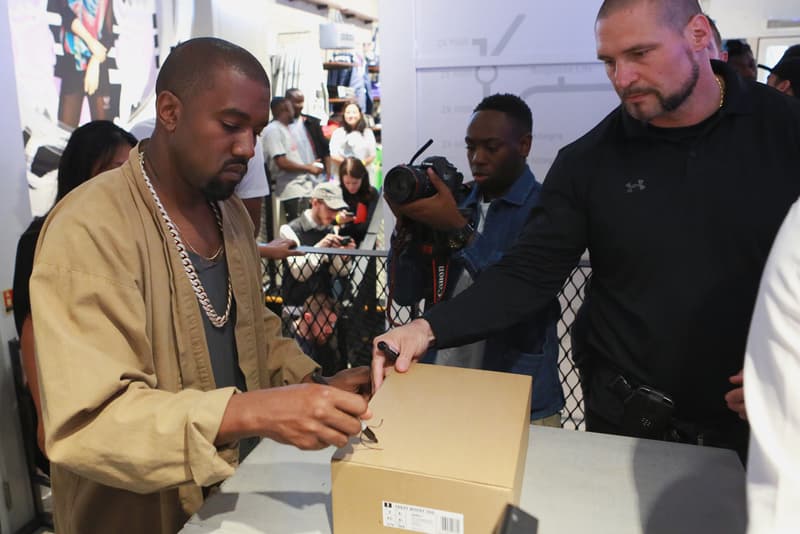 5 of 15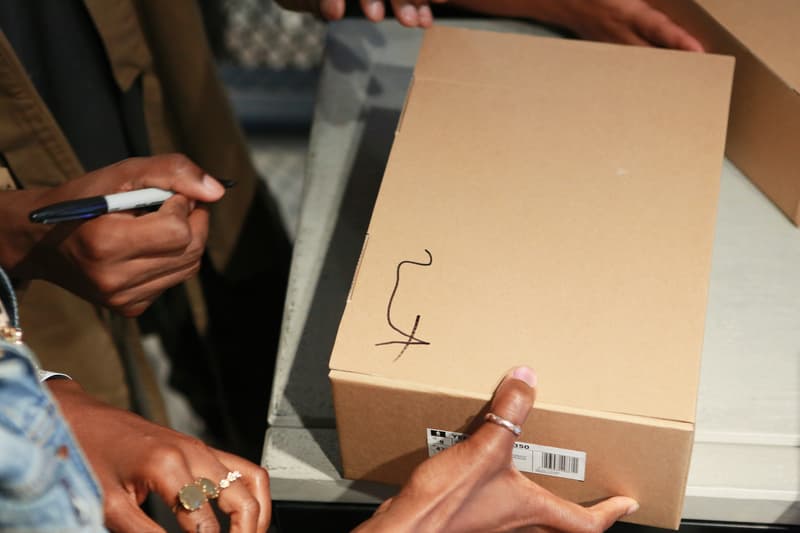 6 of 15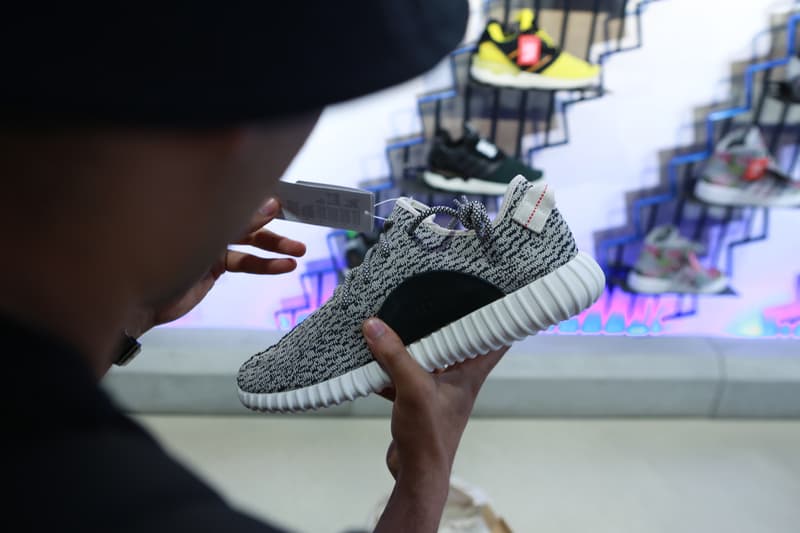 7 of 15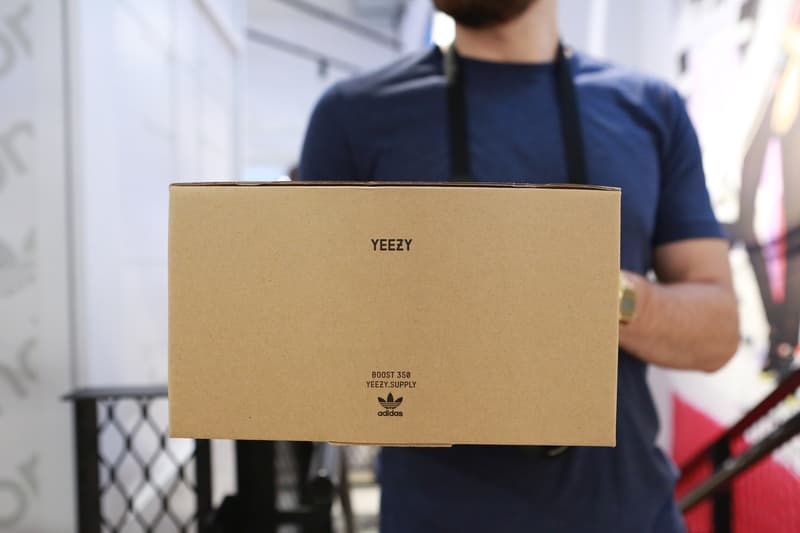 8 of 15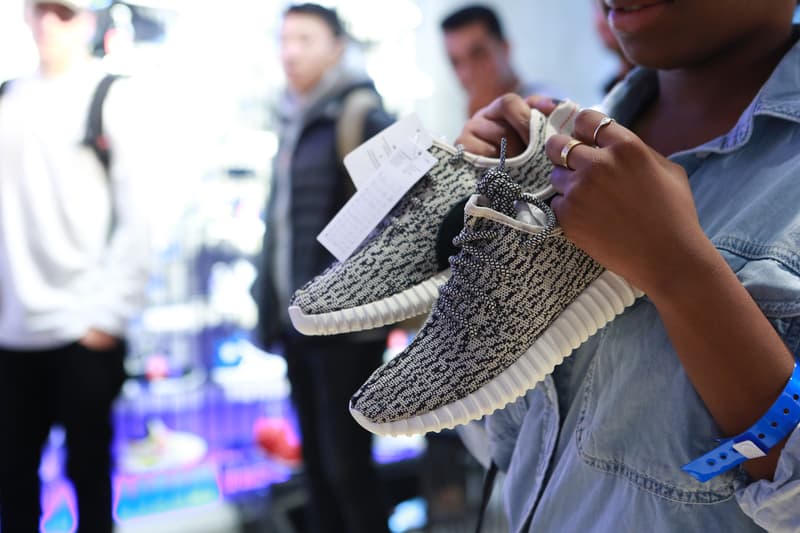 9 of 15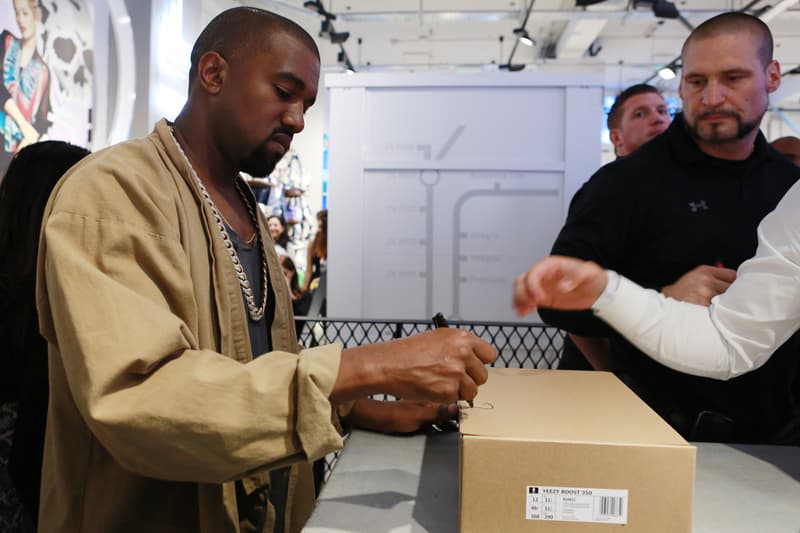 10 of 15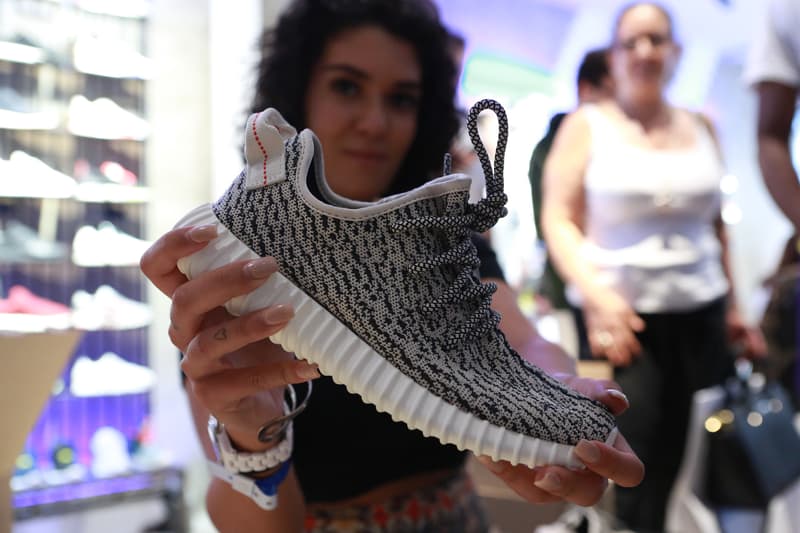 11 of 15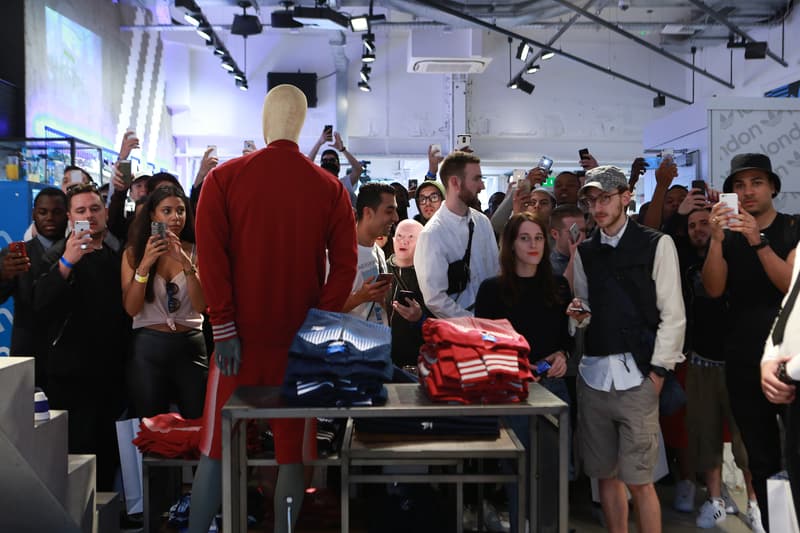 12 of 15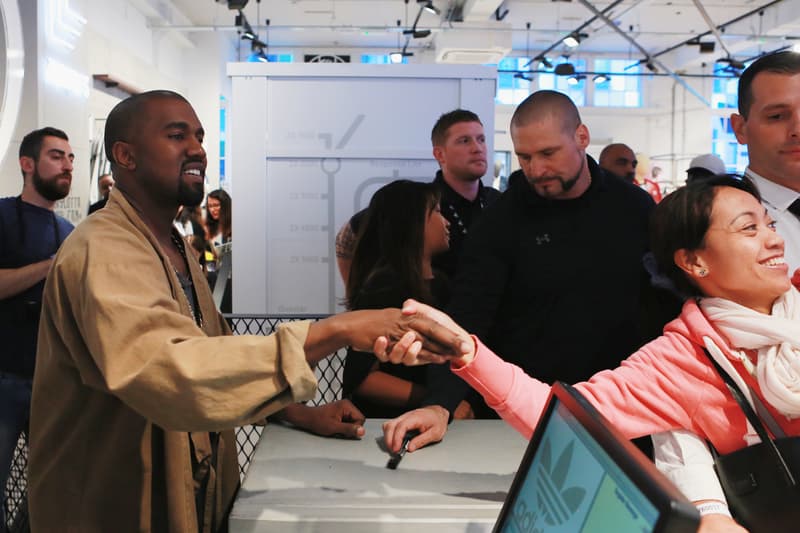 13 of 15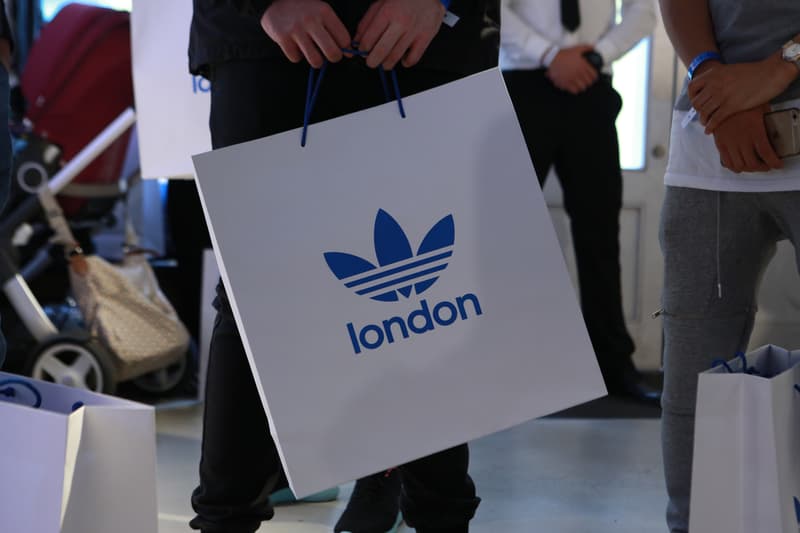 14 of 15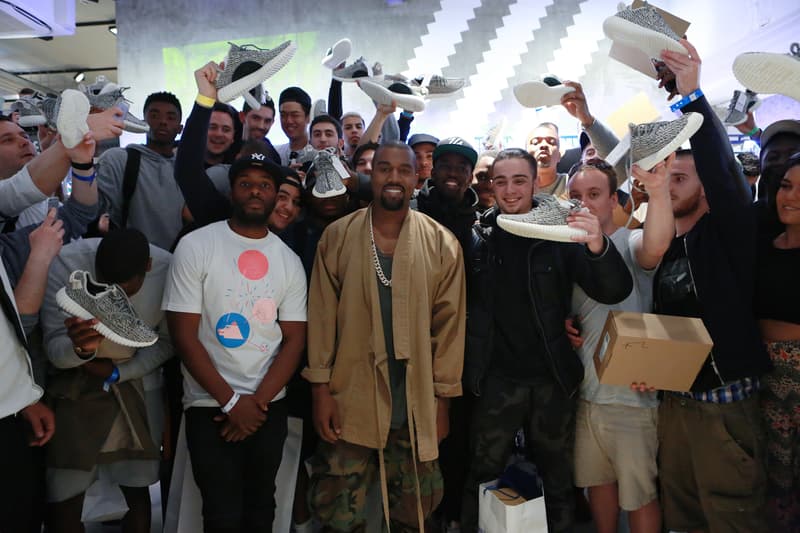 15 of 15
Excited sneakers aficionados started lining up 48 hours in advance of today's adidas Yeezy 350 Boost launch in hopes of getting their hands on a pair of the highly anticipated low-top, Kanye West's second sneaker for the Three Stripes. Shoppers at the adidas Originals at Fouberts Place in London got more than they bargained for when Mr. West himself showed up to hand out sneakers and sign a few autographs. Kanye did similar appearances when his first adidas sneaker — the Yeezy 750 — dropped in January, so we'll be keeping an eye out for him to pop up in more adidas Originals stores in order to promote the launch. Enjoy these images of what went down inside the Fouberts Place store earlier today, and then let us know in the comments as to you think whether the Yeezy 350 lives up to the hype.