Tesla Powerwall Home Battery
Following the recent rumors, Tesla has officially announced its latest innovation, the Powerwall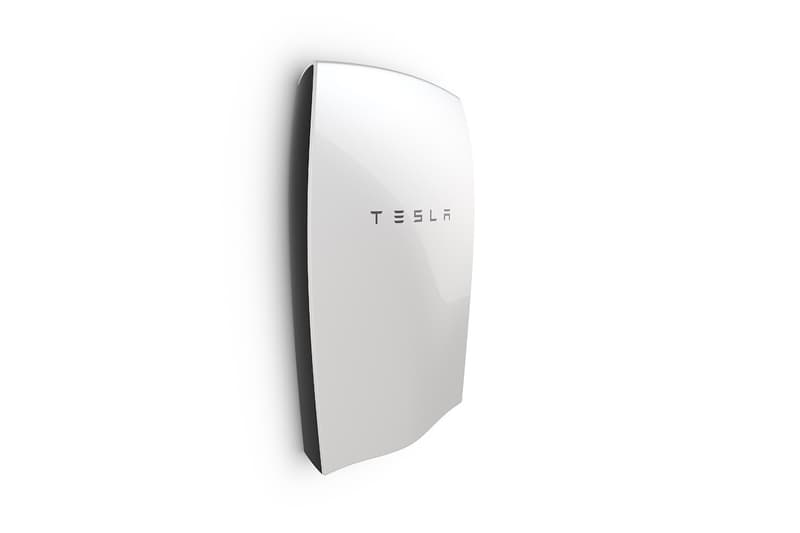 Following the recent rumors, Tesla has officially announced its latest innovation, the Powerwall Home Battery. While Elon and team took to Tesla's design studio in Southern California for the unveiling, information around this new technology can be found on teslamotors.com:
Powerwall is a home battery that charges using electricity generated from solar panels, or when utility rates are low, and powers your home in the evening. It also fortifies your home against power outages by providing a backup electricity supply. Automated, compact and simple to install, Powerwall offers independence from the utility grid and the security of an emergency backup.
With deliveries slated for the summertime, hit the link above for the specific details and a chance to reserve your own.