The HYPEBEAST Review: 'Avengers: Age of Ultron'
Walking into Avengers: Age of Ultron, you know exactly what you're going to get. Frenetic fight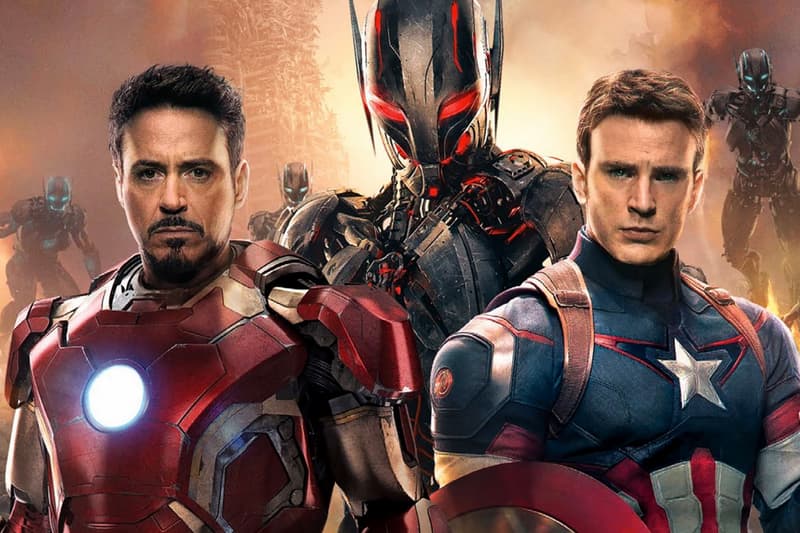 Walking into Avengers: Age of Ultron, you know exactly what you're going to get. Frenetic fight scenes, innumerable explosions, and the use of so many CGI effects it's as though the producers simply threw fistfuls of money at the screen and it manifested into a movie. Nevertheless, the Marvel juggernaut, not to be confused with the Juggernaut, is back to take over cinema screens all around the world, complete with the entire original cast: Thor, Iron Man, Captain America, Hulk, Black Widow and for reasons that will always confuse us, Hawkeye.
The overall story arc of Age of Ultron is fairly commonplace. Tony Stark comes up with an idea to create an artificial intelligence unit called The Ultron Program in order to assist The Avengers in their endeavors, as it is an overzealous expectation for the group to fight every threat that comes Earth's way (which seems to be quite often). However the moment Ultron achieves consciousness, things don't go as planned. It fries Stark's assistant program JARVIS, uploads itself to the cloud, and begins replicating into robotic bodies. Ultron notes that his primary mission is peace and to catalyze human evolution, however his actioning of his objective involves blowing up a bunch of buildings and attempting to destroy mankind.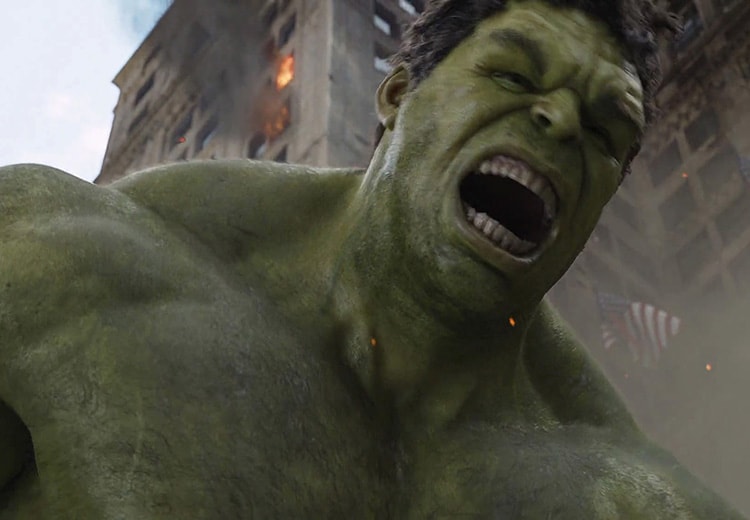 ---
The idea of a robot turning on its creator is an age-old Hollywood venture  (see: the Terminator series, I, Robot, etc). However the difference between Avengers: Age of Ultron and the others rests in Ultron's (aka James Spader's) sharp, poignant delivery of his lines and comical comebacks. He's assisted on his mission of world destruction by two angry Russian kids (Quicksilver and Scarlet Witch) who are not-so-creatively described as being "quick" and "weird," along with an army of self-aware Iron Man drone suits. And so it goes, the Avengers must once again band together to rid the world of this artificial evil, accidentally created by one of their own.
There is a real potentiality that this movie was improperly classified as an "action" flick because it seemed more like a "comedy" than anything else. The original Avengers seemed to have two gears, some scenes were serious and moody while others were funny, however in Age of Ultron, director Joss Whedon had more free reign, creatively. You can't help but notice that there were way more jokes peppered throughout the film, along with every character getting their moment to shine, except for Hawkeye. To boot, there are a number of cameos (not by Pepper Pots), huge surprises, and all of this works together to deliver a far more cohesive storyline than the original.
In saying that, there are criticisms to be made. There are scenes that don't seem to make as much sense as their counterparts, such as the inclusion of lengthy character flashbacks, Thor going for a dip in a magical cave of underground magic, and why Ultron is adamant to 'save humanity' by perplexingly killing every living thing.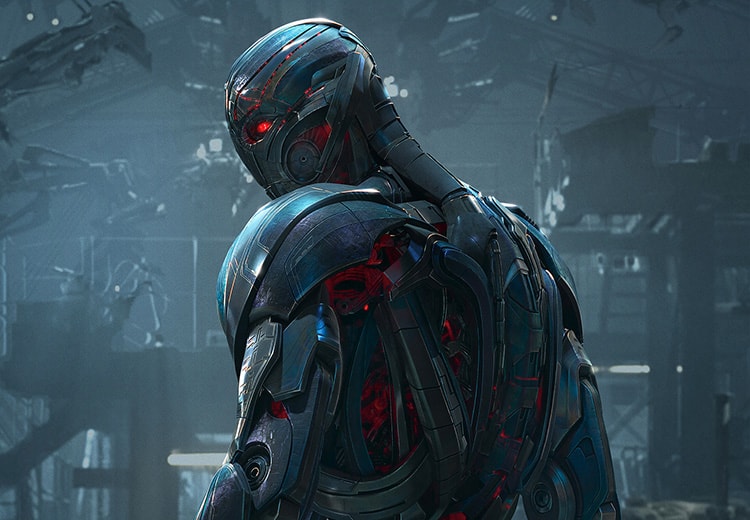 ---
With all that's said and done, this is a movie that can be enjoyed by fans of the franchise and newcomers alike (although they may want to get a friend to give them a quick rundown of each character before taking their seat). Keep your ears peeled for a brilliant tongue-in-cheek Banksy reference that is worth the admission to the movie alone – or at least your popcorn – and finally, don't overthink it. Just sit back and relax into the ass-kicking, building-exploding goodness that is Avengers: Age of Ultron. You won't regret it.