Futura Talks Instagram Photography, '80s Street Fashion and Working With Converse
"I'm encouraged by the future. I find myself wondering what the '20s will be like." says Lenny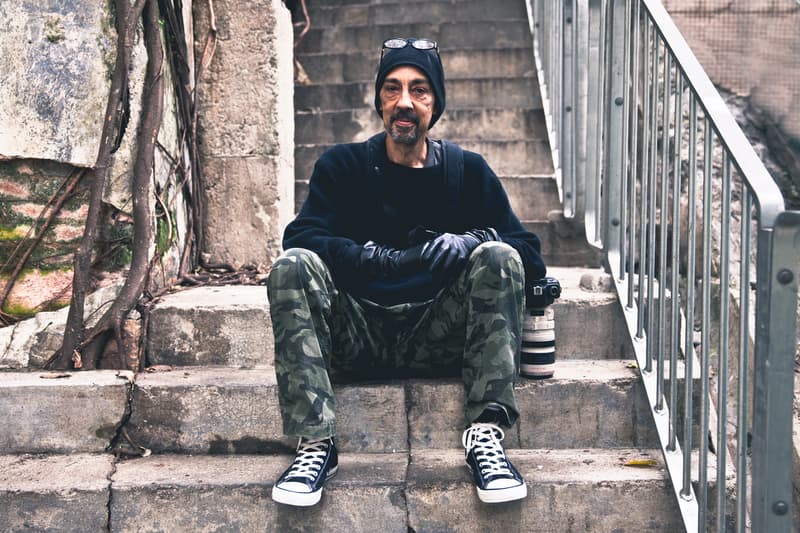 1 of 12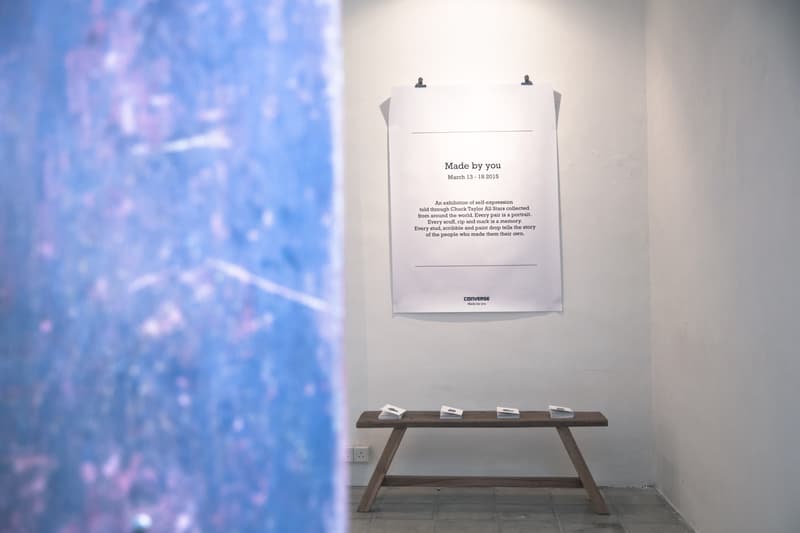 2 of 12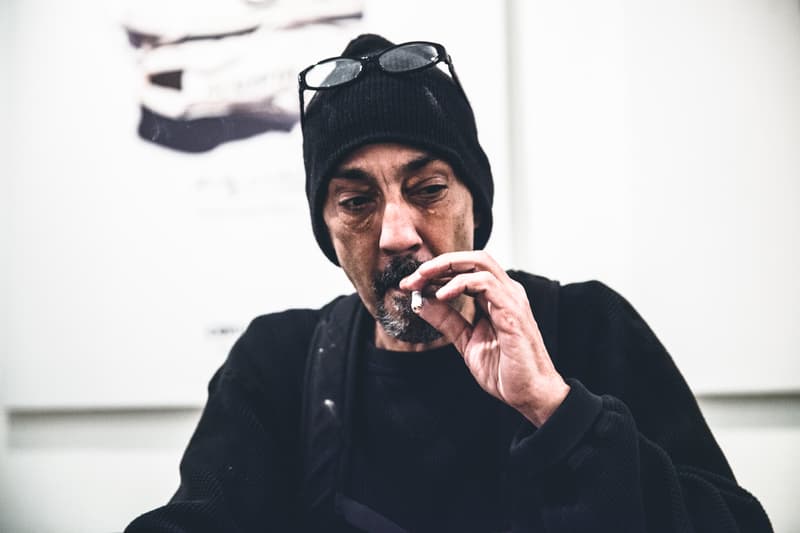 3 of 12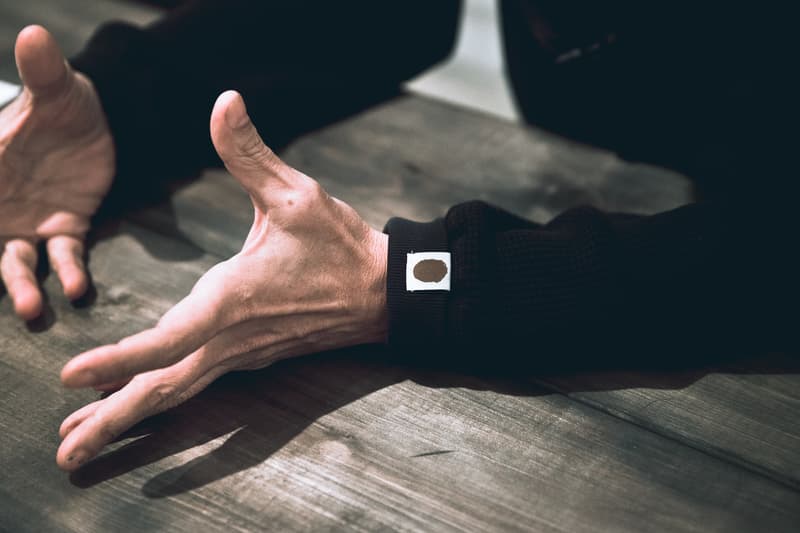 4 of 12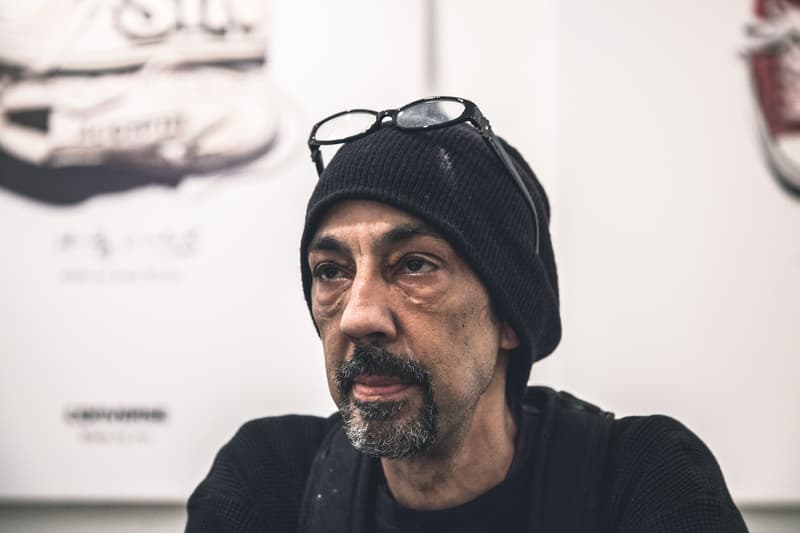 5 of 12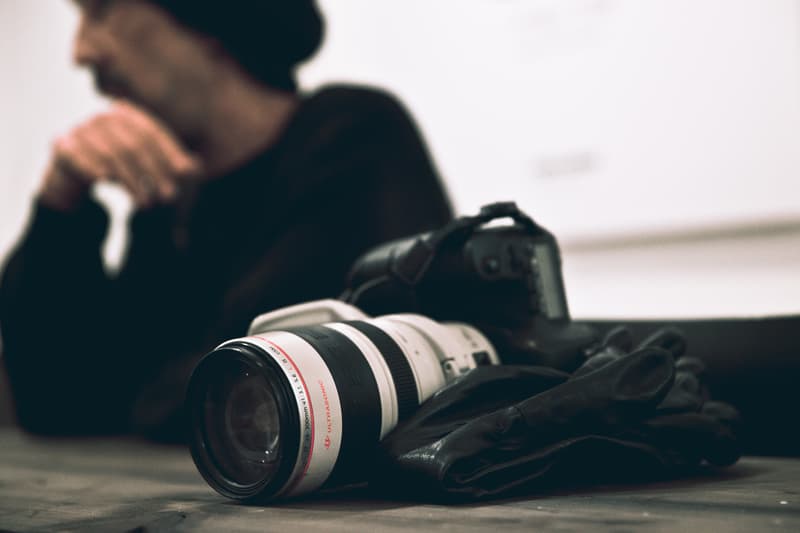 6 of 12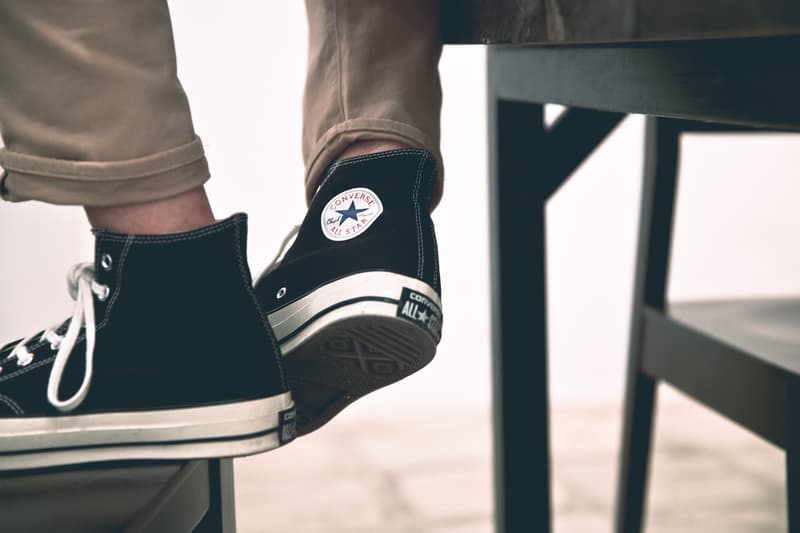 7 of 12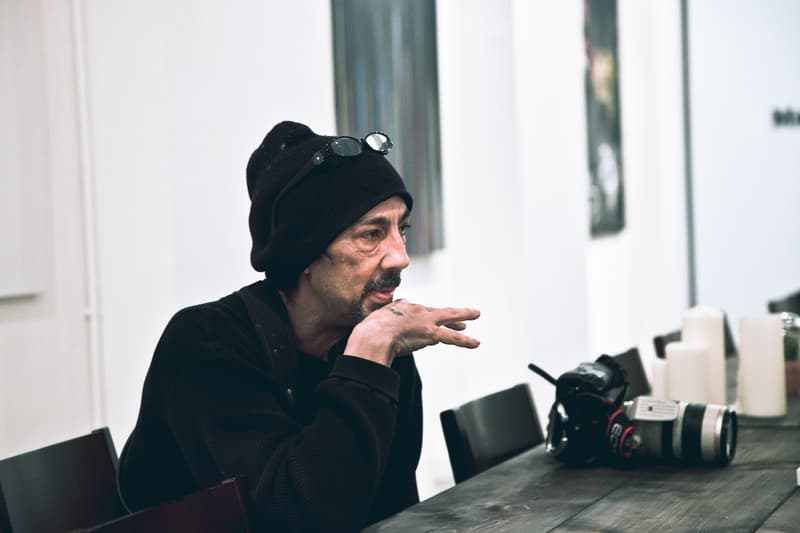 8 of 12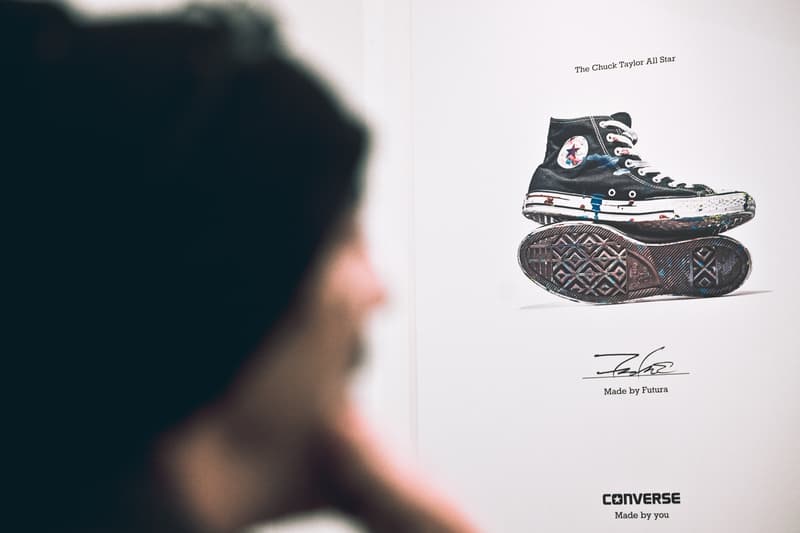 9 of 12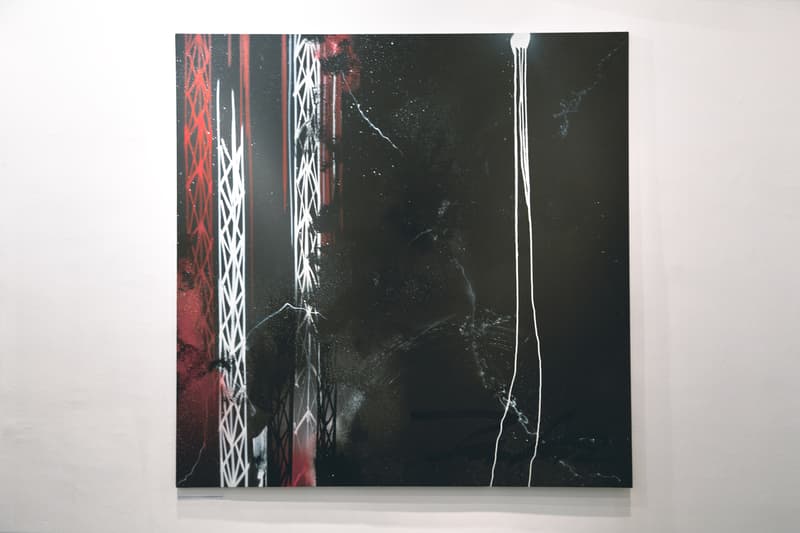 10 of 12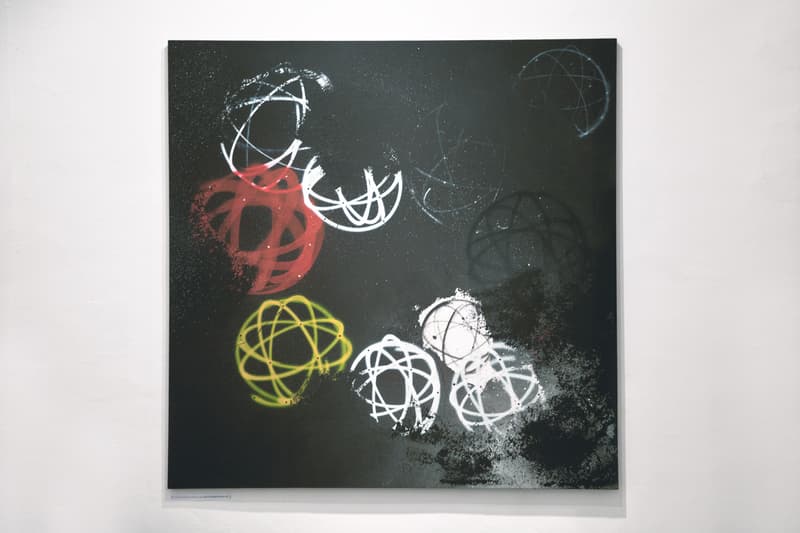 11 of 12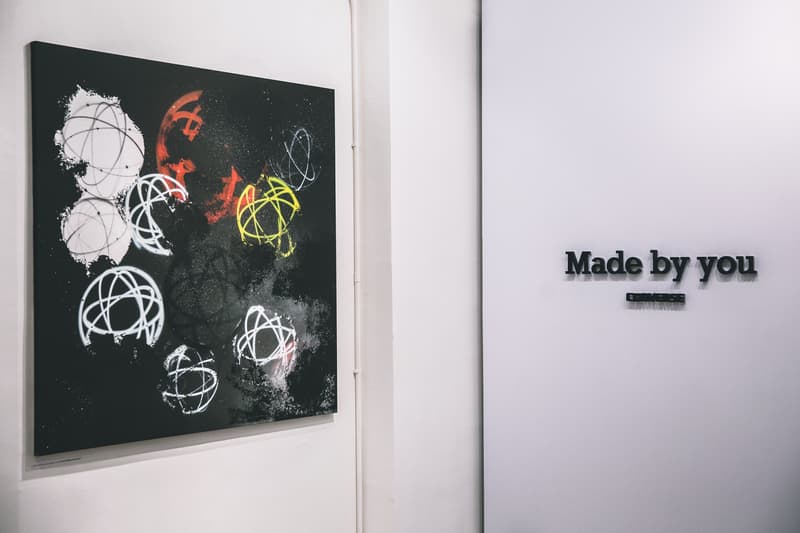 12 of 12
"I'm encouraged by the future. I find myself wondering what the '20s will be like." says Lenny McGurr pensively, as he gently fiddled with his Canon EF 300mm down gently. Nearing 60, McGurr's optimistic demeanor matches his enthusiasm for the years to come, as it perhaps should, since he is widely known as Futura 2000. Having honed his talent painting New York subways in the early '70s, Futura is considered one of the godfathers of graffiti. Often mentioned in the same sentence as legends Keith Haring and Jean-Michel Basquiat, Futura has consistently pushed the contemporary art envelope with his abstract aerosol strokes. His signature tag has appeared on the buildings of Alphabet City to the crisp, minimal walls of Parisian galleries. Moreover, his designs — such as album artwork for The Clash and James Lavelle's Mo'Wax record — have bridged the gap between subcultures in art and music. It has also gained traction in other sectors, such as the urban vinyl toy craze of the early '00s.
In fashion, collaborations with streetwear heavyweights like Supreme, UNDERCOVER and A Bathing Ape are some of his most coveted works. Yet in recent years, Futura has reverted to his roots for inspiration, choosing to work with Converse — a brand he's long resonated with — on an art initiative dubbed "Made by You."
"Before streetwear brands hit the market, Cons were the sneakers of my high school years. I wore Chuck Taylors to Woodstock during the summer of '69. My default back to Cons is just an approach to the overkill of brands I've worn or worked with in my time," notes Futura. In this segment, the graffiti icon tells us why working with Converse is a "no-brainer." He also let's us in on his own style staples from the '80s and explains how Instagram has allowed a new wave of art-making.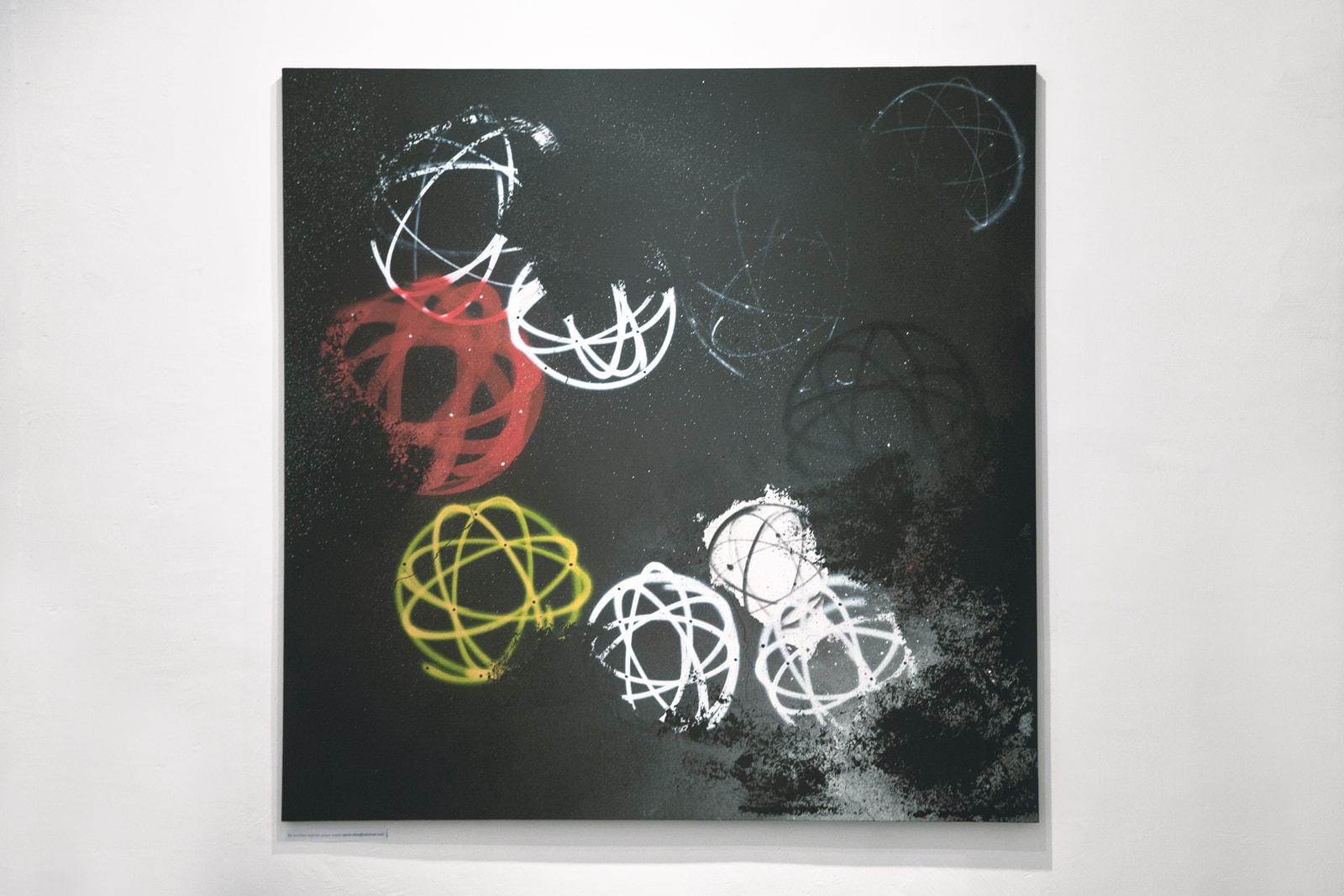 ---
"Whether it's taking photos or painting walls, it has always been about creative expression and how you can get your name out there. "
---
Why are Converse Chuck Taylors nostalgic to you?
There's just something authentic about Chuck Taylors. You see all walks of life wearing Chucks no matter what age, genre or subculture they belong to. That's what "Made by You" is all about. Converse is not only highlighting recognizable names like myself, Andy Warhol and Patty Smith, it's also showcasing local creatives and talents — the community that supports them. The campaign is a cool, clever way to highlight an individual's creativity through their own adaptations of the Chuck Taylors.
What were the wardrobe staples during your heyday as a graffiti artist?
Prior to the arrival of the Air Jordans, adidas Shell Toes and Pro-Keds were the shoes of our culture. More recently, graffiti writers have been known to wear [The] North Face jackets, but back in the day they wore Golden Bear varsity jackets. The latter were really the shits. Kangol hats that were also a staple in the '80s. We also used to wear ridiculous pants with sewn-in creases. I admit now, I probably looked a little silly. In the '90s, the trend got sportier. Then there was the streetwear boom in which companies such as Ecko, Triple 5 Soul, and the like populated the market.
Which designs would you stay clear of? 
PF Flyers were what we would call "Skippies." Just low-end whack shoes. You didn't want to be seen in PF Flyers.
Previously, street culture was only synonymous with hip-hop and its various elements. These days technology has created newer avenues of creative expression. Instagram photographers are also considered street cultural figures. How do you view Instagram as a modern creative tool?
Whether it's taking photos or painting walls, it has always been about creative expression and how you can get your name out there. Traditionally it was the streets – you wanted to be seen, and make an impression. Whether we're from the East Coast or West Coast, we used our own symbolism to represent our culture. But for a short while, I felt that creativity for art-making was stagnant.
We almost needed another cycle of art to come through. It wouldn't be until the millennium that a fresh wave would take place again. Instagram is one of these waves. Social media allows you to be creative. It's a constant balance of images and community interaction. If someone "likes" your photo from 58 weeks ago, there's no denying that they browsed through your profile to get to that image. There is no fooling the application. It's saying, "Oh he took the time to look through my stuff." It's a compliment in its own way.
Who do you follow on Instagram?
I'm only following my son Timmy (@13thwitness) on Instagram, but at the same time I'm liking from a large pool of people I don't follow, yet I lurk in all the time. Back then, there was a website called Art Crimes, which was the number one platform to view cultural art from around the world. The fact that today we can do so much from a little machine in our pocket versus sitting down at a desktop is kind of crazy.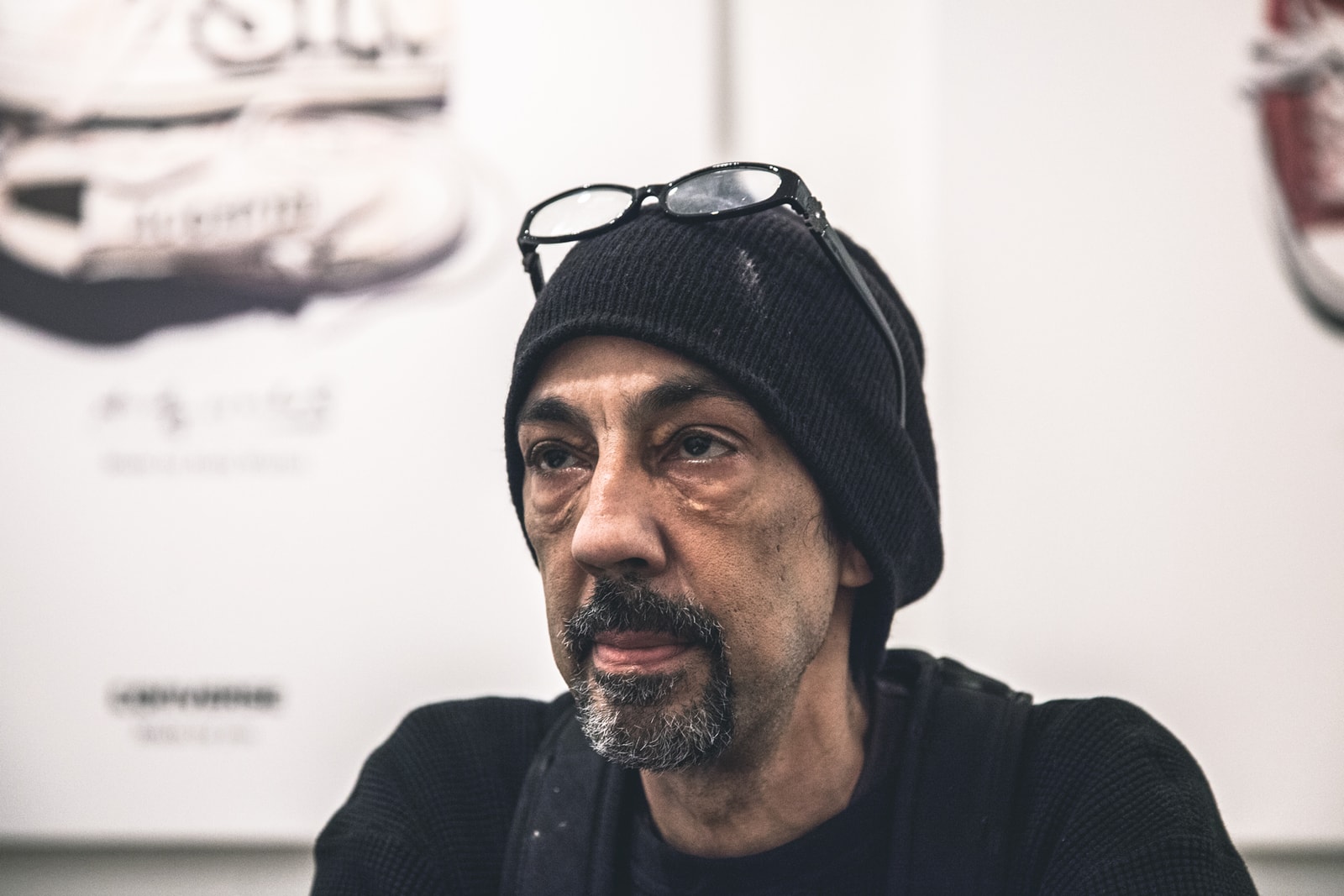 ---
"I'm only following Timmy (@13thwitness) on Instagram, but at the same time I'm liking from a large pool of people I don't follow, but I lurk in all the time."
---
Both your son and daughter have made careers out of the loosely coined term "street culture." Having been active in this genre for over 30 years, what advice do you give them?
To their credit they are doing different things from me. Timmy isn't a graffiti writer. His ideas have led him on his own path as a photographer. Everything that I know about photography and cameras I have learned from him. I have raised my children with the access and opportunity to understand things, but never had any specific mandates regarding what they could and couldn't do. I just guide them in the right direction and hope they can do their best. I have a great relationship with them. Tab's more of a writer, and Timmy has visual talents.
Is there a certain way that they work, whether it is writing or taking photos, which resembles your approach?
No, I don't think so, but some of Timmy's exploration work has broken the law at some point to get photos. And it's like, "Wow, OK. Thirty years ago I was doing something else – going into those systems to put my name on a wall, and now people are doing the same thing, but getting these amazing photographs." It is a weird similarity, but completely different. I believe Timmy's adventurism is a legacy of who I am as a person – my DNA. I'm very proud that he's made such a story without having to be a criminal. I was once an outlaw, who somehow got legitimized along the way. That is why it's crazy for me to see Converse's ad at my subway stop in Brooklyn. Forget the sneaker, for me what really translates is the tag. All I see is the tag, and I can't believe the transition it's been through. As an extension of something that was once taboo, graffiti has been fully legitimized.
These days, information is readily available just a click away. Are conventional systems like art school still necessary for aspiring artists? 
You can pick up a lot outside, but nothing can compare with actual experience with materials and the availability of tools in these institutions for aspiring artists, who may not be able to afford such luxuries. I didn't go to school, and I always regretted not having access to certain resources. Technology has changed the game. Any relevant skills I may have, such as Photoshop expertise, I have learned by navigating it myself or being around someone else who's a master. At the same time I don't want to come across as advocating bypassing art school. Degrees still have value, but maybe there is a new approach to that as well. Instead of four years, you can do two at your community college.
Having accomplished quite a bit in your career, what's left? What still motivates you to create?
A ton. My son and daughter Timmy and Tabatha are big inspirations. My own mindset which drives from a balance of adaptation and evolution. I believe if you put me in a room with my peers, I will be the outlier because I think differently. I'm a bit strange in that sense. I'm encouraged by the future. I find myself wondering what the '20s will be like. I have a pretty cool job, so there's everything to be psyched about and grateful for.