Dries Van Noten on His Career, "The Antwerp 6" and More
Vestoj recently sat down with Belgian fashion designer Dries Van Noten for an interesting and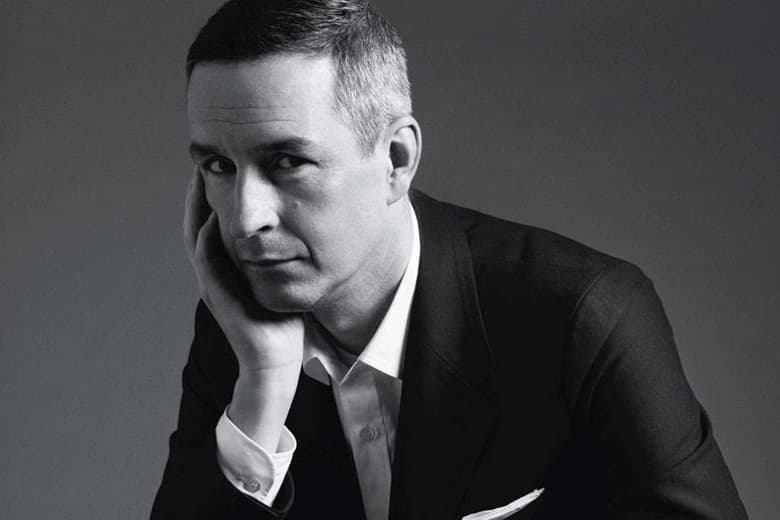 Vestoj recently sat down with Belgian fashion designer Dries Van Noten for an interesting and honest interview. Discussing the past briefly, the interview goes into Dries Van Noten's current outlook on the industry and how he navigates through its tricky waters. On top of giving valuable insights on the business of his eponymous label, the interview goes on to reveal the nature of the designer's decisions and pockets of his personalty, which unavoidably, are reflected though his work.
Below is a short excerpt from the interview. Head over to Vestoj to read the interview in its entirety.
Anja: Do you ever have doubts?

Dries: Everyday. I never stop questioning what I do. Before a fashion show I might get nervous and start thinking, 'Maybe we should have chosen different music, or maybe those shoes aren't quite right'. But at the same time, if you're perfectly sure of everything you do, then what's the point?

Anja: What is success to you?

Dries: Success and happiness are intertwined. To me success is not about scoring, as it is to a lot of people. It's about feeling good about things, it's about living a good life.

Anja: Is this a strategy that you've deliberately followed throughout your career?

Dries: I wouldn't say it's ever been deliberate. When I started in the mid-Eighties it became clear pretty quickly that to be a Belgian fashion designer was seen as an anomaly. The other designers from Antwerp that I started out with, well, we realised that we wouldn't fit easily into the system. We had to find our own way. We had no money, so working together made us stronger but forming a group was never a marketing idea. It was just that people couldn't pronounce our names so we became 'The Antwerp Six'. I didn't set out to be different though, it all happened very organically.