The Costs of Starting a Fashion Brand: Retail & Salaries
In a world filled with both optimism and doubt, hope and imminent failure, some primal instincts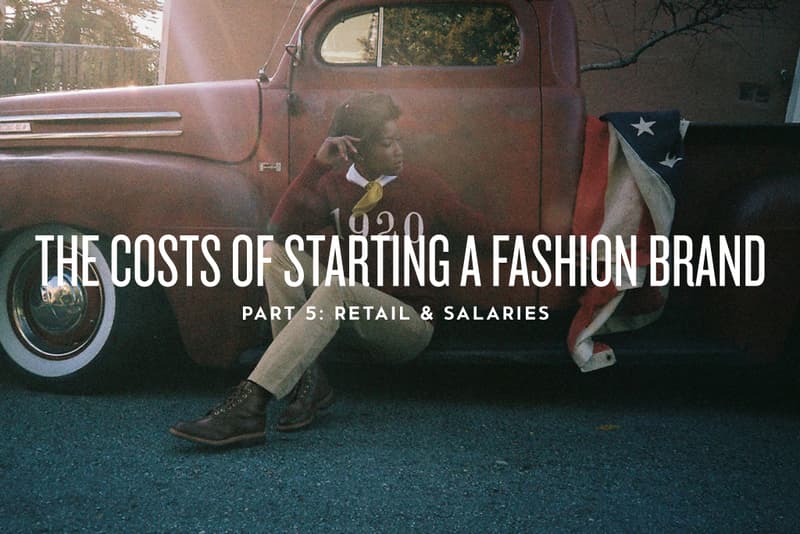 In a world filled with both optimism and doubt, hope and imminent failure, some primal instincts within certain people such as ascending to the top of the food chain come alive. What does living in a capitalistic society mean? Many would argue to be free from working for someone else and making a living on your own terms — being your own man. The ultimate luxury in being your own man, owning your own business, is building your castle, or for the sake of this ongoing series —  The Costs of Starting a Fashion Brand — a brick and mortar. The first four parts of the series delved into key areas such as production, marketing and distribution; this episode will look at the intricacies of the retail route and what it entails.
The direct-to-consumer channel in retail can be very beneficial in terms of financial and branding aspects. There's a lot more you can control, whether it be pricing, customer relationships, and the little details that go a long way, such as the experience you want to deliver with your brand. Starting off with why it can be beneficial in choosing to open up your own brick and mortar or e-commerce store, we should look at the margins in going direct-to-consumer.
While you sell to distributors and other retailers or online stores at a wholesale price, you're giving up a margin for them when they mark up to the retail price. Taking examples from the second part of our series, if it costs $5 USD to produce a tee, you're going to sell at wholesale for around $15 USD to $20 USD when it's going to be sold to the end customer at around $40 USD. This will give you a return of $10 USD to $15 USD profit while the retailer you sell to will attain roughly $20 USD without the risks of production costs. Therefore, if you go direct to the consumer, you'll theoretically earn a gross profit of $35 USD.
Aside from the potentially higher earning you might acquire from going directly to the consumer, there are even more aspects you can control with your brand opting to do this. You can control the retail price while maintaining the quality you desire without navigating through wholesale so for example, a product that cost $600 USD before, could then be more competitively priced at let's say $450 USD, without the rules in place with wholesale markups.
Although this might seem like you should definitely guide your brand through this channel, you must consider the overheads involved in opening up a physical store or online platform. Rent, utilities, salaries, warehouse space (for e-commerce platforms), and more will all add up and there is huge risk involved as the entire costs of inventory are also your burden.
Commercial space for retail is usually charged per square feet and it varies wildly depending on the area you're looking for. Unsurprisingly, statistics in 2013 showed that the most expensive areas in the world are pretty much the most densely populated, with Hong Kong's Causeway Bay leading the line at $27,000 USD per square meter a year, followed by Fifth Avenue in New York at $23,000 per square meter a year. Obviously brands just starting out will most likely not have the capital to attain a piece of prime real estate but the principles of paying more will apply to areas of dense population.
A certain amount of space may work for one brand but not necessarily another so you have to plan out exactly what you need in order to get the most out of your money. Utility bills such as electricity can be roughly worked out when you have the amount of space you need in mind, and there is a plethora of information online that can give you a general idea as to what you should expect to pay.
We asked a number of names within the industry to share their thoughts on the subject and tips in opening up a physical retail space. The likes of Benny Gold, Ouigi Theodore of The Brooklyn Circus, and Guillaume Philibert of Filling Pieces were all on hand to discuss this area that often causes the most headaches.
---
Brick & Mortar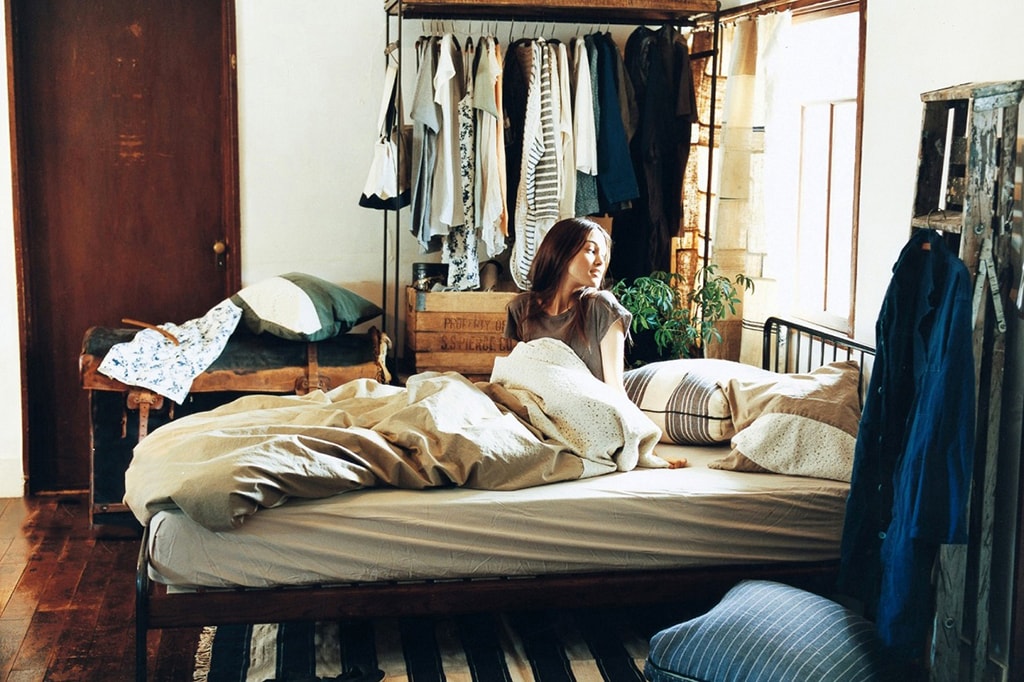 ---
How long did you spend on trying to find a location for a retail store?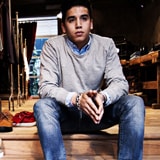 Guillaume Philibert
We got offered a very nice and compact retail space in London, Boxpark-Shoreditch. We started with a tryout of three months in terms of a pop-up. It became a big success and we decided to make it a permanent shop. It's important for a brand like us to have a place where customers can see, feel and fit the whole collection. To experience the complete brand identity and vibe.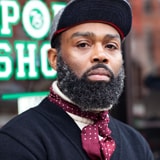 Ouigi Theodore
We've been at the same location in NYC and SF for many years. We got in when the market was reaching out and seeking creatives like us to brighten up the neighborhoods (Boerum Hill in Brooklyn and Fillmore in San Francisco). They didn't see us as cash cows who were willing to pay whatever the ballooned going rate was or is. Now everyone is on HYPEBEAST, from the realtor, to the developer, property owner, and the writer who writes about the potential of a neighborhood way before it reaches it full potential. You then get charged for the potential of a neighborhood, SMH.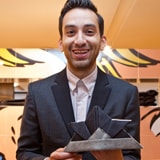 Brandon Svarc
Zero time. We own the building and our head office and factory are attached to our store Tate + Yoko.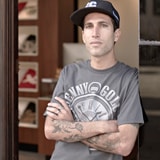 Benny Gold
Our first retail store was meant only to be a pop-up shop because it was under my design studio, but I quickly grew out of that space. When it felt time to move into a legitimate retail space, it took me a few months to find the right location. I wanted to make sure our shop was located in a neighborhood that I was emotionally invested in.
---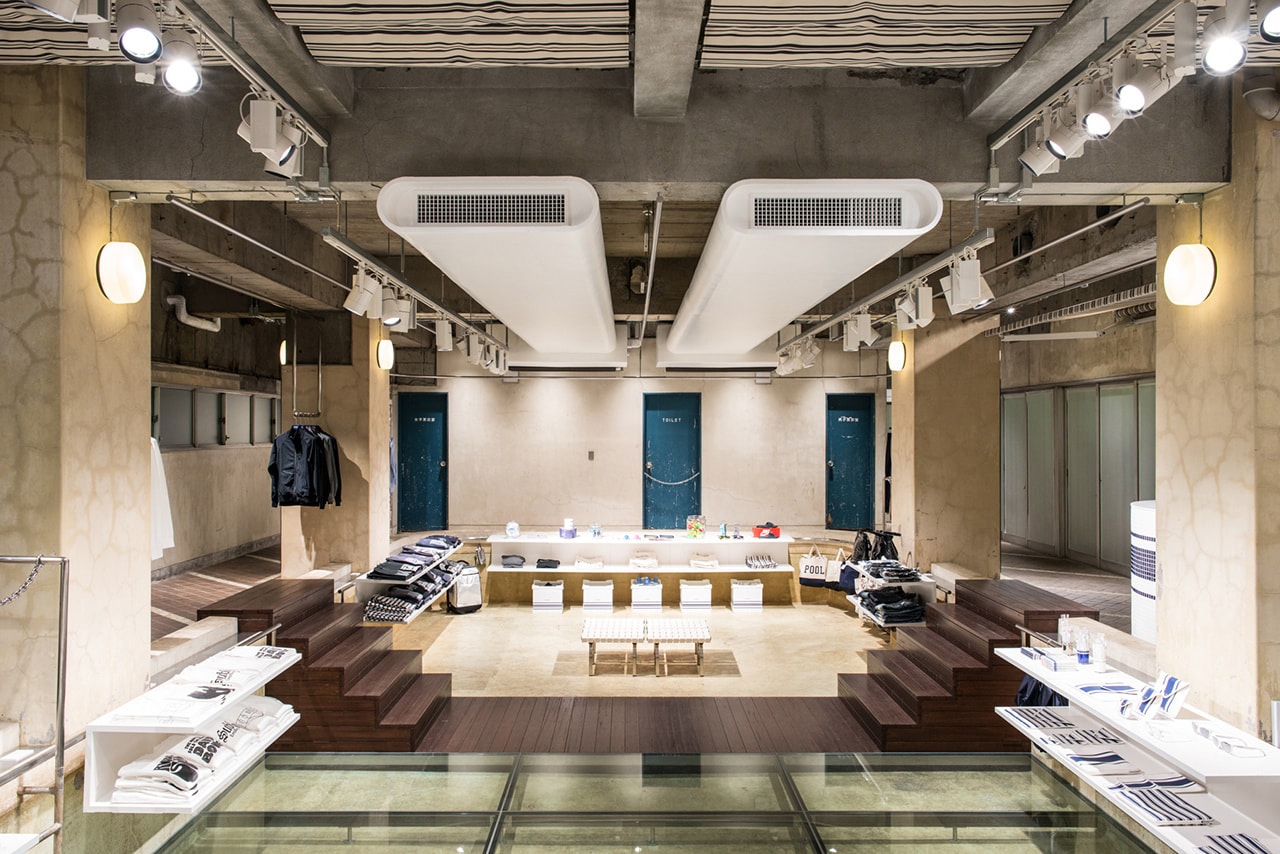 ---
Were there any unexpected costs in opening the store?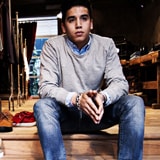 Guillaume Philibert
We were well prepared for all the costs that could possibly come with opening a retail store, so not really.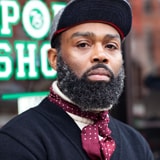 Ouigi Theodore
Make a business plan and review it as often as possible along the way. There are always unexpected costs, you can surely expect that.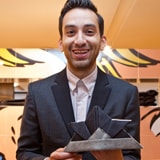 Brandon Svarc
We were broken into in the first few months, then we had to fortify our side door. I honestly didn't see that coming. The thief only stole a laptop and canvas bag to put it in. He also destroyed my antique Swedish cash register, only to find we keep pens and pencils in the cash drawer.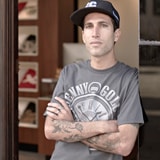 Benny Gold
Having a physical retail space is less about making money than it is about interaction and nurturing the relationship between our customers and the brand. None of our other retailers around the world offer the entire line so it's important to me to have a space to showcase the line as a whole, and to interact and get feedback directly from the customer.
---
Salaries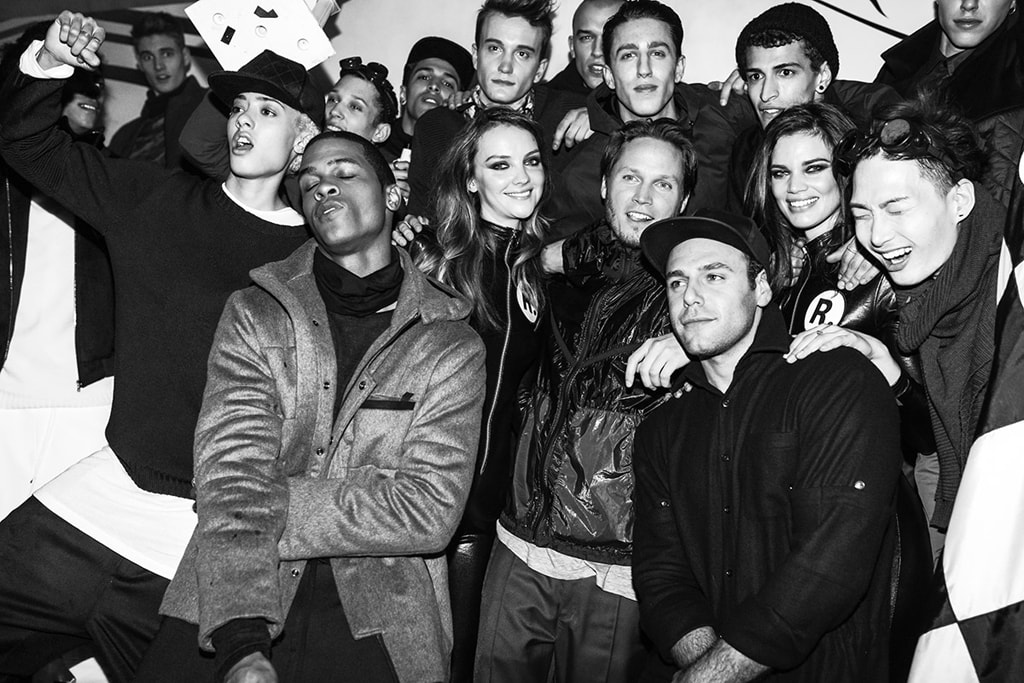 What is often a difficult subject in starting a fashion brand is how much you need to pay your employees and how much you can afford. While in an ideal world, you would like to be able to both retain a good profit and pay your staff well; this just isn't the case to start out with. Many would agree that your employees are your best assets and what makes a brand, without them, you would have little to nothing. Although you should think about what is attractive enough to motivate your staff to go that extra mile for you, the industry average in wages for the retail sector is $8.89 USD an hour for a sales associate and $8.52 USD an hour for a cashier.
---
How did you decide on the salaries of your employees?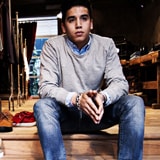 Guillaume Philibert
We at Filling Pieces believe that when you work hard, you should earn a very good salary.
Paying your employees well should be a motivation in working harder. We are an upcoming company so times are still very exciting and unsure, but we pay our employees well so they are truly involved in the brand.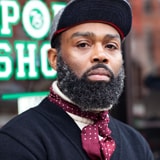 Ouigi Theodore
Research the market, check references to make sure that potential employees are honest about their previous salaries. From that point, make them an offer based on what your company can fairly afford.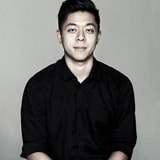 Terrence Kim
We don't pay them salaries but cover transportation costs, IISE products, and other perks along with learning the business inside out. We also weren't looking for interns but they emailed us asking to learn.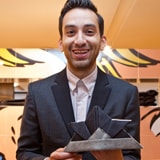 Brandon Svarc
Compare to industry average.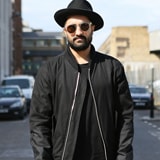 Rav Matharu
We only have two full-time employees, one being me, the other my wife Parv. Jay works part-time and handles various bits, but is not based in-house. As a new business, we don't have the luxury of decent salaries; revenue is reinvested back into the business to create new product and grow! So small team, huge workload!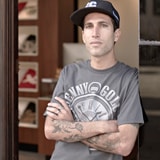 Benny Gold
It all depends on what we can afford at the time. As we make more money, so do our employees. I want us to all make money together — it's a collaborative effort!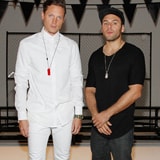 Laurence Chandler
Paying the people that work with us what they are worth is one of our greatest goals as a label. We started this as friends and it's great to have built a situation where you are with the people you trust and crack jokes with, but there are always tradeoffs. As the brand grows, we know that people have the option to go a traditional route and take a larger starting salary to land in a corporate setting — what we can't offer in say competing with designing knits at J.Crew out of school, we offer in autonomy and real experience. We are never going to tell someone they need to be in at 9 a.m. if their work is done. It's a trust structure that with a small team, people are going to do what they are expected to. At the same time, as we grow, everyone grows so it's motivating and if people bring in opportunities and sales, they make money off it — we try to remove the ceiling.
The Costs of Starting a Fashion Brand is a six-part series that explores the business aspects of building brands from the ground up. It looks into the intricacies and many of the behind-the-scenes happenings that makes up what the brand is, from formulating business plans to hiring staff, to production costs and distribution. We asked a diverse number of figures in the industry such as Guillaume Philibert of Filling Pieces, Brandon Svarc of Naked & Famous, Benny Gold and more for their experiences on how they managed to develop their respective brands to what they are today.
Join Our Discussions on Discord
The HYPEBEAST Discord Server is a community where conversations on cultural topics can be taken further.